Majors
SFS offers eight majors, each of which allows students to engage with the substance of international affairs scholarship from a different angle. Students declare a major in their second year, and every major has a dedicated curricular dean who advises students in that major.
Undergraduate Majors
Culture and Politics (CULP)
Through the Culture and Politics major, students engage with questions of culture, knowledge, and power. They gain a complex understanding of these terms, their histories, and effects. Since no single approach encompasses the whole relationship between culture and politics; students take a foundational course, Theorizing Culture and Politics, before moving into a five-course sequence around a concentration each student designs individually. This major is great for students who want to pursue an in-depth exploration of the humanities to complement the rest of their studies in international affairs.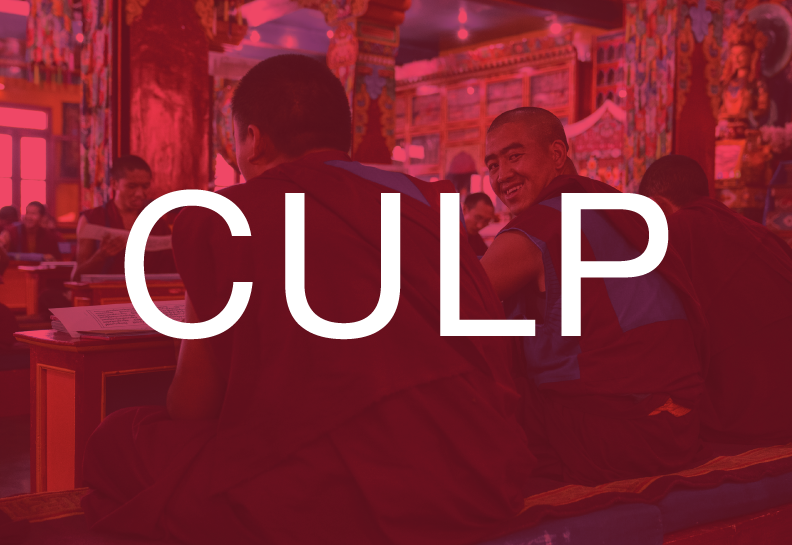 Global Business (GBUS)
The Global Business major provides students an opportunity to combine a basic education in business with all the political, economic, language, cross-cultural, and research proficiencies they gain at SFS. This major aims to produce a new breed of graduates who are fluent in the global languages of business, politics, economics, and culture. This fluency and the associated analytical capacity developed through the Global Business major will provide graduates a foundation to pursue careers in the private and public sectors, non-profits, and academia. As important, this broad-based skill set will allow them to freely move between those sectors as their careers evolve.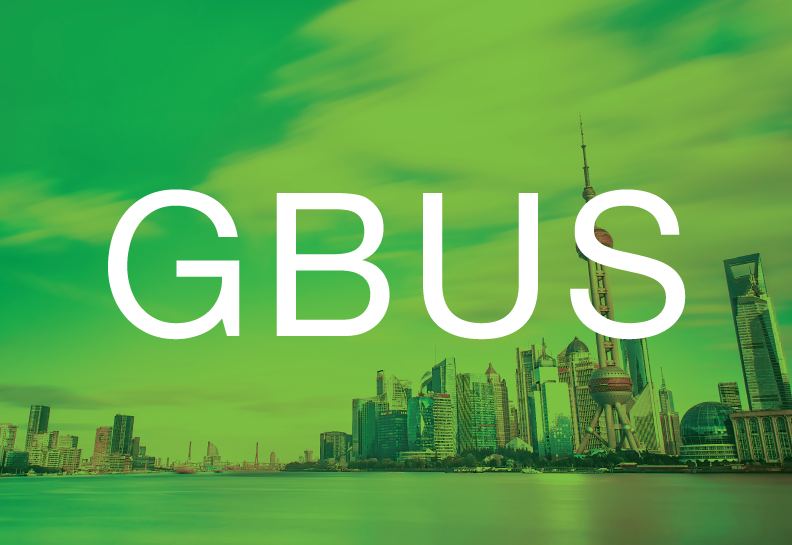 International Economics (IECO)
The International Economics major is grounded in the belief that economic analysis is essential to the understanding of modern world affairs. This major is designed to develop in students the ability to conduct an innovative, well-informed, rigorous, quantitative analysis of all aspects of the world economy. This major allows students to engage in deep study of the behavior of social systems through the lens of a unified analytical framework. Because students receive rigorous training in quantitative techniques and objective analysis, a major in International Economics is excellent preparation for careers and leadership positions in the private or the public sector.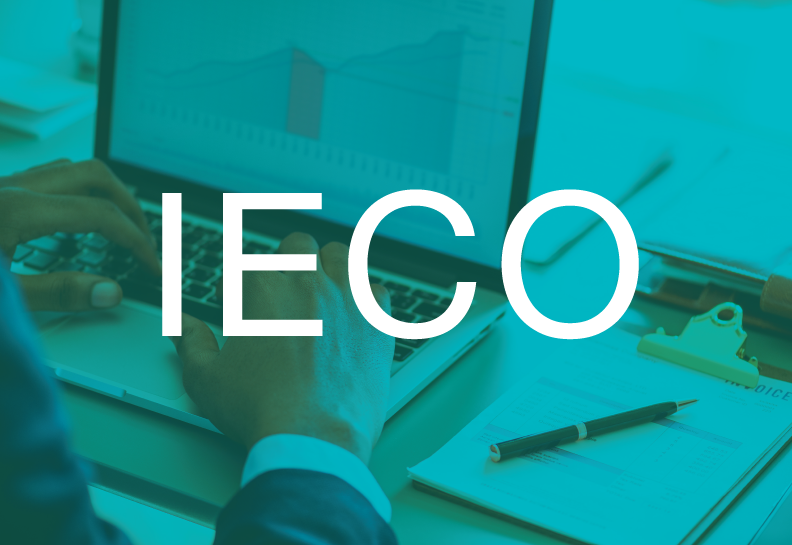 International History (IHIS)
The International History major combines a broad introduction to the analysis of historical changes that transcend national boundaries with the opportunity to explore a particular theme or question through a self-designed major concentration. This major prepares students to understand how the world got to be the way it is today and the forces that govern its ongoing evolution. Our students thus acquire knowledge and skills that help them grow into informed, engaged, and thoughtful citizens and scholars.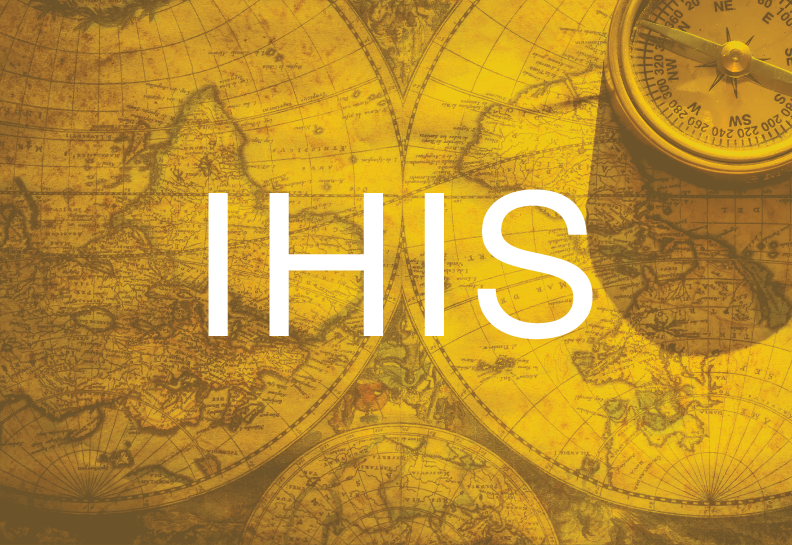 International Political Economy (IPEC)
The International Political Economy major investigates the rich intersection between economics and politics in the global environment. This major also goes beyond its constituent disciplines of economics and political science to enable rigorous study in a variety of policy areas, including problems of globalization, the processes of economic development and reform, and the role of political power in economic policymaking, among others. All students will apply analytical tools to a particular topic of interest by writing a senior thesis.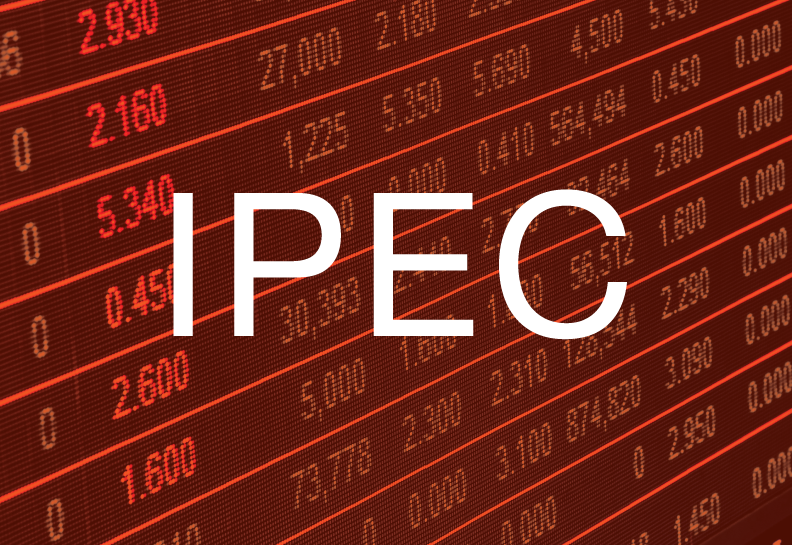 International Politics (IPOL)
The International Politics major is designed to provide students with the substantive expertise and analytical skills necessary to understand, and become leaders in, the study and practice of world politics. In contemporary geopolitics, numerous non-security issues compete with security for the attention of policymakers, outside analysts, and citizens. The major provides all students with in-depth knowledge of the issues and actors that constitute international politics along with the opportunity to concentrate on one of the following International Politics subfields: International Law, Institutions and Ethics; International Security; and Foreign Policy and Policy Processes.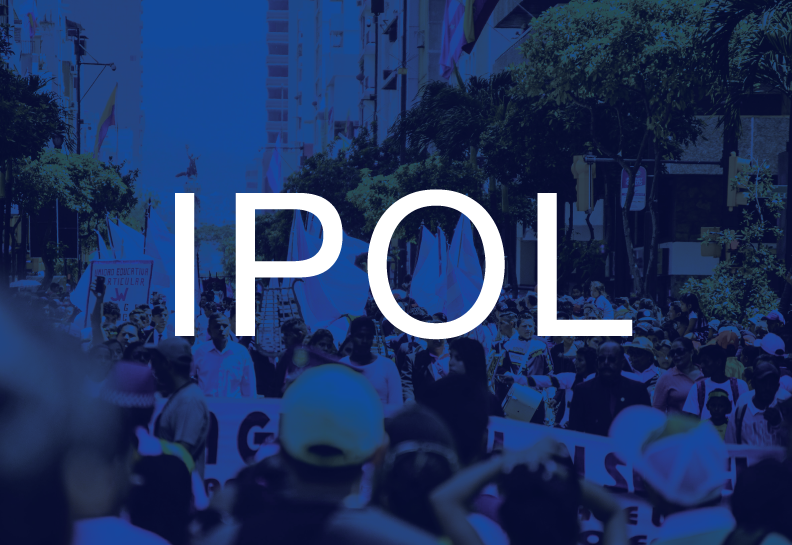 Regional and Comparative Studies (RCST)
Regional and Comparative Studies students develop the insight, knowledge, and skills needed to deal effectively with far-reaching challenges of the contemporary world. Understanding regions through intense study of its languages and cultures make it possible to gain expertise that is invaluable in a globalizing world. Given the largely self-defined nature of the major, students become responsible for their own education through grounding in core theory and methods courses and region-specific courses selected to explore a topic in greater depth. Students undertake a detailed study of either Regional Studies or Comparative Studies World Regions.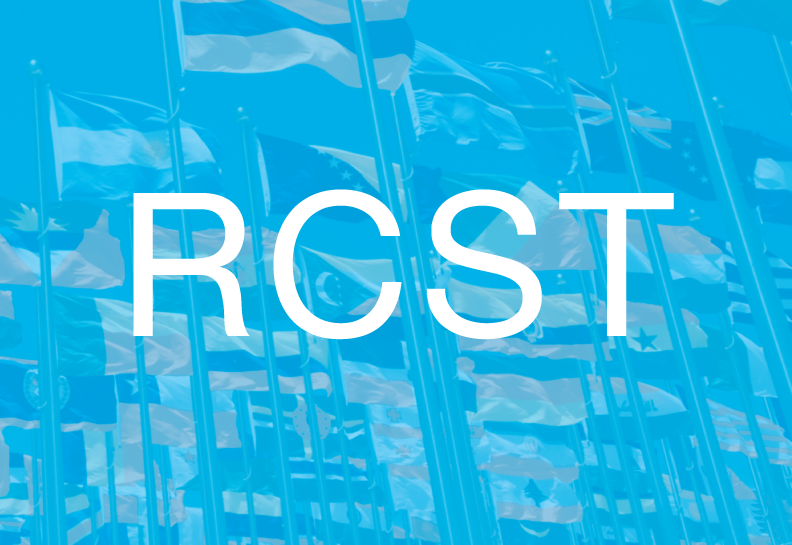 Science, Technology & International Affairs (STIA)
The Science, Technology and International Affairs major aims to equip students with the tools needed to understand the complex problems at the intersection of scientific and technical issues and international affairs. The major combines work in the natural sciences with international affairs courses dealing with the environment, energy, business/economic development, information technology, and communications, health, and security—many of which are specially designed for this major program. STIA is the only SFS major to have a science requirement, and it provides SFS students with the option of continuing in science after graduation in fields such as the environmental and energy sciences and medicine. In this major students choose to concentrate their study in one of four areas: Environment and Energy; Business, Growth and Development; Biotechnology and Global Health; and Science, Technology and Security.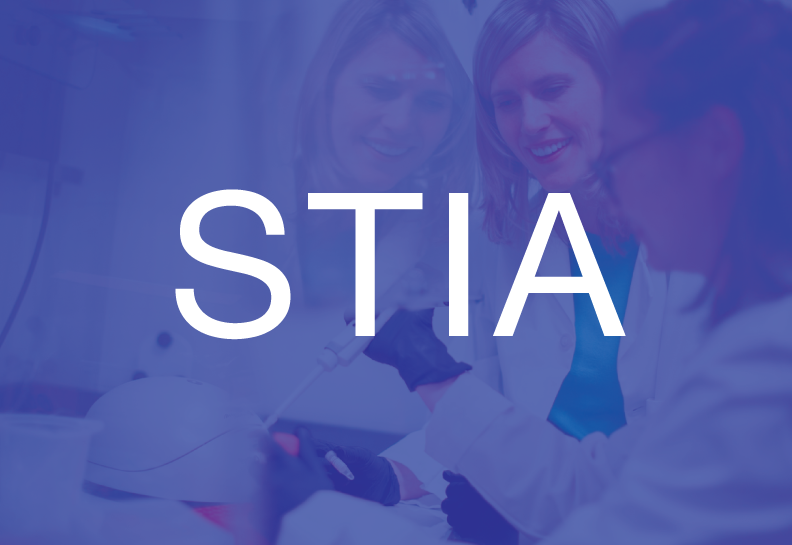 Joint Degree
Bachelor of Science in Business and Global Affairs (BGA)
The McDonough School of Business and Walsh School of Foreign Service offer an interdisciplinary Bachelor of Science in Business and Global Affairs (BSBGA), preparing students to lead at the intersection of business and policy. The BSBGA features innovative signature courses co-designed and co-taught by teams of McDonough and Walsh faculty and experiential learning in D.C. and around the world. Students apply for the program during their first year.