Career Building
Georgetown University and the School of Foreign Service are dedicated to helping students forge their career paths post-graduation. From our undergraduate and graduate career centers to our vast alumni network, SFS students have the resources they need to help them figure out their next step.
Cawley Career Education Center
SFS undergraduate students benefit from the assistance of the Cawley Career Education Center, which educates students for lifelong career management through individualized consultations, workshops, job search tools, recruiting and a speakers program.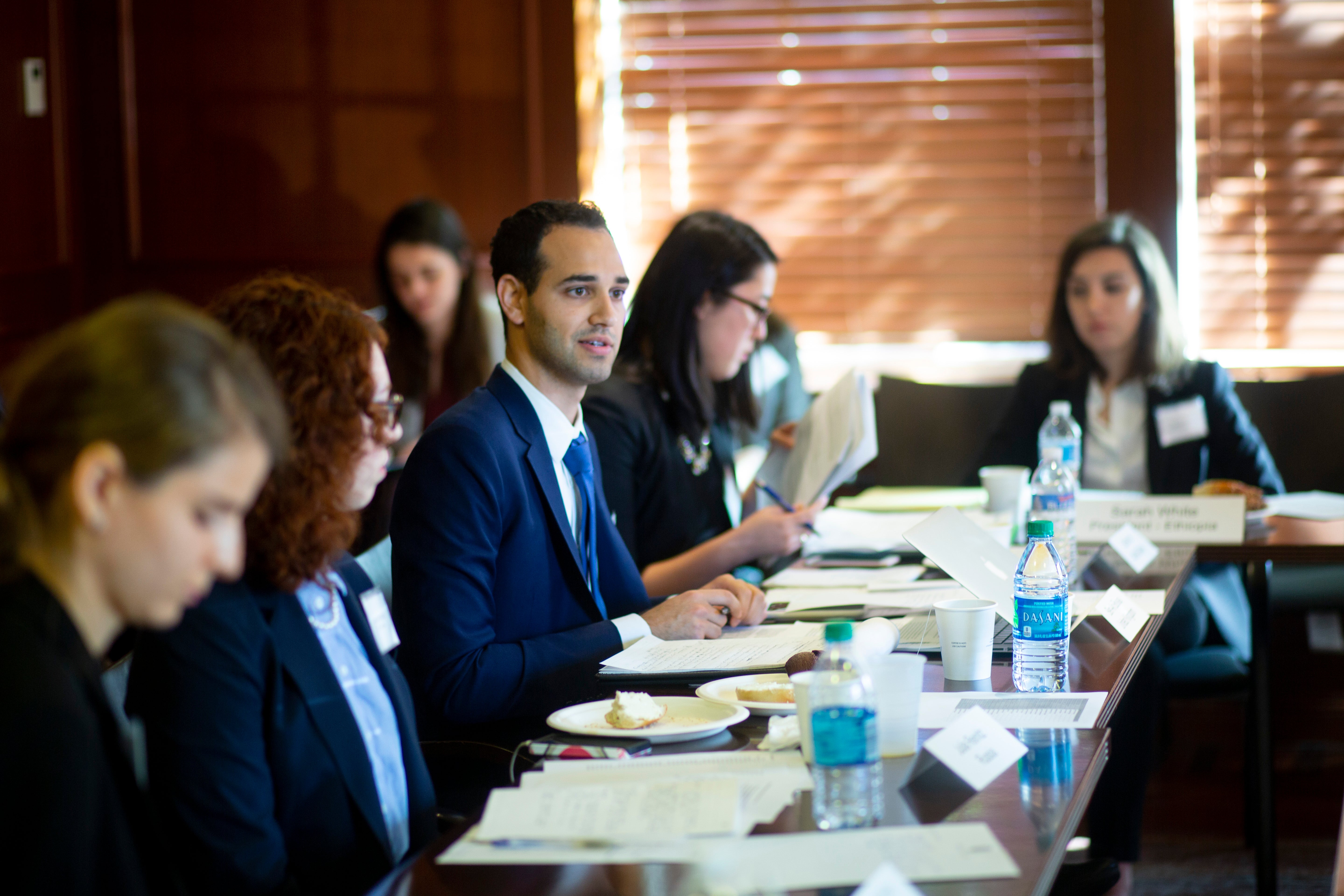 SFS Graduate Career Center
The SFSGCC serves students and alumni from eight SFS graduate programs as well as four programs from the Government Department, providing individual career advising, skills workshops, employer information sessions, and access to WalshWorks, a database featuring thousands of job and internship postings.