Life at SFS
As an SFS student, you will not only take top-notch classes from scholars and practitioners, but have unparalleled access to esteemed speakers, competitive internships in the public and private sectors, and world-influencing events, conferences, and meetings.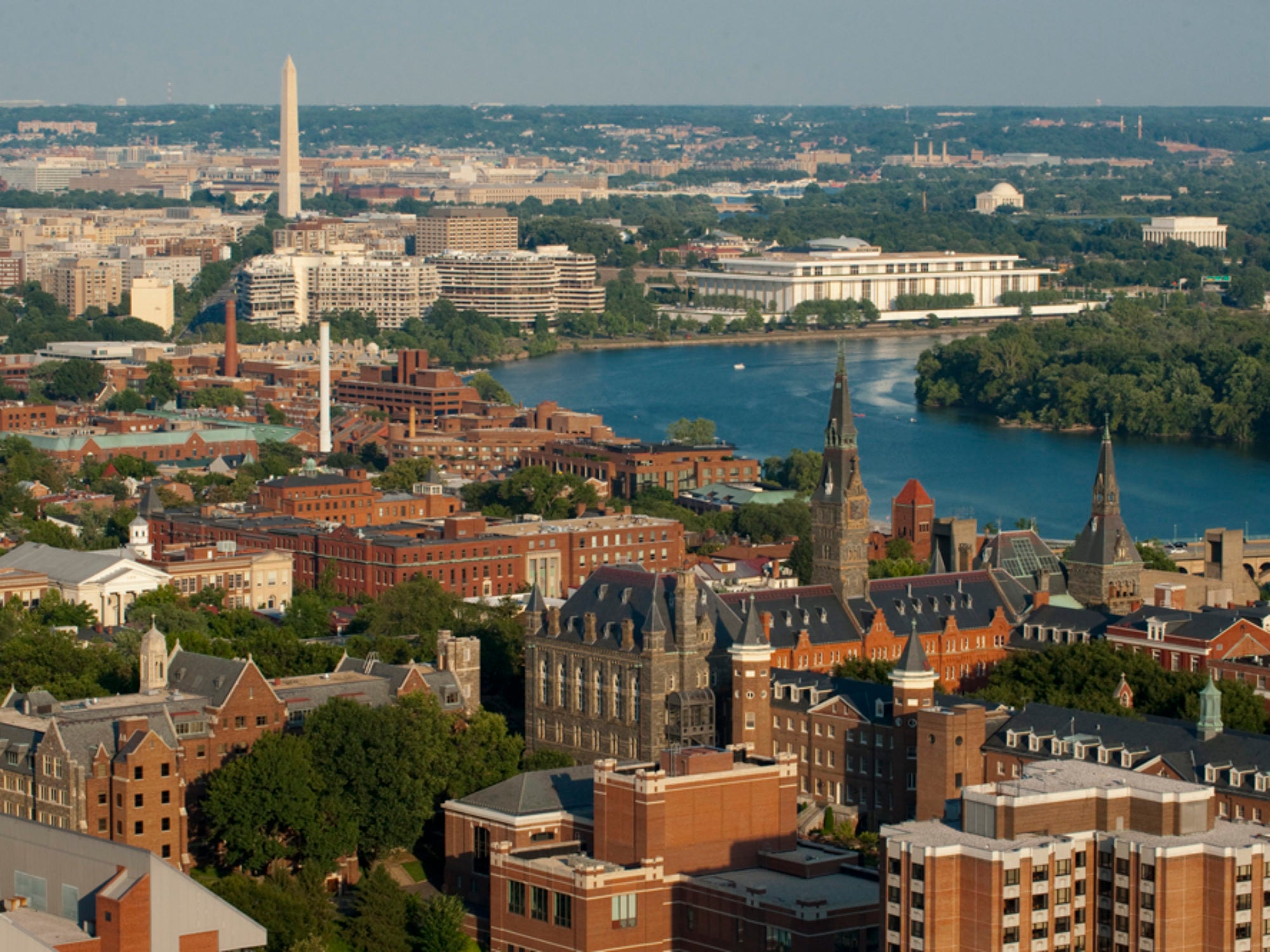 Washington, DC
Washington, DC, provides abounding professional, recreational, and academic opportunities for students, creating a unique learning environment conducive to a comprehensive, hands-on education in international affairs. What better place to study global dynamics than in one of the most influential cities – in politics, economics, business, and society – in the world?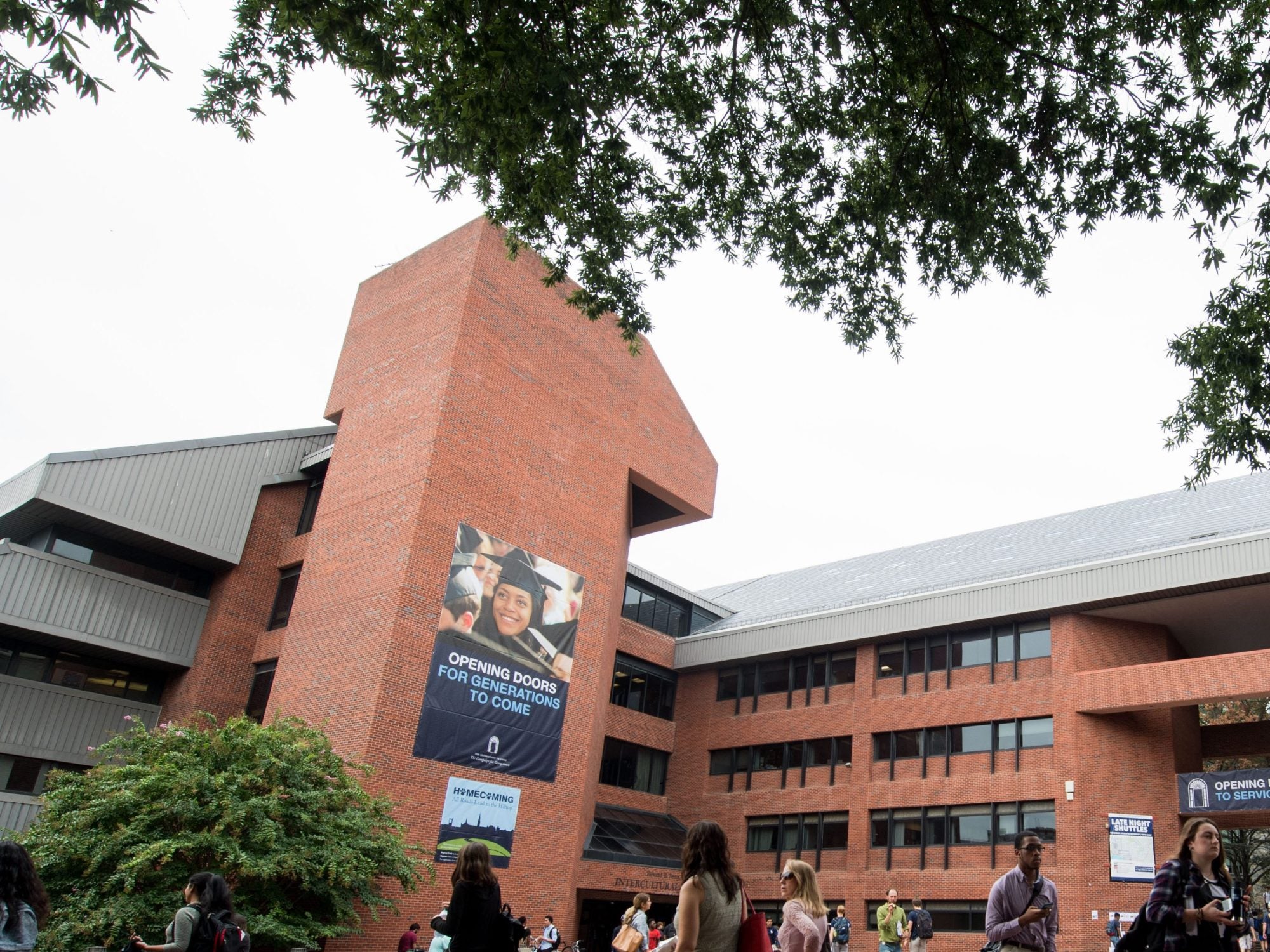 Living at Georgetown
SFS is unique in its capacity to span the worlds of public policy and academia. Studying at Georgetown means engaging directly with international leaders inside and outside of the classroom. The typical Hoya finds a vast array of clubs and organizations on campus to fit his or her interests.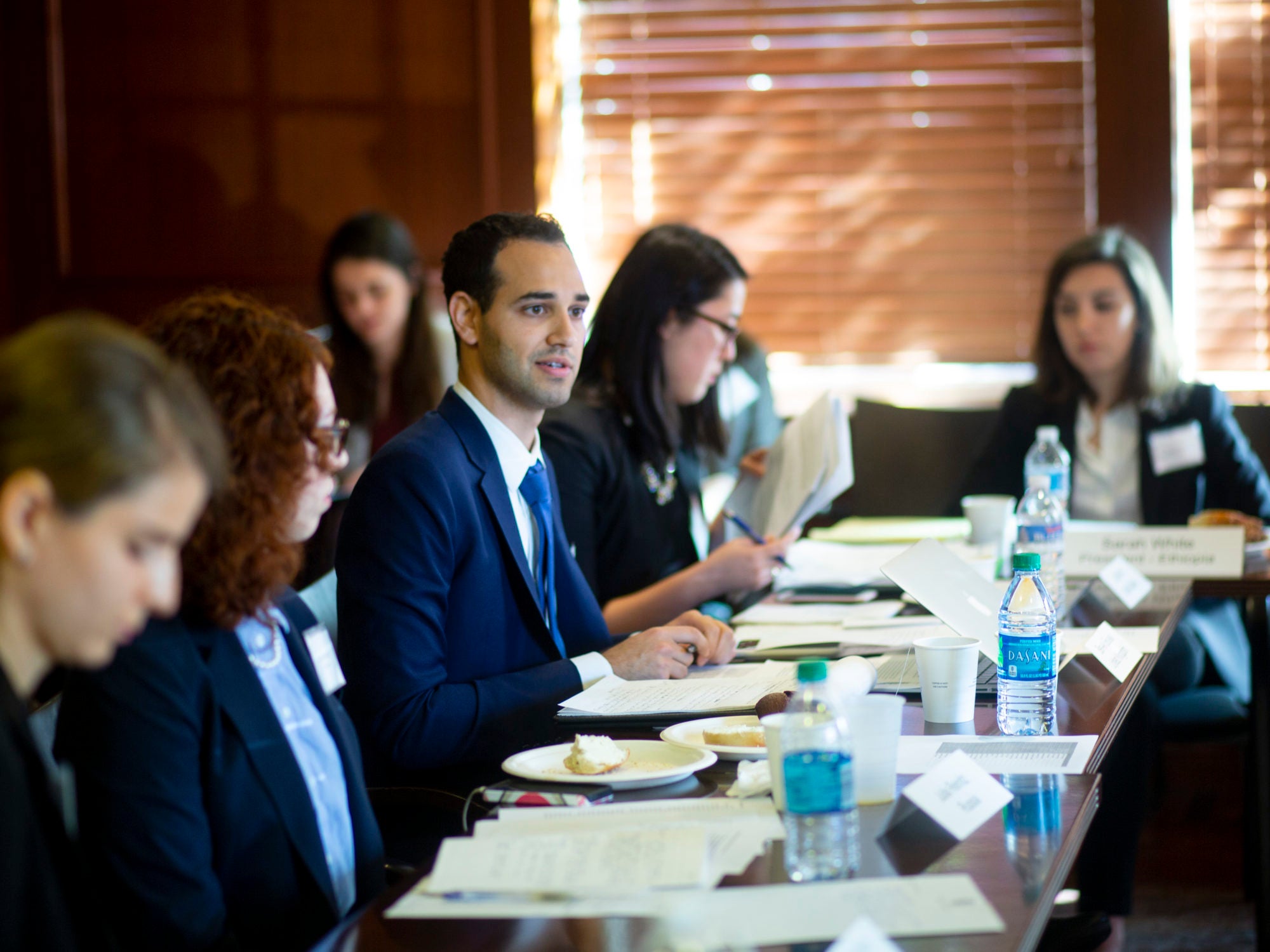 Building a Career
Undergraduate students at the School of Foreign Service benefit from the assistance of Georgetown's Cawley Career Education Center, while SFS graduate students and alumni work with the SFS Graduate Career Center to receive individual career advising, skills workshops, employer information sessions, and more.