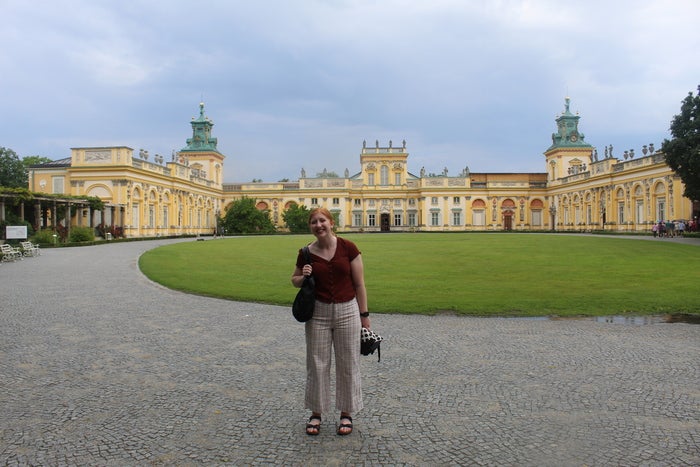 The Regional and Comparative Studies (RCST) major prepares students to dive into a deep investigation of their chosen geographical areas, combining multiple scholarly disciplines to build robust knowledge of a specific region or regions and their place on the global stage.
RCST majors may choose from the following regions or, in some cases, present a case for studying a region not covered under the existing designations: Africa; Asia; Latin America; the Middle East; Russia, Eurasia, Eastern Europe and Western Europe. Students also have the option to undertake a comparative study of two regions and can also choose to incorporate the United States or Australia, New Zealand and the Pacific as part of a comparative study.
Within the RCST major, students build their own course of study, balancing a core methodological and theoretical course with classes related to their region or regions. By focusing their studies on a particular region or two of the world, RCST students gain specialized expertise that is invaluable in a globalized world.
Students in the RCST major can:
Design their own course trajectory with classes across multiple disciplines
Acquire competency in at least one language spoken in their chosen region
Study abroad as an integral part of their studies, for which they can receive major credit
Engage with a community of like-minded scholars through workshops and alumni events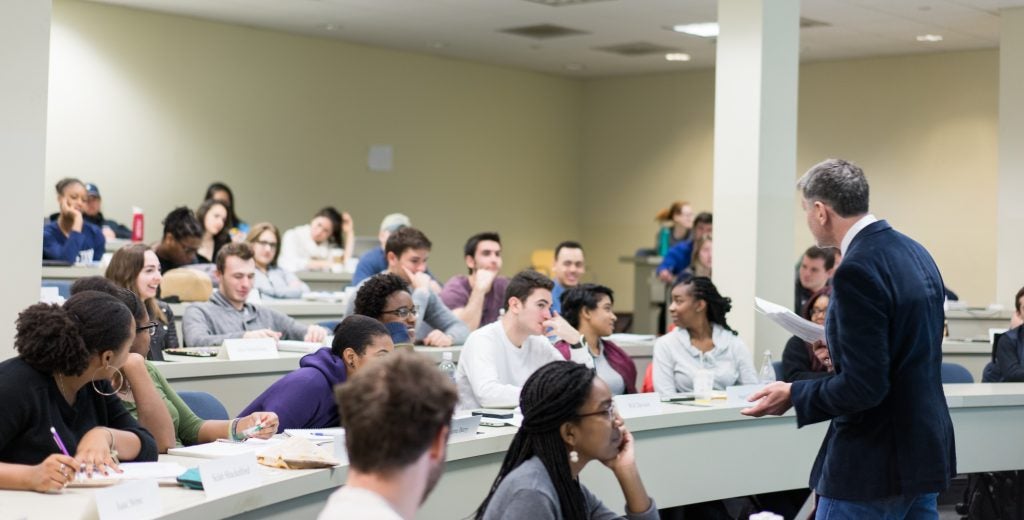 Writing in RCST
Strong writing skills provide the foundation for the RCST major. As students prepare to declare the major, they write an essay identifying their regional area of interest and explaining the regional themes and issues they would like to explore. This piece of writing becomes the basis for students' path through RCST and is a starting point for a thorough investigation into their chosen field.
Through additional writing opportunities in upper-level seminar courses and the RCST thesis, graduates leave SFS well-equipped to communicate their ideas in international contexts through concise and clear prose.
The RCST Honors Thesis
Students who pursue honors in the program embark upon advanced independent research in the form of a thesis written in their senior year. Supported by an experienced faculty mentor, RCST students propose an area of research and become experts in a specific dimension of their chosen regions or comparative study. For their thesis, students analyze sources and data on their chosen question and communicate their findings in a robust piece of original work which they then present to faculty and peers.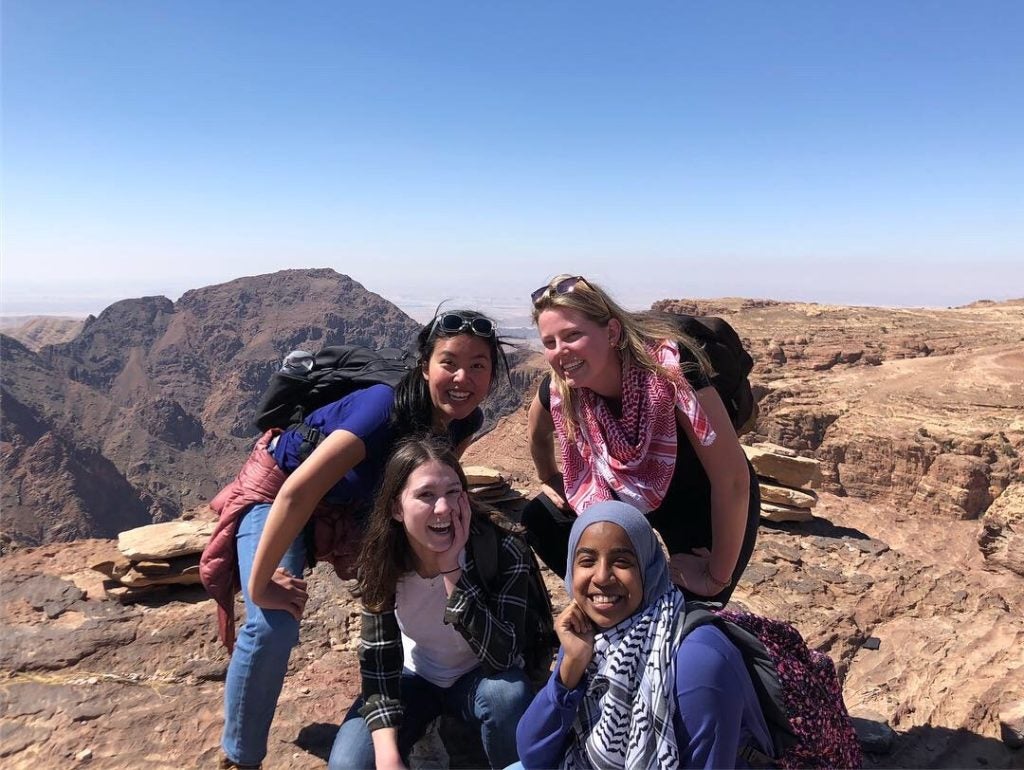 Academic Spotlight
"I see my major as a lens through which to approach regions, countries or specific problems."
RCST alumna Sophia Mauro (SFS'20) came to the Hilltop with a passion for the Middle East but expanded her studies to encompass Eurasia in its entirety after taking inspiring classes exploring the region. She took advantage of global experiences at SFS, studying abroad in Azerbaijan and on an SFS Centennial Lab trip to Jordan. In addition to her Spanish proficiency, Mauro learned Turkish when she came to SFS, which informed her of opportunities after graduation. After an internship at the State Department, Mauro was awarded a Fulbright scholarship to study in Ankara, Turkey.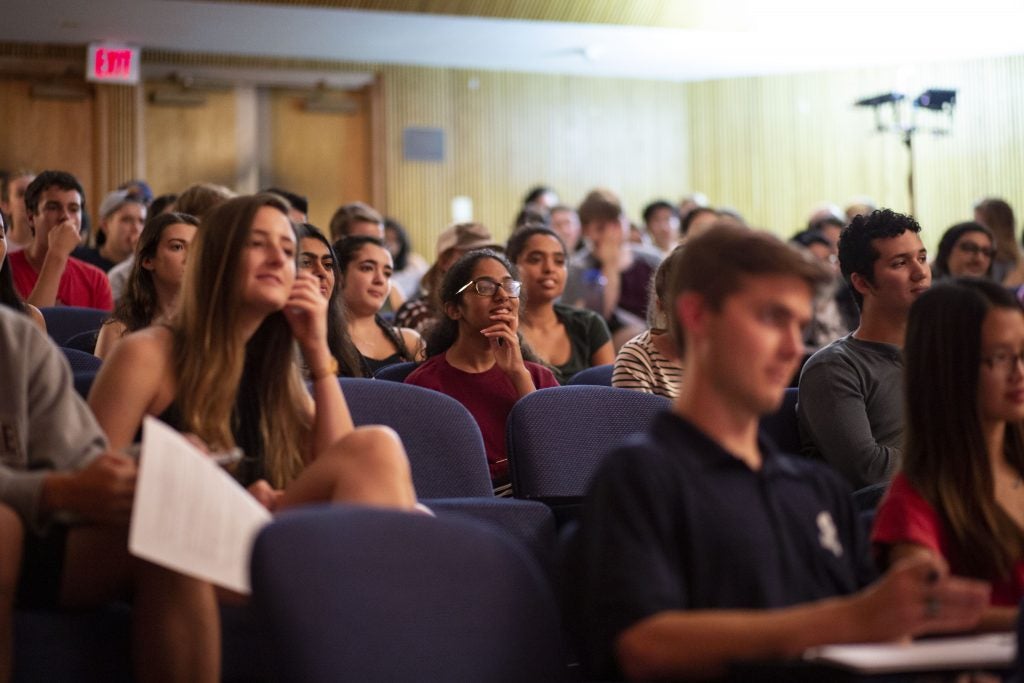 Study in the Heart of Washington, DC
As the site of more than 175 embassies and countless international cultural, political and economic organizations, Washington, DC, offers RCST majors the opportunity to explore the whole world just by stepping outside their front doors. Students can connect and intern with global organizations in the public and private sectors, attend events sponsored by embassies and other international institutions and sample DC's diverse food scene.
Learn more about student life in DC.
International Opportunities
Through SFS and Georgetown's extensive study abroad and internship options, RCST students can gain firsthand experience in their chosen region or regions by familiarizing themselves with the daily workings of a particular embassy or consulate, conversing with private sector partners in a second or third language and exploring sites and cities they've learned about in their coursework. In the past five years, RCST majors have studied abroad in Istanbul, Turkey; Florianópolis, Brazil; Ananthapuram, India; Saint-Louis, Senegal and numerous other locations in Africa, Asia, Europe and Latin America.
Learn more about international opportunities at SFS.
Global Experience Spotlight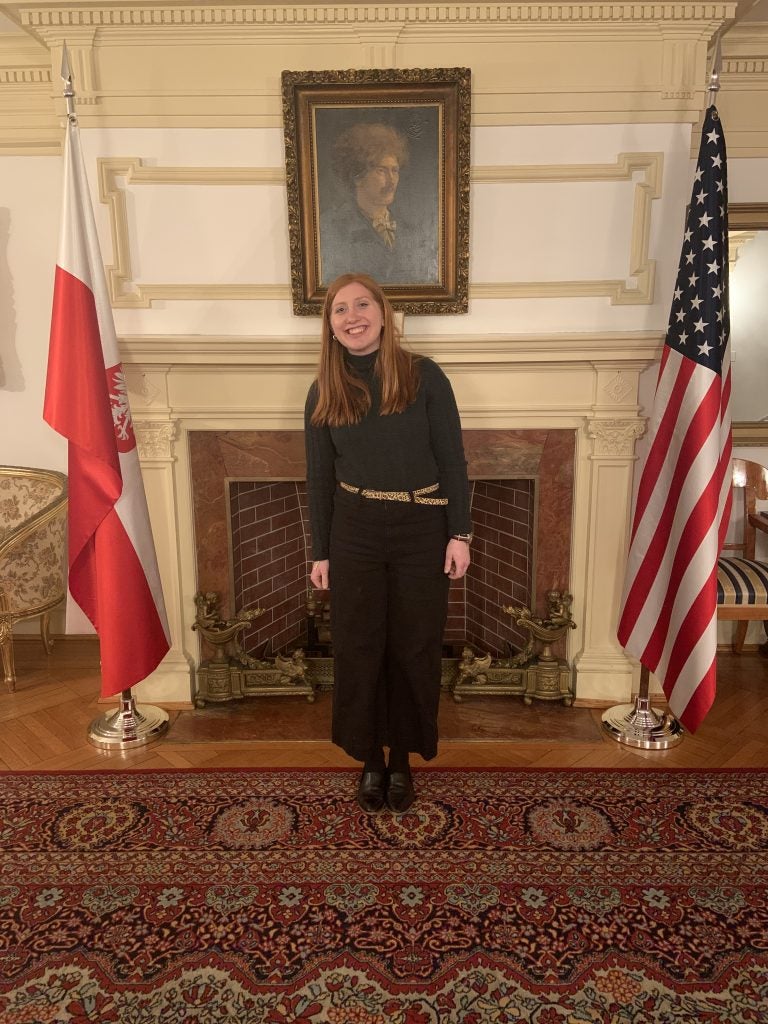 In the summer of 2019, RCST major Lauren Frasier (SFS'21) interned with the U.S. Embassy in Warsaw, Poland, putting her regional knowledge of Eastern Europe into practice. As part of her program, she was seconded to the U.S. Consulate in Krakow, where she helped to organize the consulate's Fourth of July celebrations. During her time off from work, Frasier traveled around the region, including to Chisinau, Moldova, where she practiced her Russian language skills with the Russian community in the city.
Diversity, Equity and Inclusion
At the very core of every major is a commitment to recognizing and celebrating cultural diversity and fostering an inclusive environment for all students. SFS is dedicated to welcoming students from all backgrounds to our community and the SFS Diversity, Equity and Inclusion (DEI) Office leads school-wide efforts to enhance DEI in the SFS curriculum, faculty and recruitment of students and staff.
No matter their background or interests, students are sure to find like-minded and supportive peers here on the Hilltop. Whether through campus ministry, student groups or engaging with neighbors in DC, you can find your community at Georgetown.
Find out more about DEI at SFS.
Student Spotlight
"I chose the RCST major because I've seen first-hand the challenges in the Middle East."
When RCST major Sean Cooke (SFS'21) arrived on the Hilltop, he was mid-career in the military and had been out of the classroom for more than a decade. The Pat Tillman Scholar decided to pursue a major in Regional and Comparative Studies after personal experiences with war and diplomacy in the Middle East compelled him to develop a deeper understanding of the region and its history and dynamics.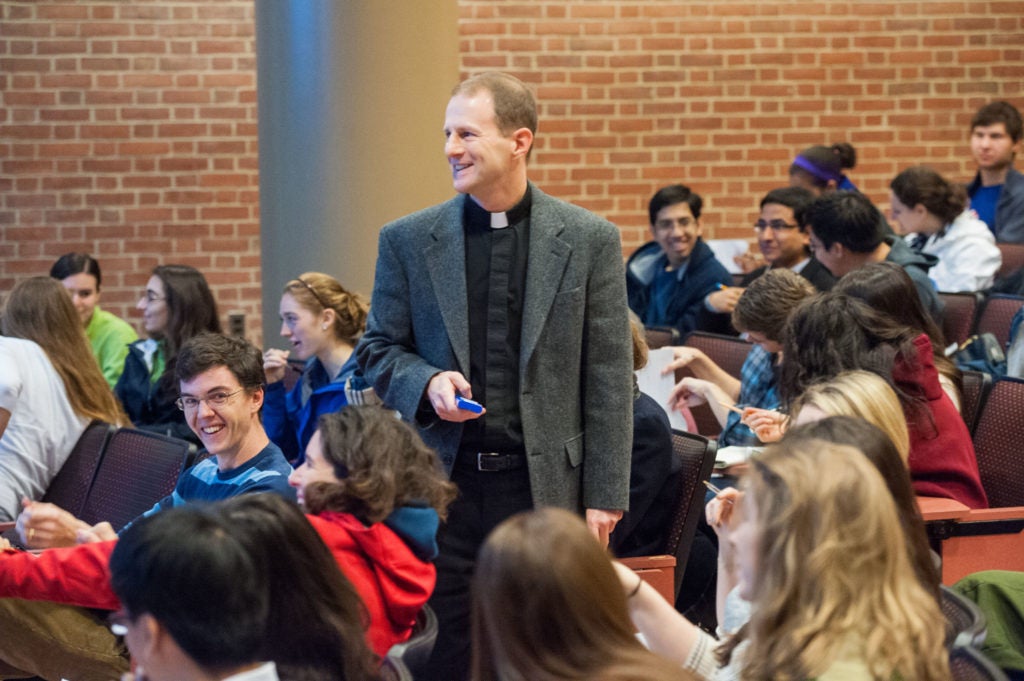 "RCST majors are fascinated by the distinct ways societies govern themselves, incorporating their citizens and building just and vibrant communities. They ask hard questions of themselves and the world around them, and together with their faculty mentors, they develop creative, context-sensitive proposals for solving some of the most pressing problems of our age."

Fr. Matthew Carnes
Affiliated Faculty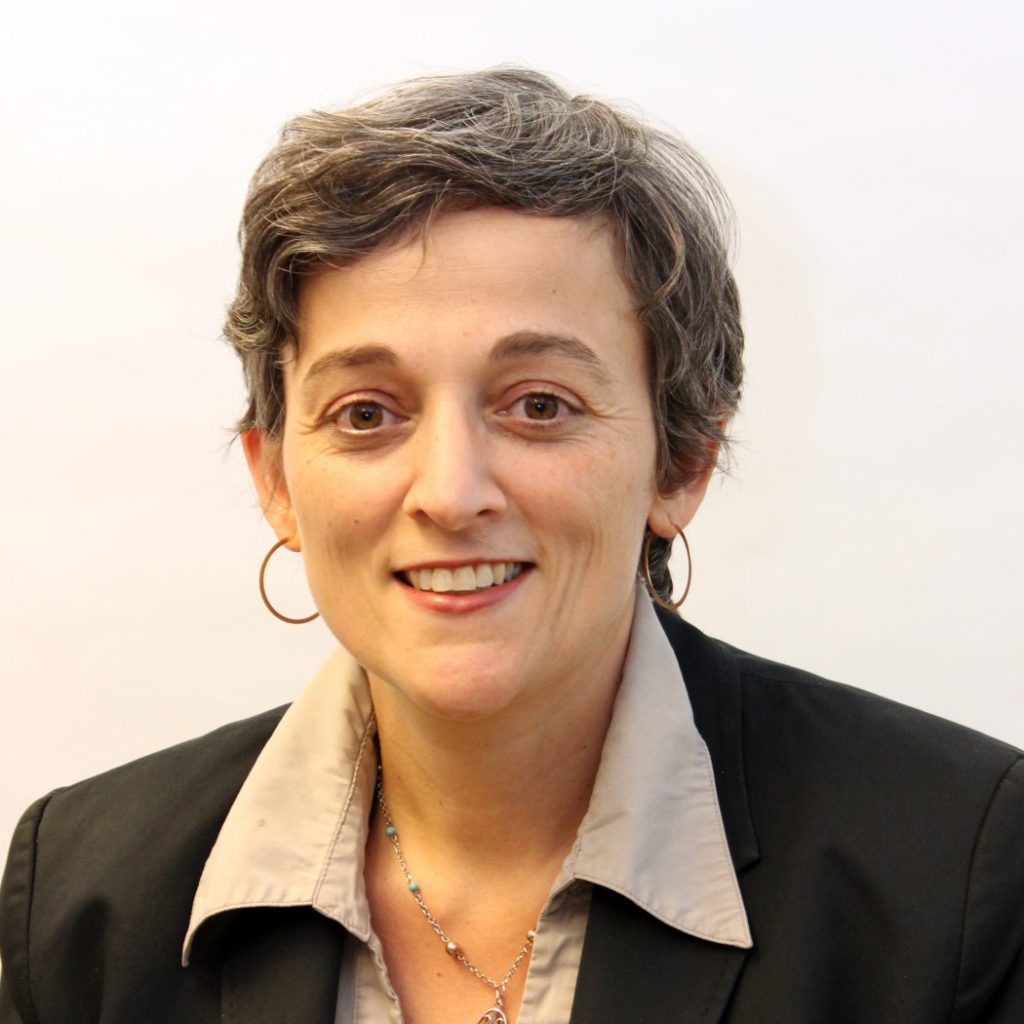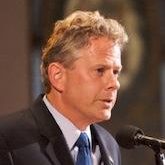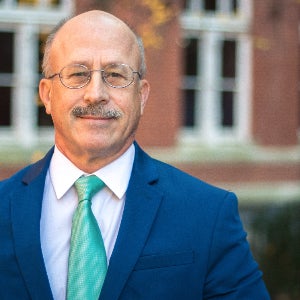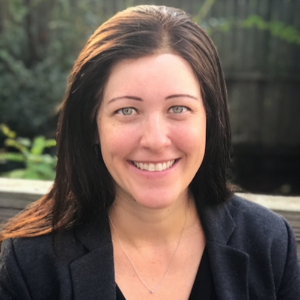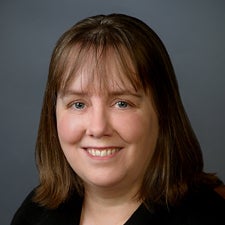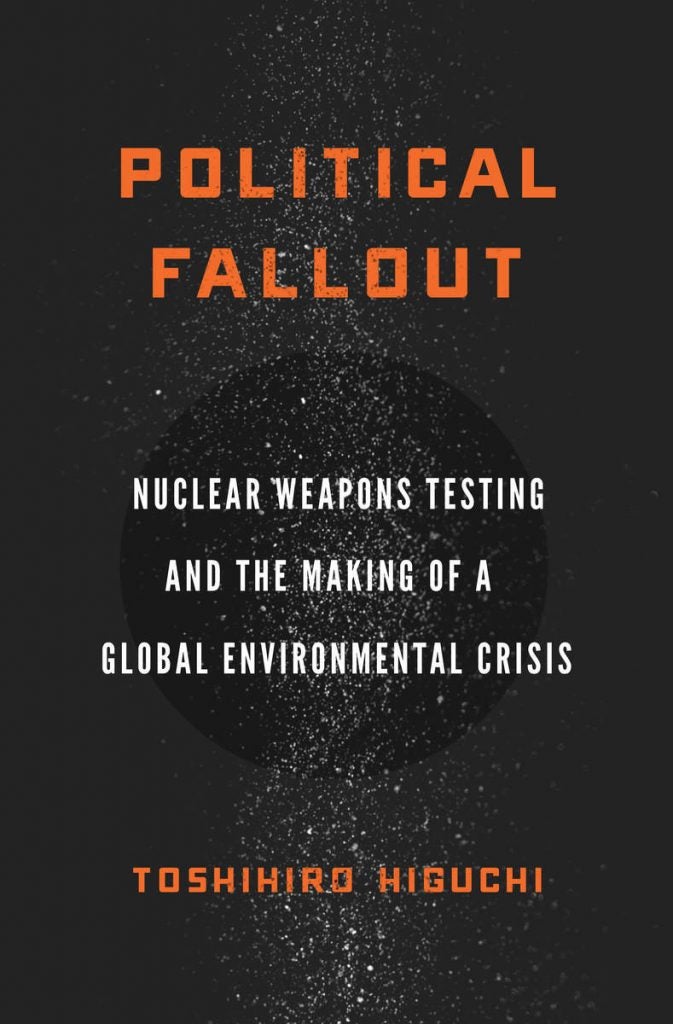 Recent Faculty Publication
Toshihiro Higuchi, Political Fallout: Nuclear Weapons Testing and the Making of a Global Environmental Crisis (2020)
Political Fallout is the story of one of the first human-driven, truly global environmental crises―radioactive fallout from nuclear weapons testing during the Cold War―and the international response.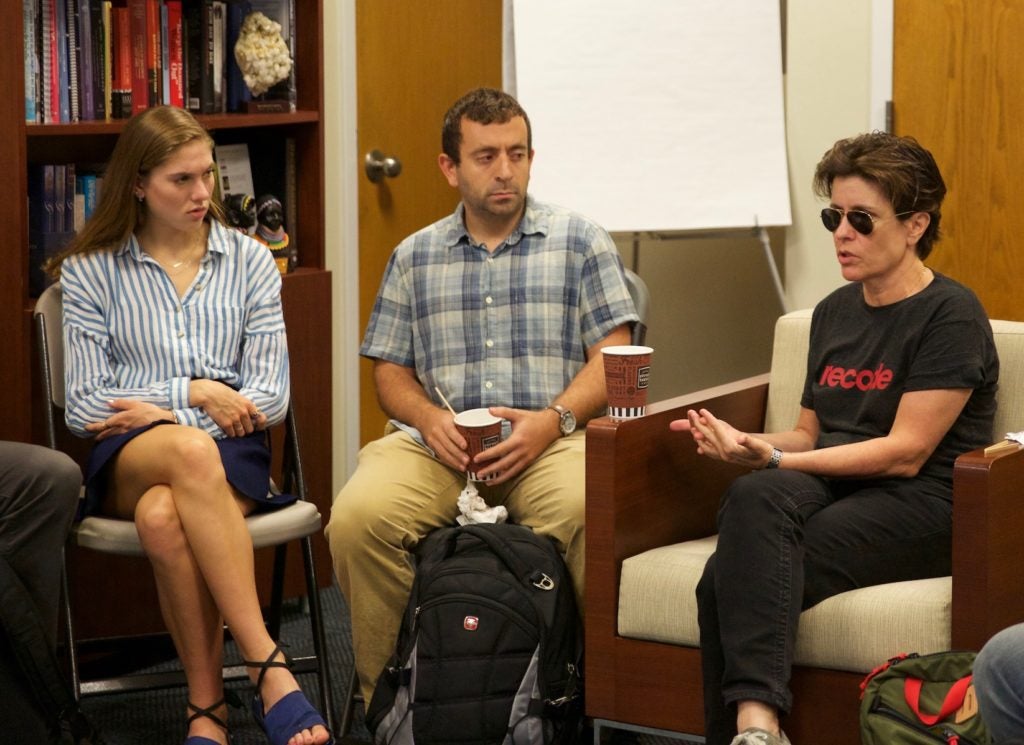 Building a Career at Georgetown
With DC on their doorstep, students can pursue career opportunities that can take them all over the world. RCST students take advantage of the many internship opportunities here in the capital to begin building real-world work experience before they even graduate.
At Georgetown, students connect with the Cawley Career Education Center, where they can meet with professional advisors who can help with everything from developing a perfect resume to nailing job interviews and exploring how to break into a new industry or field. And the Hoya network students build throughout their time at Georgetown can help unlock new opportunities throughout their careers.
RCST Alumni
Renowned technology journalist Kara Swisher (SFS'84) majored in RCST at SFS. The Sway podcast host and New York Times opinion writer says that the core SFS curriculum enabled her to find interests she might otherwise never have pursued. In her reporting, Swisher says she routinely sees the necessity of the kind of humanities education she pursued at SFS. "In Silicon Valley they're grappling with all kinds of ethical issues, they're grappling with their impact and they aren't capable of understanding the patterns of history or politics in the way that they need to," she explains.
Mark Hetfield (SFS'88) is President and CEO of the Hebrew Immigrant Aid Society (HIAS), a nonprofit that provides resettlement assistance to refugees arriving in the United States. He fondly remembers his classes with former Secretary of State Madeleine Albright and credits many of his faculty mentors as inspirations in his work today. "At SFS, you have access to the greatest minds in foreign affairs, to great leaders, to real potential mentors," he says. "You should take advantage of every minute while you are here."