Commencement 2021
Georgetown University will host an in-person Commencement for the Class of 2021 at Nationals Park in Washington, DC, on Monday, May 24, 2021. There will be one ceremony for all four undergraduate schools at 10 a.m. EDT and another ceremony for all graduate and professional programs at 5 p.m. EDT. Each ceremony is expected to last approximately two hours.

General information and updates regarding the 2021 Commencement Weekend can be found on the Georgetown University Commencement website.
Student Voices: SFS Class of 2021
Our graduating class overcame unprecedented challenges to finish their Georgetown degrees. Now, as they embark on the next stage of their lives, they share their best memories, proudest moments and biggest hopes, in their own words. These are the voices of the SFS Class of 2021.
Undergraduate Student Profiles
Varsha Menon (SFS'21, MSFS'22) Looks Forward to Graduate Study on the Hilltop Before a Career in International Development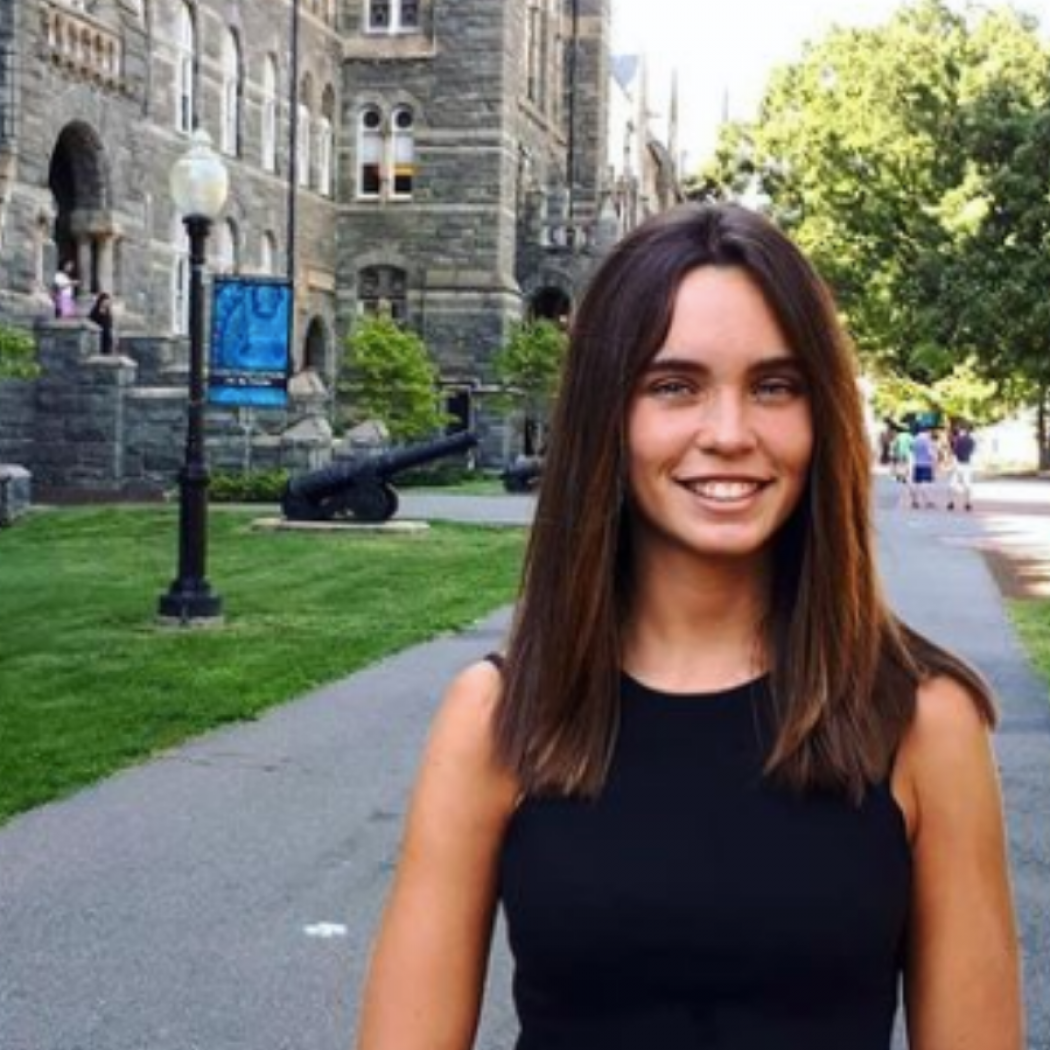 Molly Daly (SFS'21) Transfers to SFS for International Economics, Finds a Global Community on the Hilltop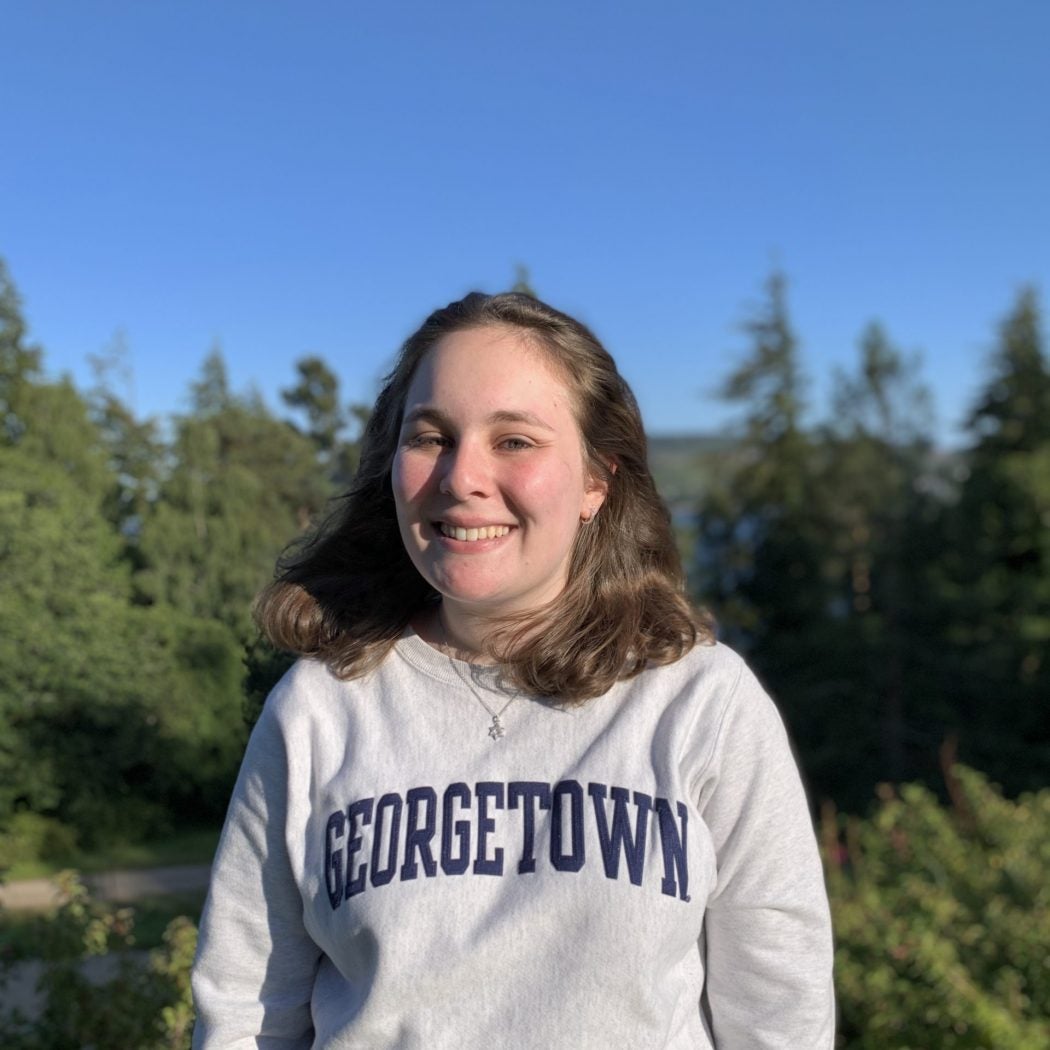 Rebecca Stekol (SFS'21) Applies Jewish Values to Social Justice Work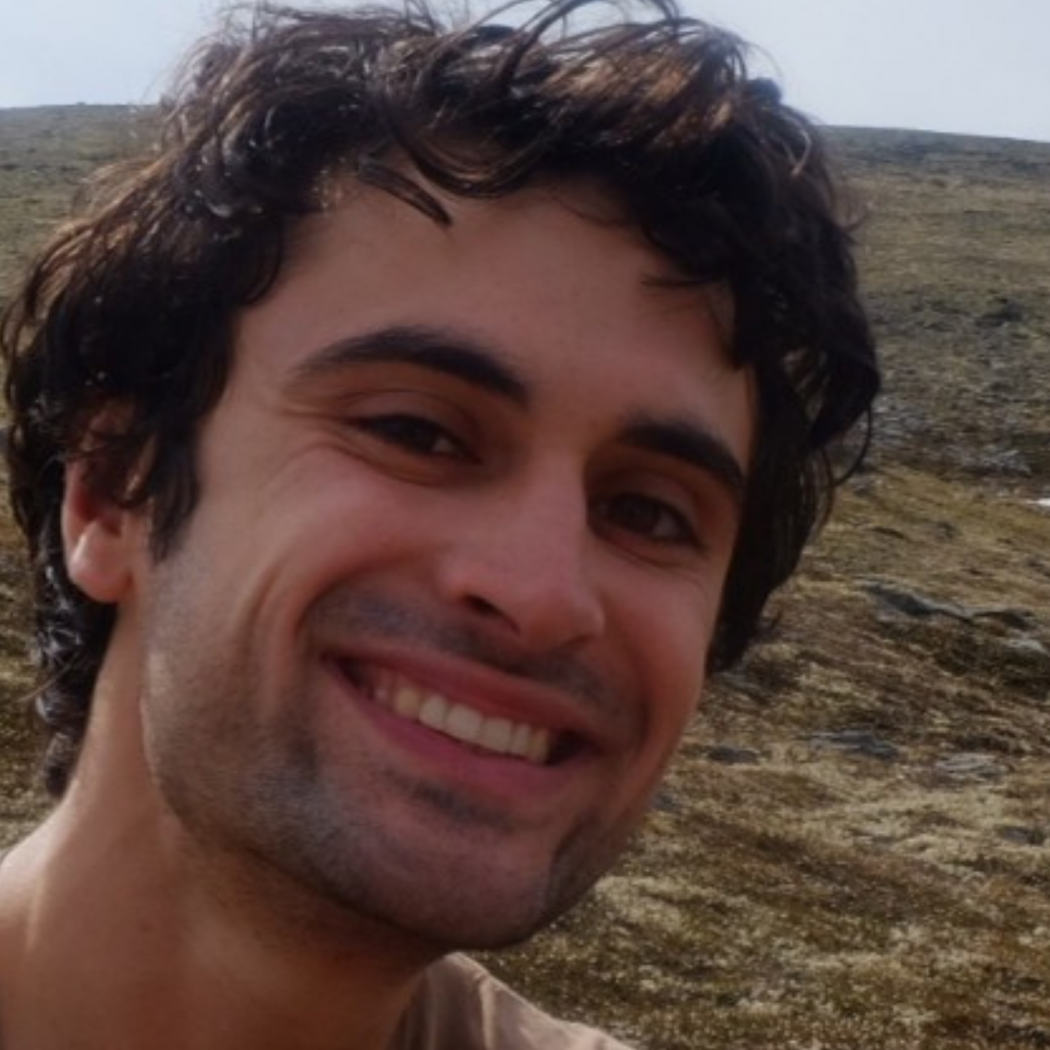 Brian Britt (SFS'21, SSP'22) Sets Out To Build a Better Future for Our Planet, and Beyond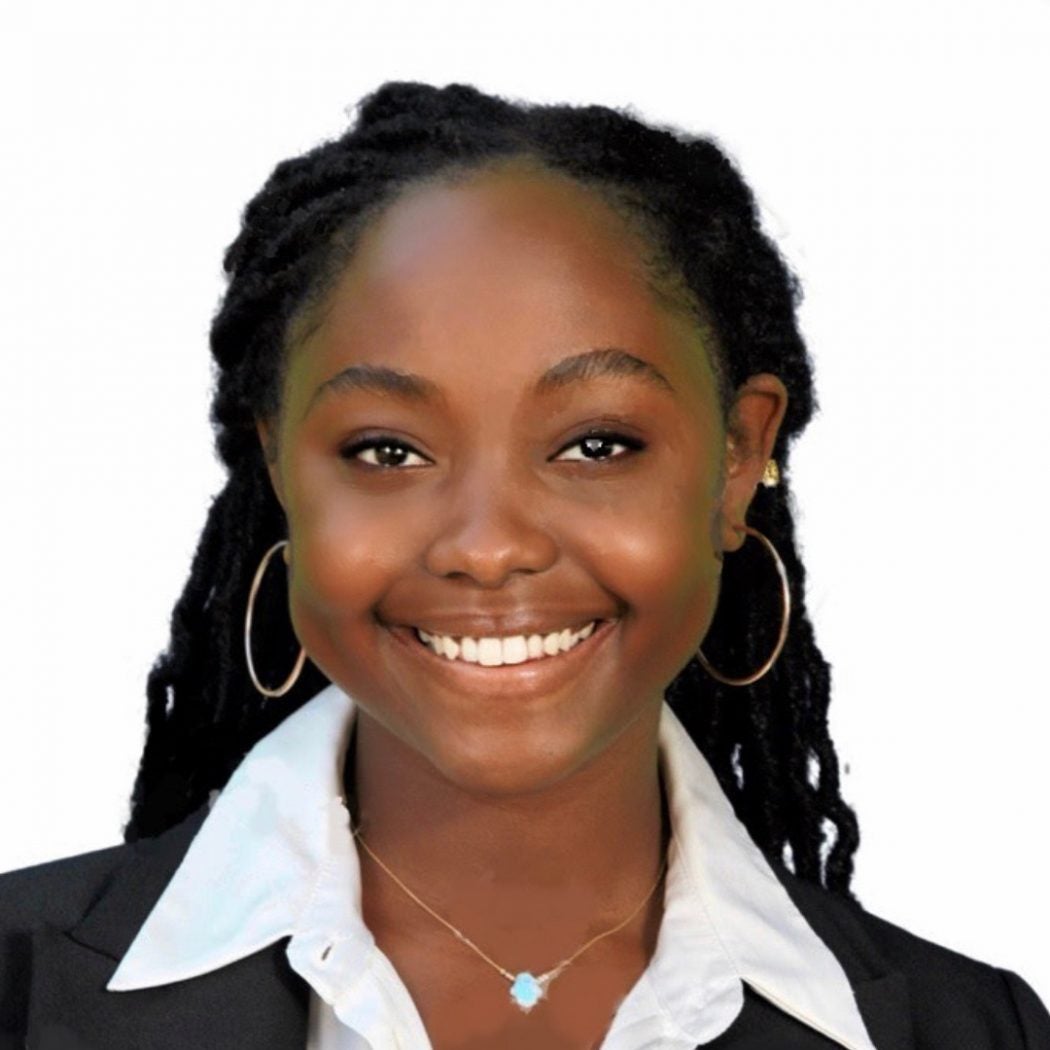 Alima Travaly (SFS'21) Makes the Most of Time on Hilltop to Unlock a World of Possibilities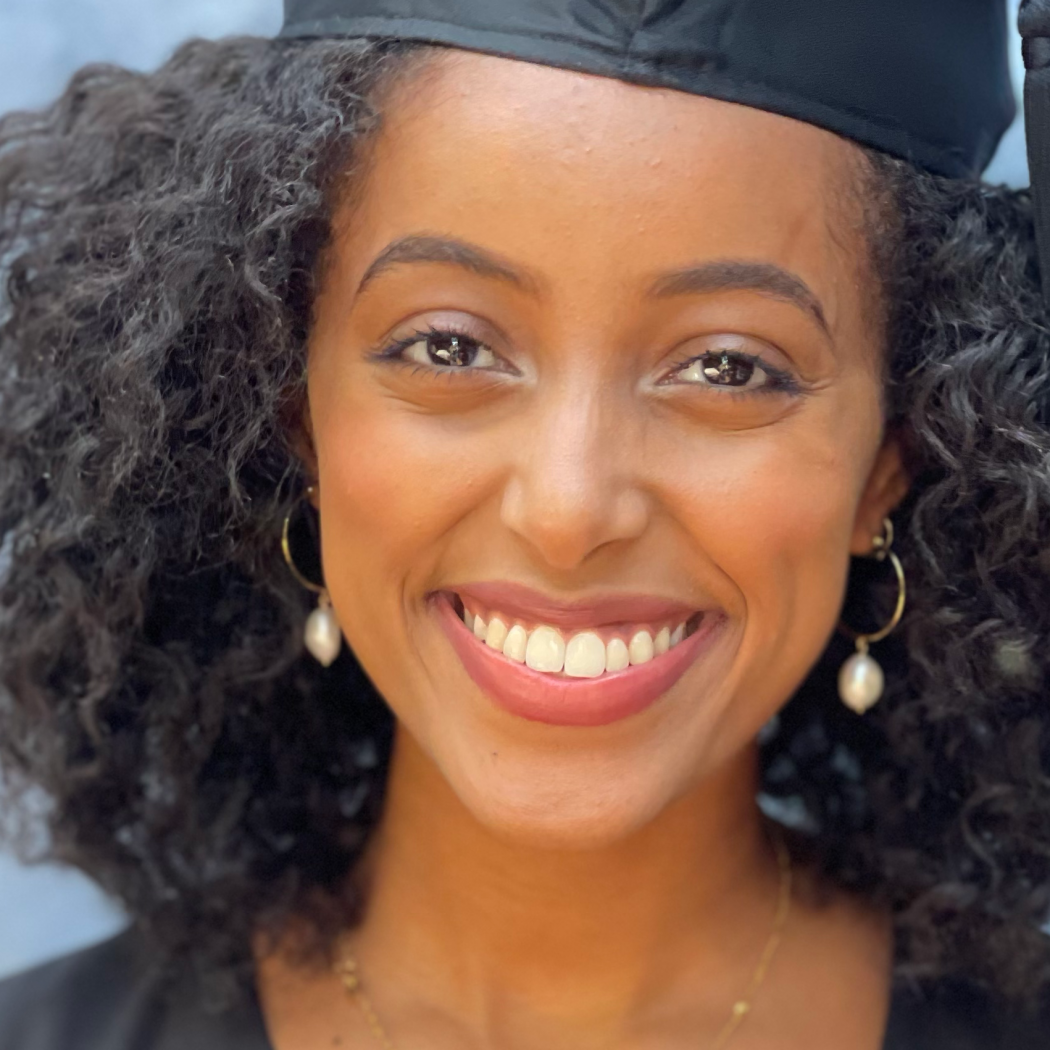 Bemnet Assefa (SFS'21) Seeks "Inspiring Spaces" in Post-SFS Career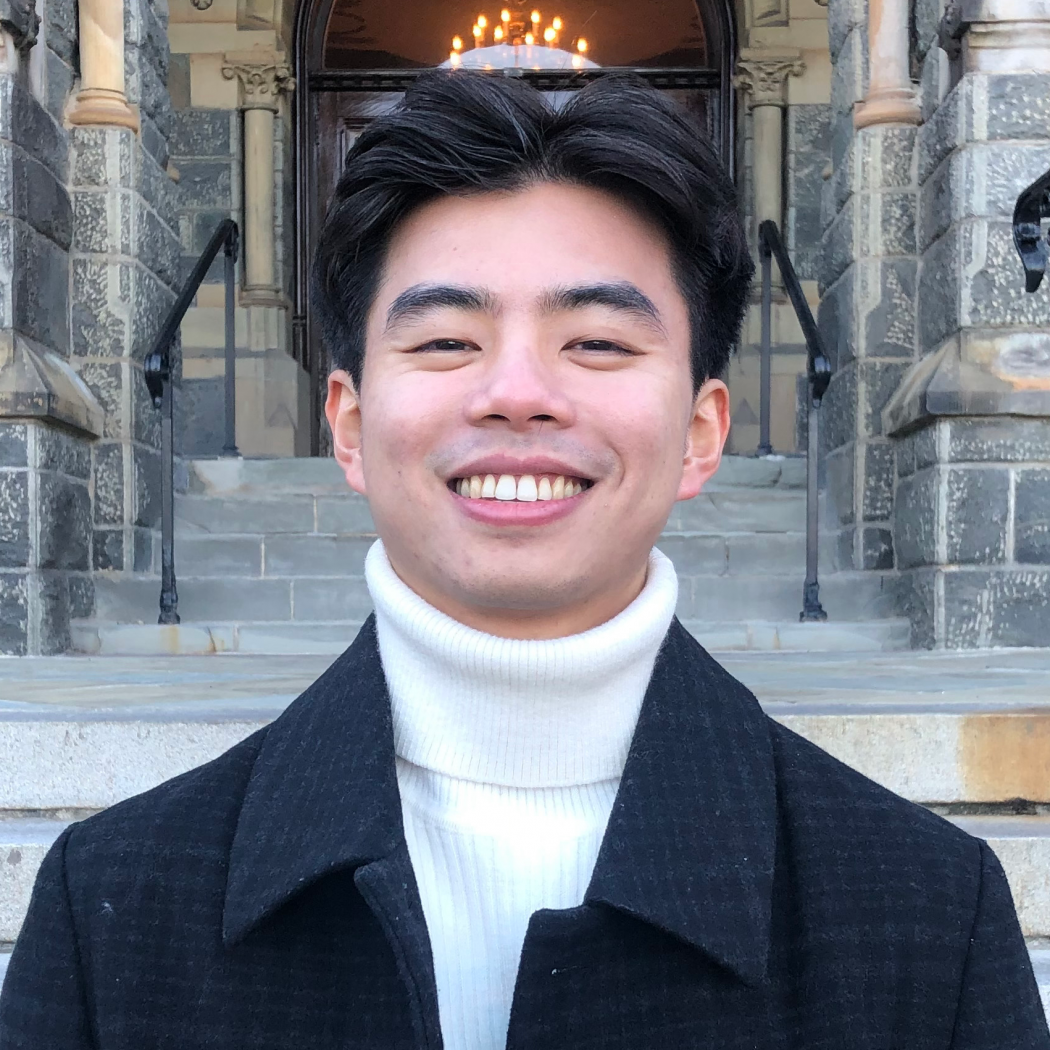 Shine Aung (SFS'21) Draws On SFS Values, Community to Promote Peace and Democracy for Myanmar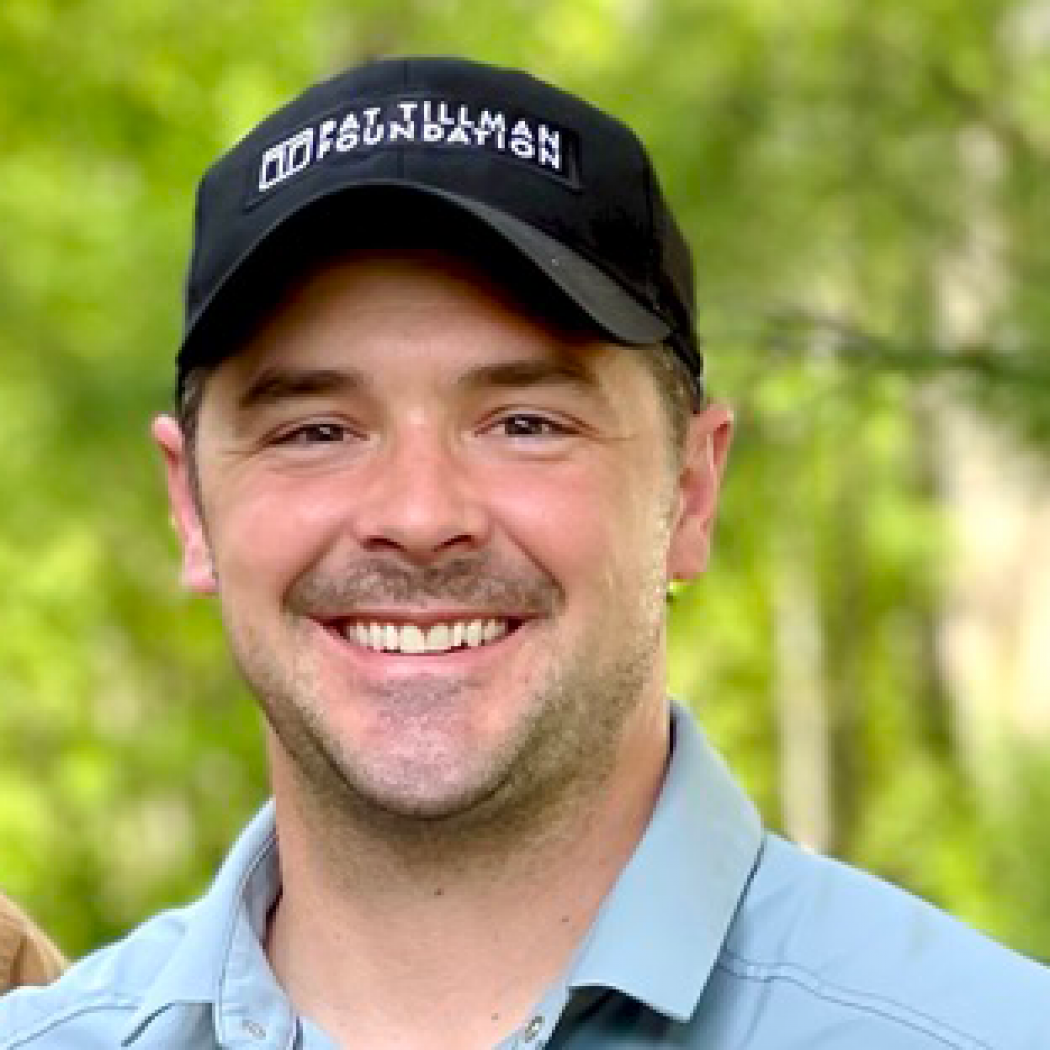 Sean Cooke (SFS'21) Returns to the Classroom after Military Service
Graduate Student Profiles
Former Political Prisoner Mohamed Soltan (MSFS'21) Is Hopeful for Future as He Prepares to Graduate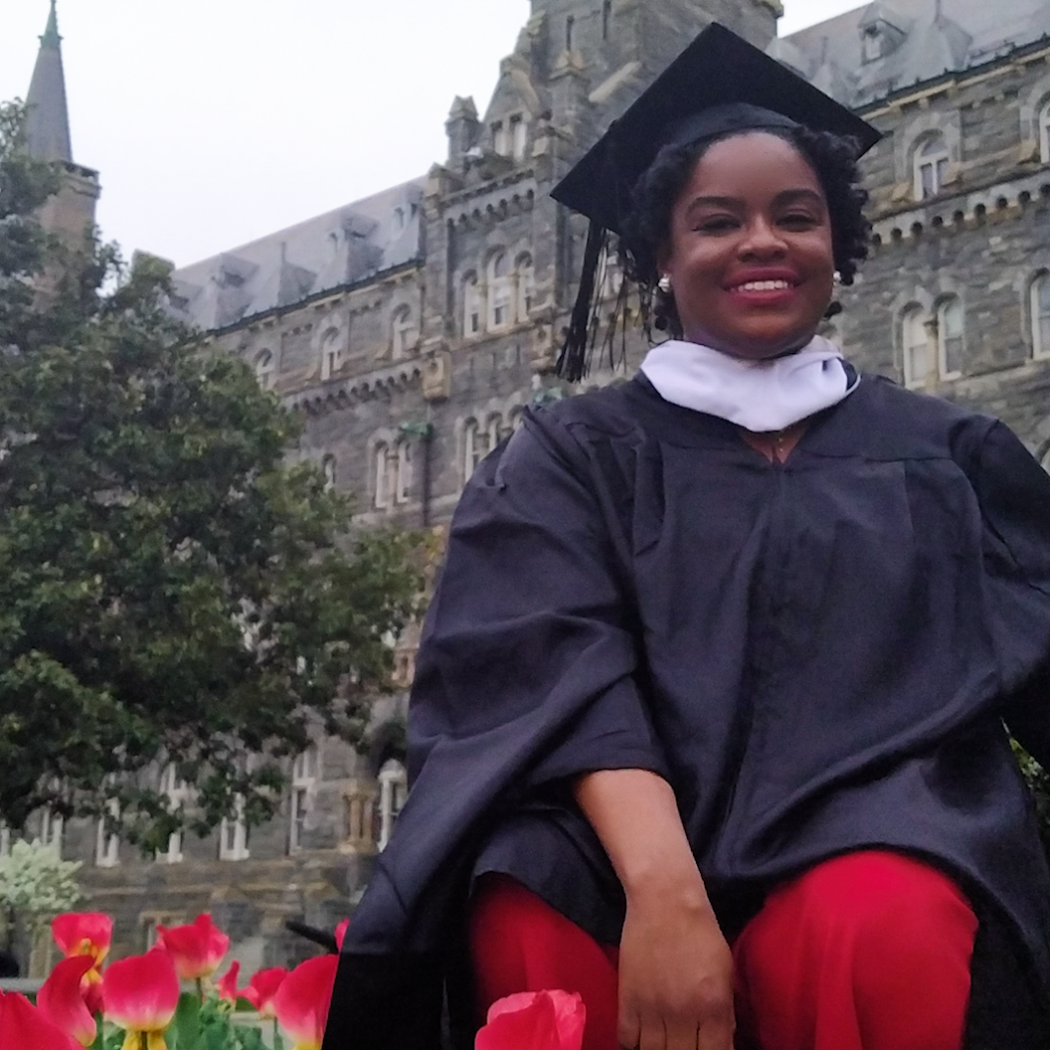 Keva Luke (LAS'21) Sets Sights on State Department and Cultural Diplomacy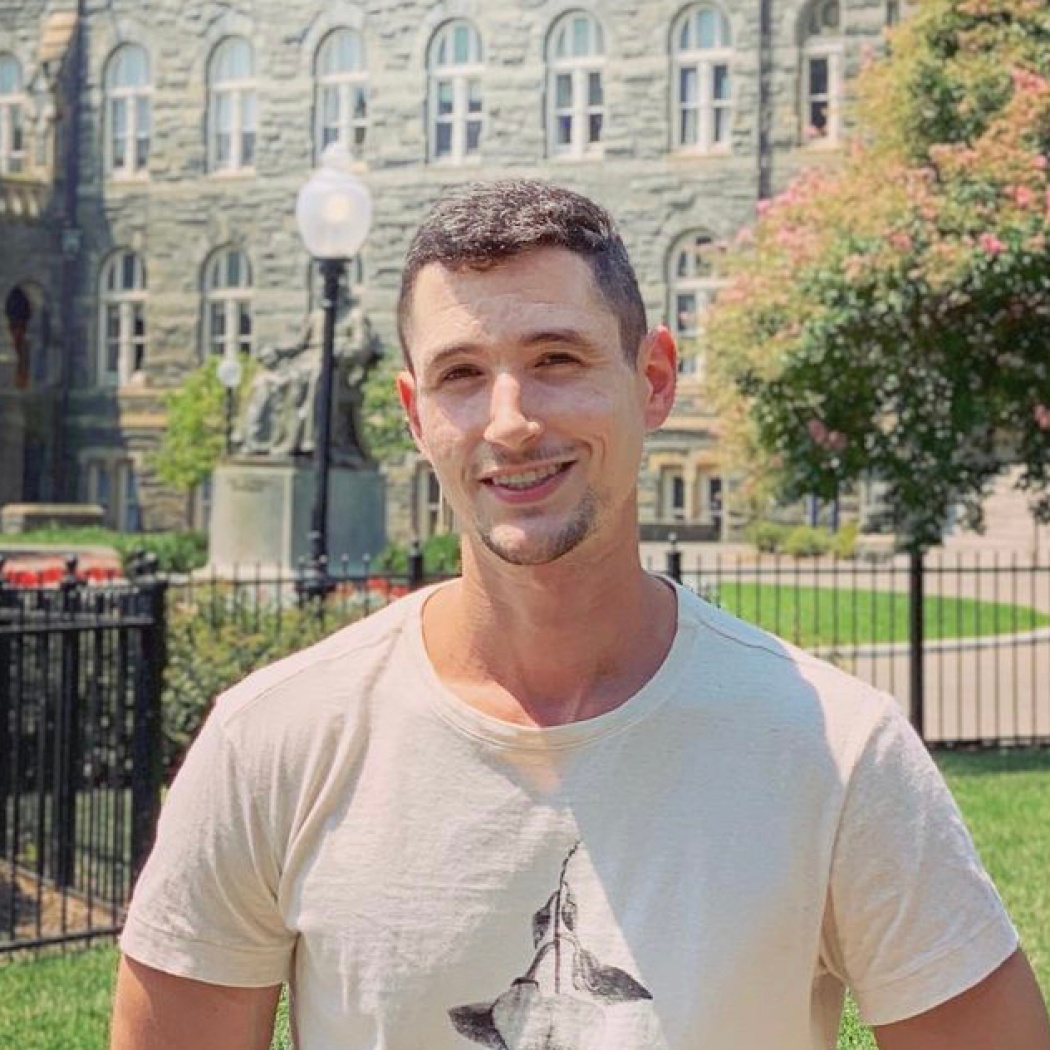 Ido Wulkan (SSP'21) Leverages Expertise Developed at SFS for Cybersecurity Career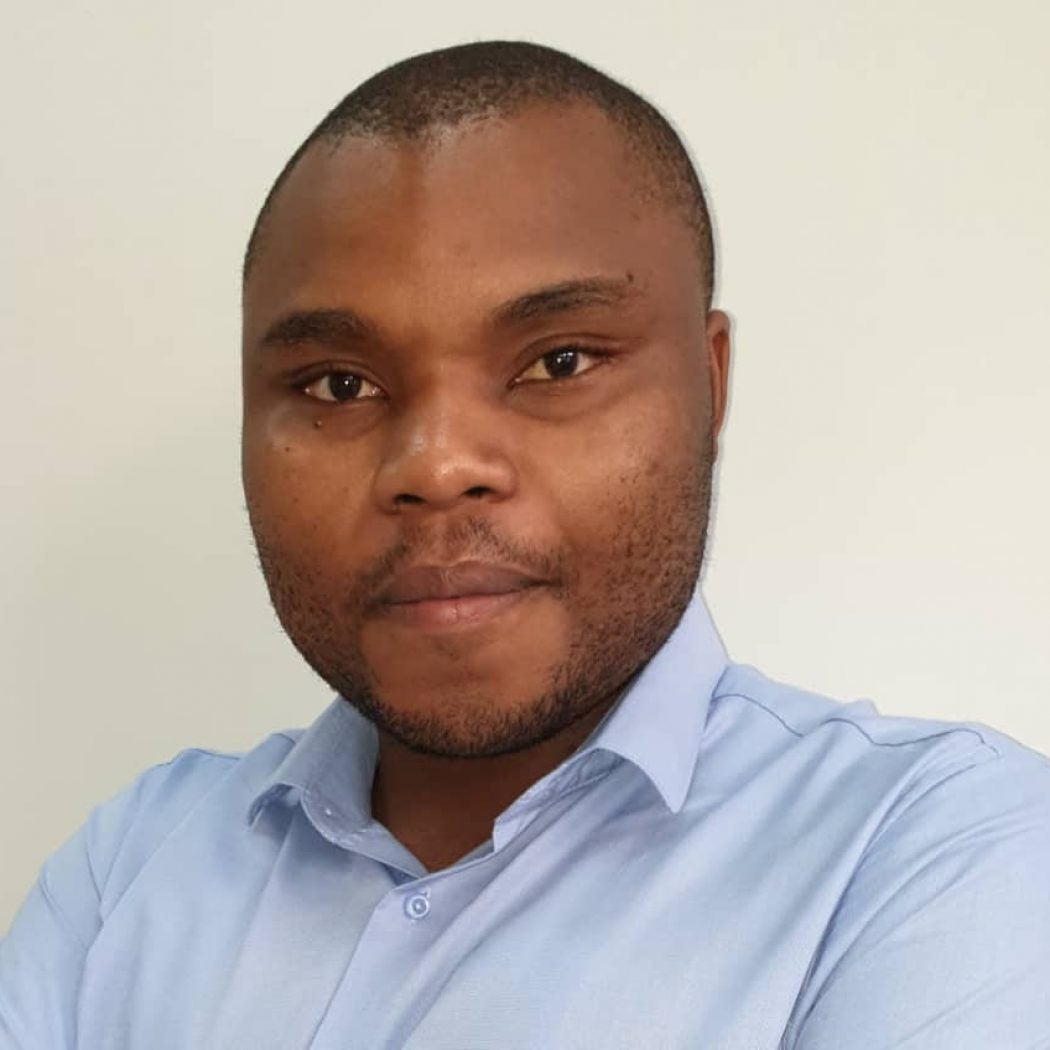 Jimmy Vulembera (GHD'21) On Building a New Career, and Community, at SFS
Seth Farkas (MAERES'21) Makes Most of Regionally Focused Experiences Despite Constraints of Pandemic
From Small-Town Arizona to Oman and Jordan, Caris Boegl's (MAAS'21) Next Stop is U.S. State Department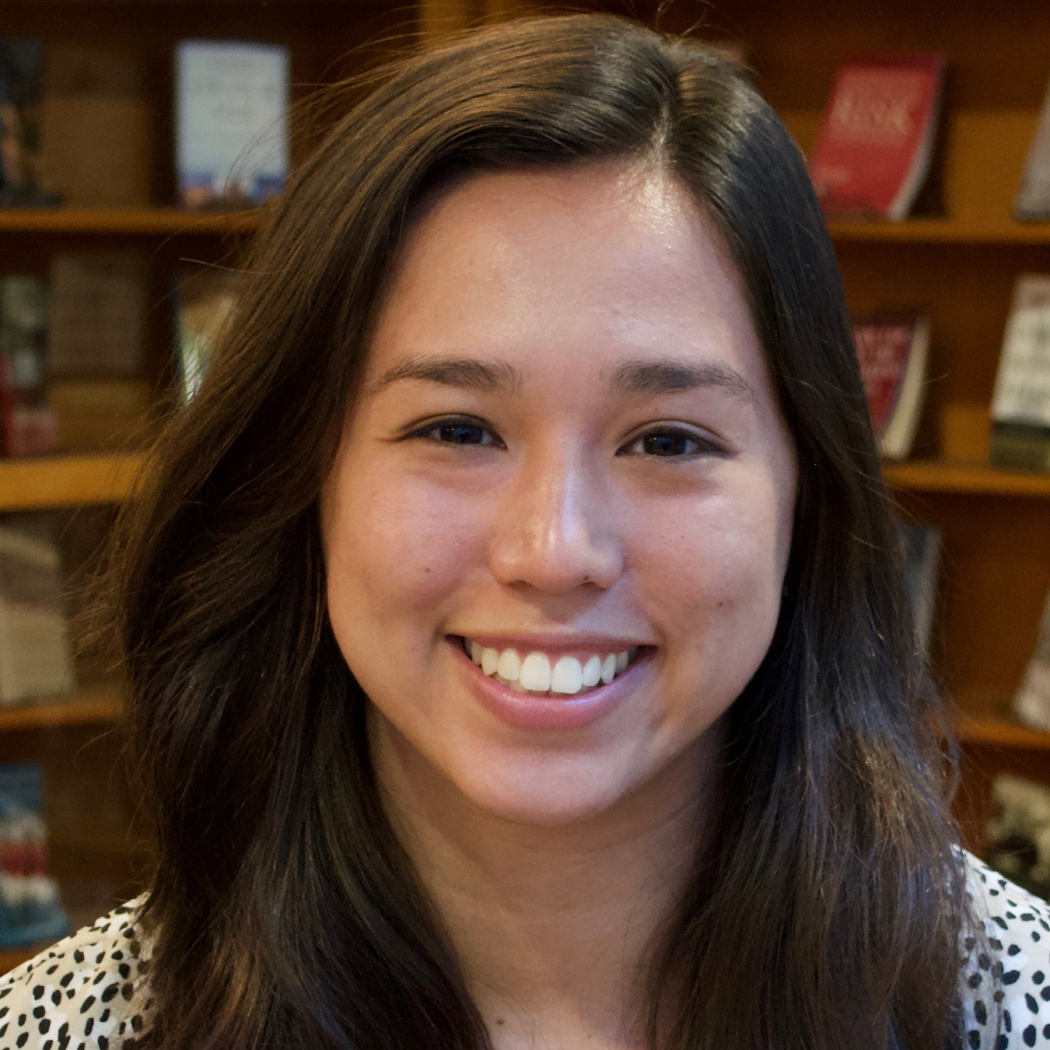 Alexis Dale-Huang (MASIA'21) Adds SFS Expertise to a Career in Asia-Pacific Security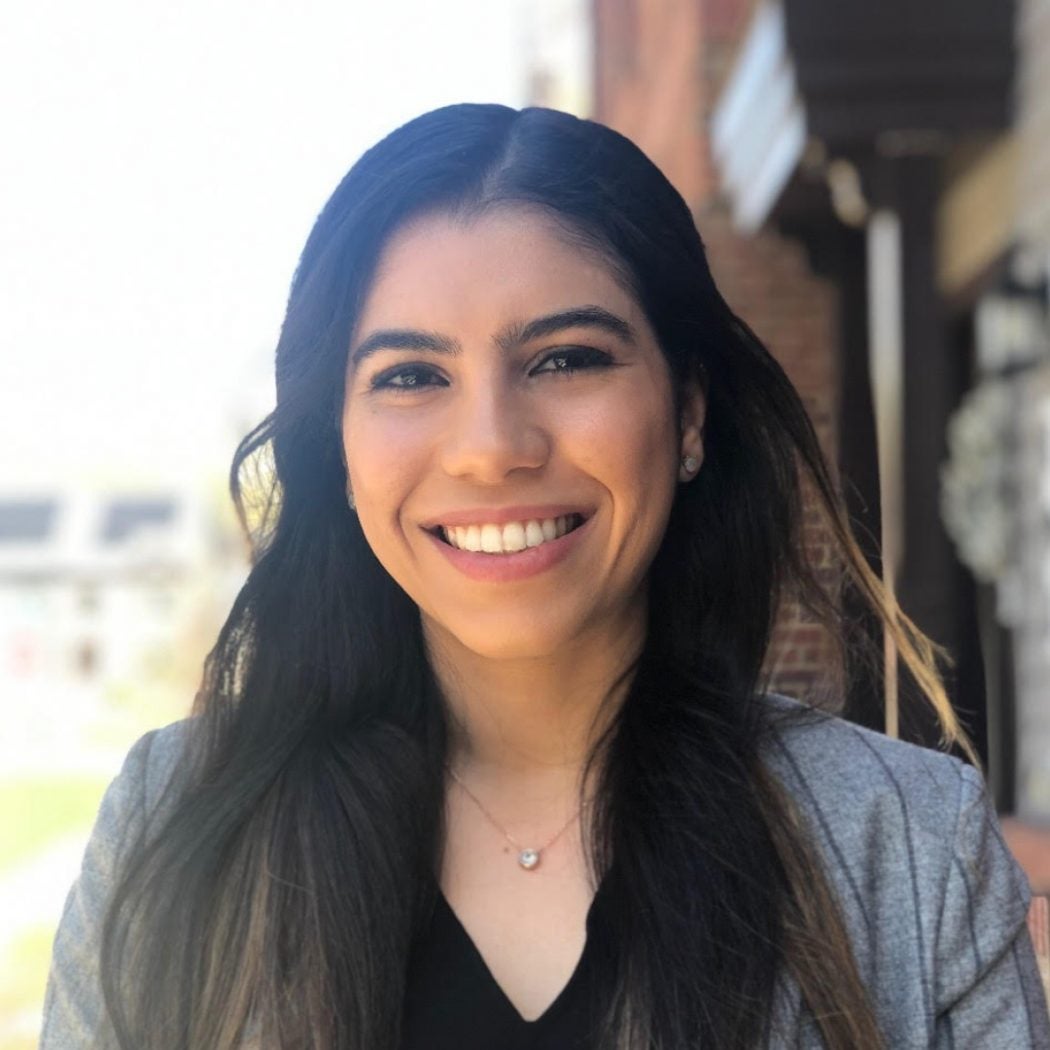 Daniela Rojas Medina (MAGES'21) Embarks on Career in Tech Policy and Government Affairs