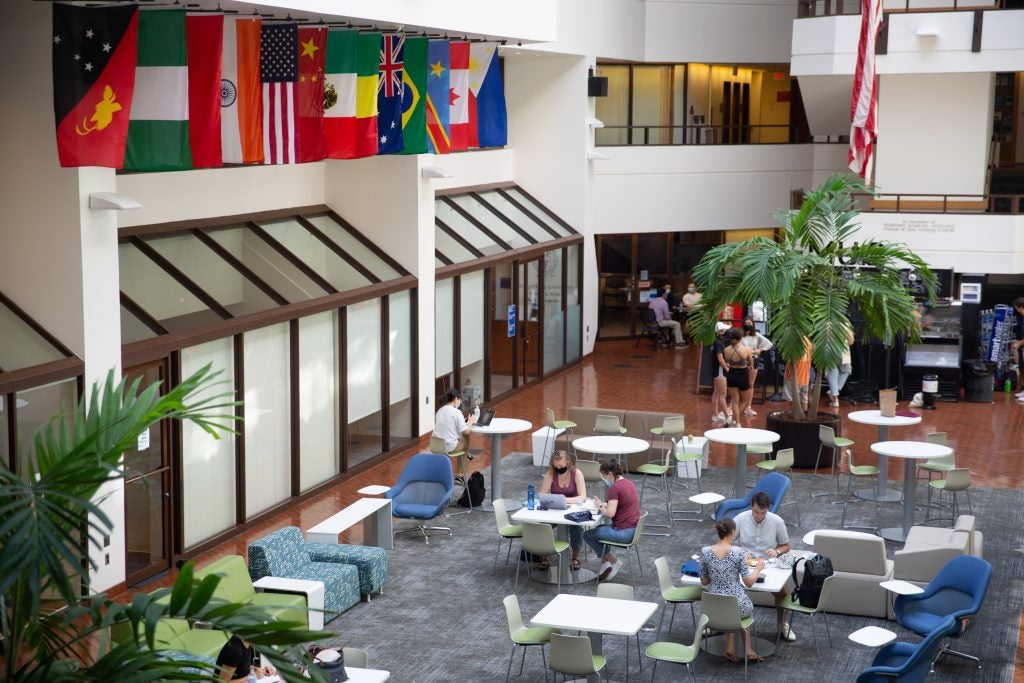 The Walsh School of Foreign Service (SFS) takes pride in the resources available to our undergraduate students, from faculty and administrative advisors to library and research guides. We encourage students in the SFS to take charge of their academic careers at Georgetown with the help of the resources on this page.
Academic Advising Anchor
Academic Advising
A unique aspect of the SFS undergraduate program is its emphasis on advising. Deans with relevant academic expertise provide personal advising to the students, which is different in nature from advising by faculty members or by academic counselors. The undergraduate deans aim to provide tailored advice to every student by utilizing their background, faculty expertise, and in-depth knowledge of both academic and co-curricular opportunities to help guide a student's educational career, within the greater mission of the School and ethos of the University.
The Dean's Office is the primary source of information for SFS undergraduate students. The Dean's Staff is responsible for administering the undergraduate program and for advising students on all academic matters, including: completion of degree requirements; adjudicating requests for leaves of absence, incomplete coursework, and other waivers of University policy; course selection and registration; major selection; overseas study; honors programs; and post-graduate plans.
The Dean's Office also assists students in cases of illness or emergency and provides information on-campus resources available to assist SFS students with a variety of academic and health issues. Students are encouraged to contact the Dean's Office any time they have questions or require assistance. The Dean's Office is open daily from 9:00 AM to 5:00 PM.
Back to Top
Scheduling Appointments
Students may sign up for appointments online using Georgetown's Google Apps. You must be logged into your Google Apps account to make an appointment.
Click on the link listed below your dean's name. Students will see a calendar showing the available appointments. You will also see your own Google calendar overlaid on the appointment page, making it easy to see what times work for you.
Check their calendar for availability. If the Google calendar indicates that no appointments are available until several months into the future, that simply means that the dean's appointment slots are filled that week. Please check back on Friday for the next week's appointments. (Note: If your Google calendar is not set for the Eastern Time Zone, you will end up making an appointment at the wrong time.)
Cancel/reschedule 24 hours in advance. Out of courtesy to your dean and fellow students, if you need to cancel and/or reschedule an appointment please do so 24 hours in advance so that the time can be made available to others.
Samuel Aronson, Associate Dean
First-Years A-B, Sophomores A-B, IPOL Majors and Peer Mentoring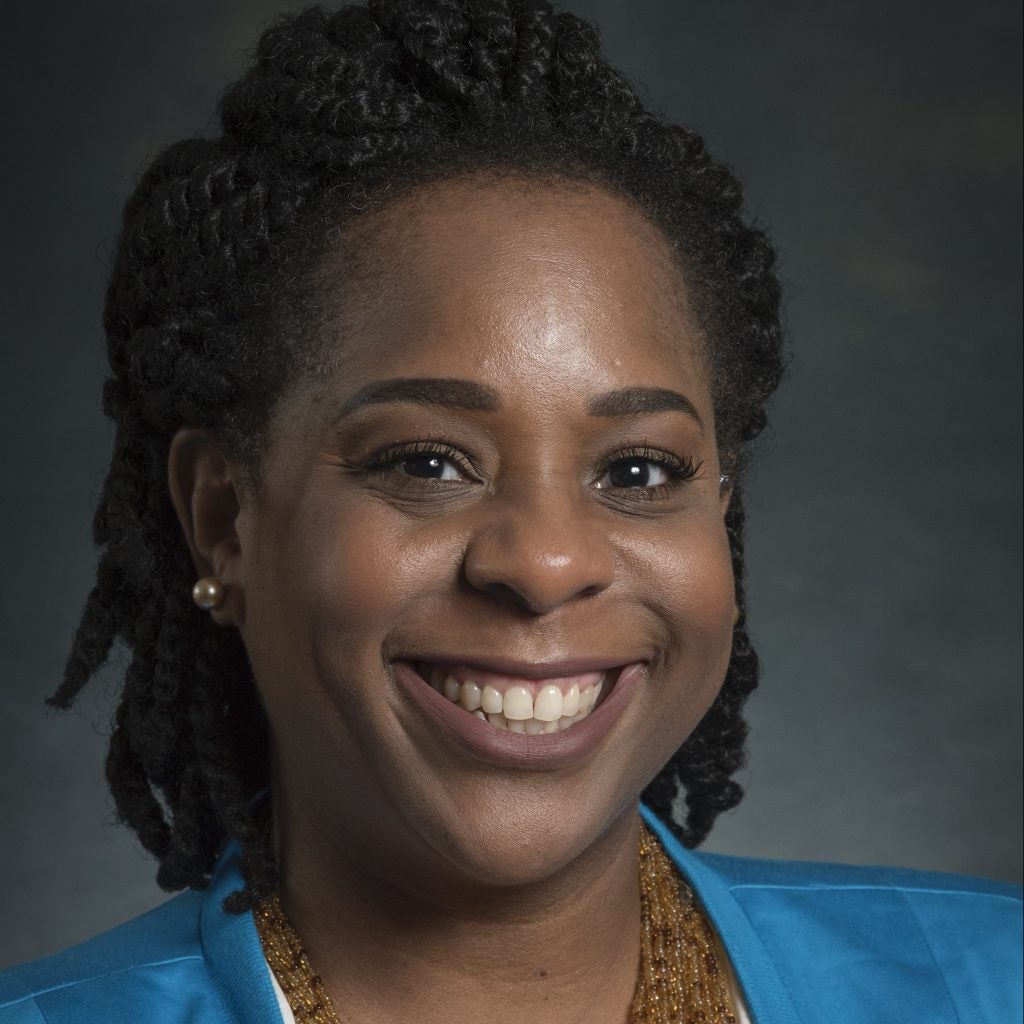 Kendra Billingslea, Associate Dean
First-Years H-K, Q-R, Sophomores H-K, GBUS and BGA Majors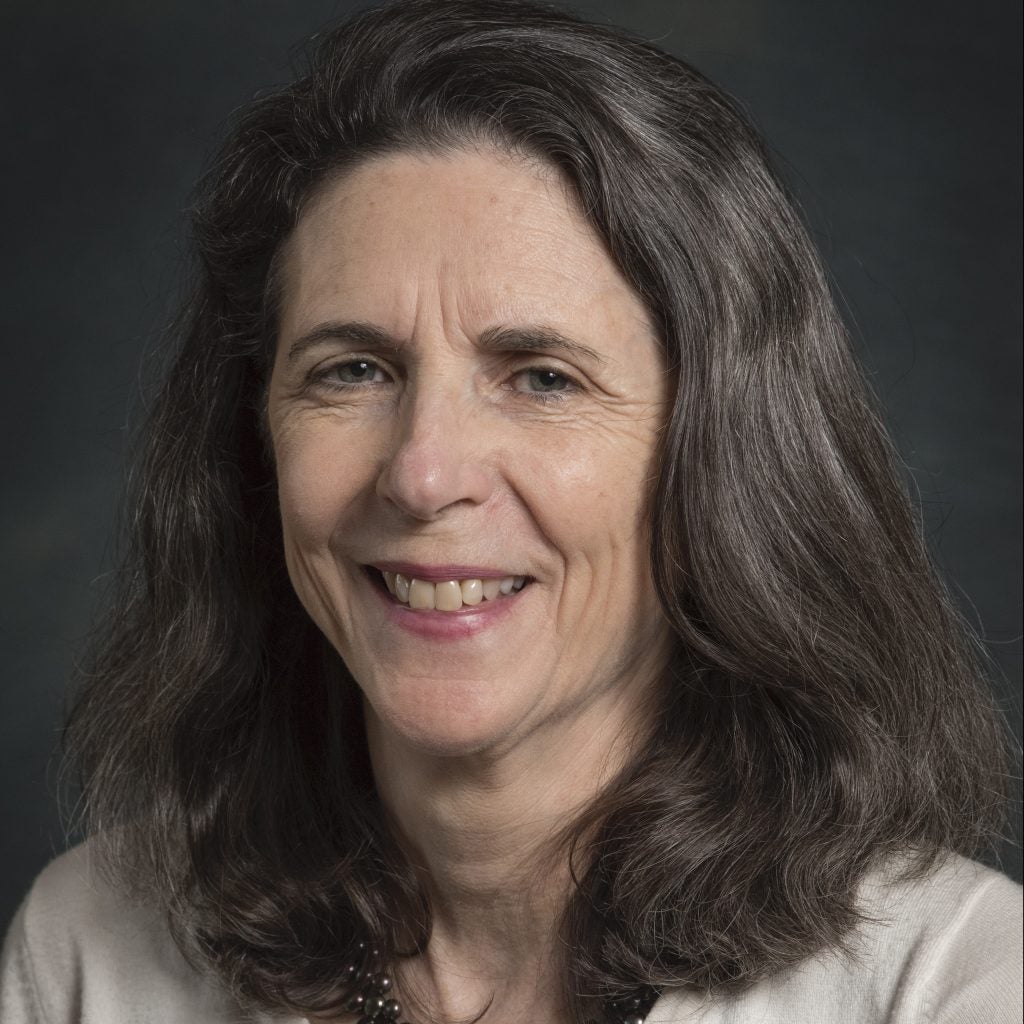 Lisa Gordinier, Associate Dean
First-Years C-G, Sophomores C-G and RCST Majors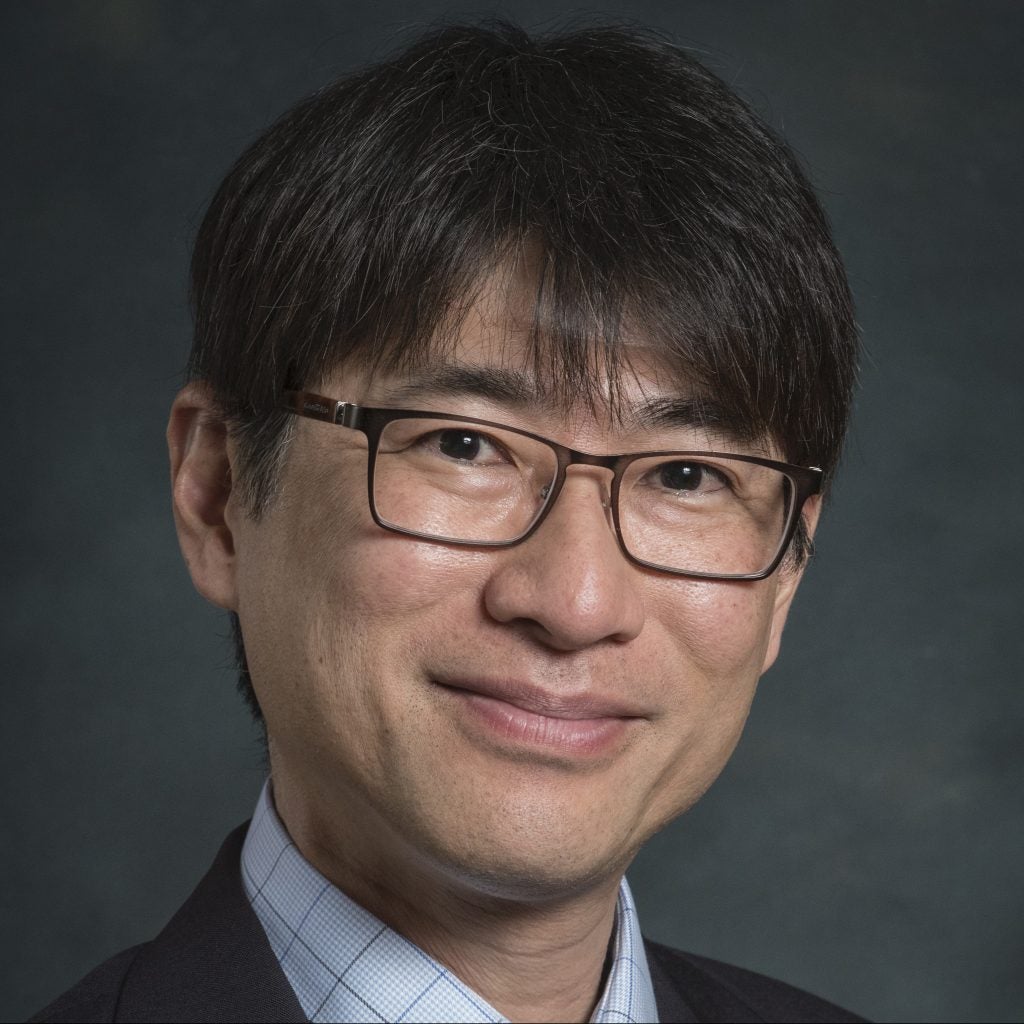 Mitch Kaneda, Senior Associate Dean
IPEC Majors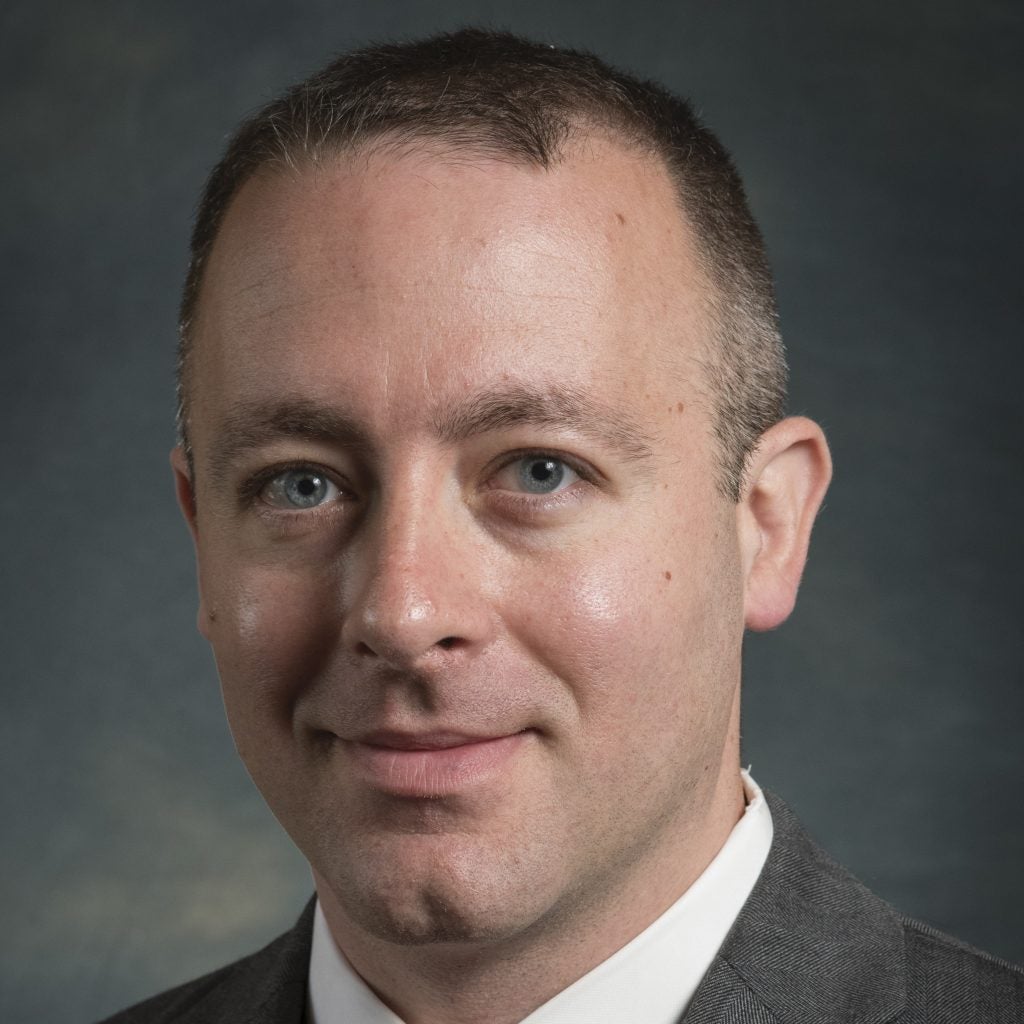 Anthony Pirrotti, Associate Dean
First-Years T-Z, Sophomores Q-R, T-Z, CULP and IHIS Majors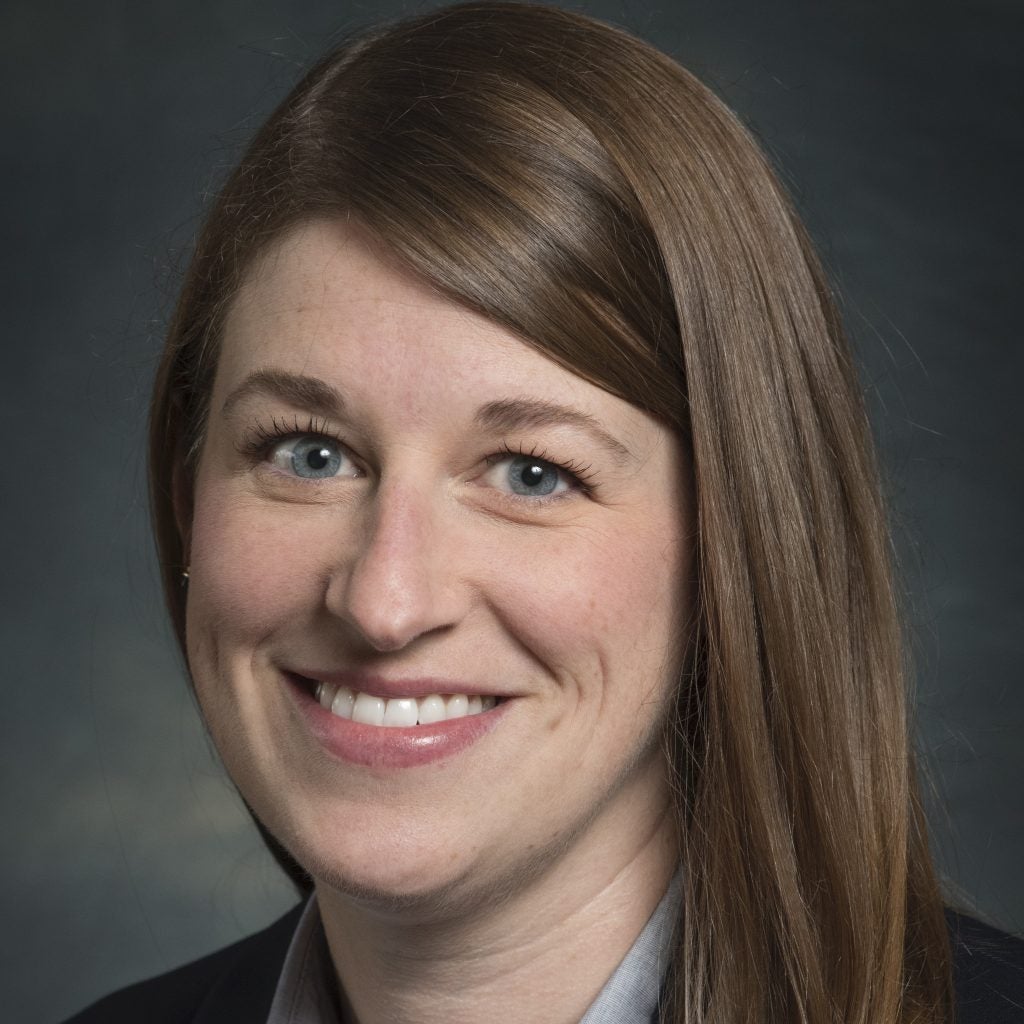 Polly Robey, Associate Dean
First-Years L-P, Sophomores L-P and IECO Majors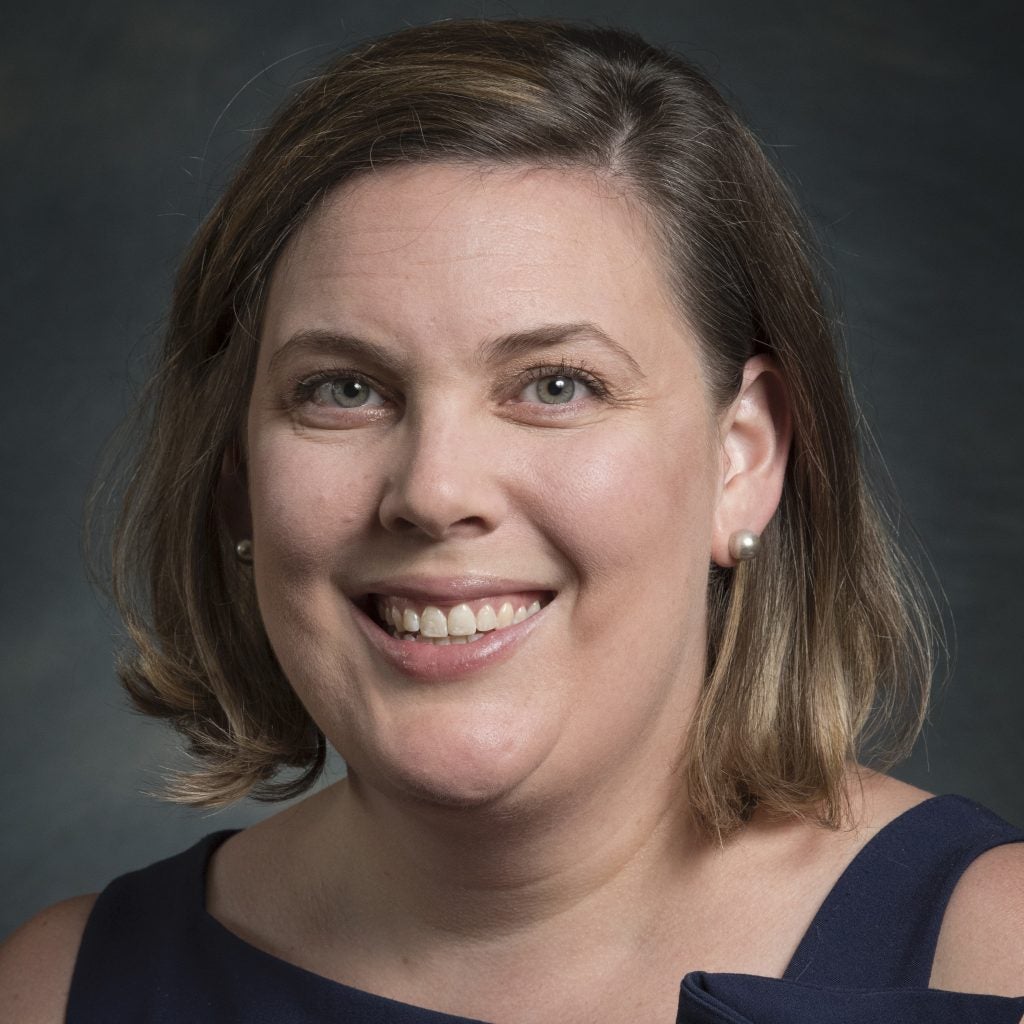 Anna Steinhelper, Associate Dean
First-Years S, Sophomores S, STIA Majors, External Transfers, BK (Phi Beta Kappa), Fellowships and GOFAR liaison
Q. How should I address my dean?
A. It is customary at Georgetown for students to address their deans, professors, and staff members as Dean X, Professor Y, and Mr./Ms. Z, respectively.
Curricular Requirements Anchor
Curricular Requirements
All SFS students must fulfill the requirements of the interdisciplinary core curriculum including classes in philosophy, theology, writing, government, economics and geography, as well as a language proficiency requirement. Every major has its own additional requirements, and SFS students have other opportunities including additional language study or writing a seniors honor thesis.
Curriculum
Language Requirements
Back to Top
The Undergraduate Bulletin
It is the responsibility of each student to keep well-informed with respect to the policies and requirements in the Undergraduate Bulletin and all other policies of the University, school, and program in which they are enrolled. Any updates made to the Undergraduate Bulletin will be communicated to students.
Read more about SFS policies and requirements on the Undergraduate Bulletin.
Academic Integrity
SFS takes academic integrity very seriously. Every student is required to complete the online Scholarly Research & Academic Integrity Tutorial during the first semester. Students also receive instruction on proper forms of citation and how to avoid plagiarism in first-year courses such as the Proseminar.
Read more on the Honor System website.
Majors, Minors & Certificates Anchor
Majors, Minors & Certificates
SFS offers eight (8) undergraduate majors, each of which allows students to engage with the substance of international affairs scholarship from a different angle. Students declare their major during their sophomore year. Visit the major resource pages below for detailed information and resources specific to each major.
Back to Top
Declaring a Major
Students must complete a major declaration form and write a short essay that outlines the intellectual project they hope to pursue in the context of their major. Please refer to individual resource pages for additional major-specific requirements.
Complete a major declaration form indicating which core courses have been completed. If possible, students should indicate when they hope to fulfill outstanding requirements. This form is submitted with the final essay to the curricular dean responsible for the major.
Write a short essay that outlines what they hope to pursue in the context of the major. Students should identify the themes and questions they wish to explore and discuss their plans for doing so. Students preparing for study abroad should include their rationale for the location and course of study they wish to undertake.* Most major declaration essays are 250-500 words, but they may be longer. Students should consult with faculty members and curricular deans when writing this essay.
Make an appointment for a sophomore review with the major's curricular dean responsible. The purpose of the sophomore review is to assess progress toward graduation and make students aware of remaining requirements and opportunities. During the meeting, the curricular dean reviews the major declaration materials and addresses any questions that students may have.
*If a student is applying for overseas study, major declaration has to be completed before initiating study abroad application, since a meaningful application for junior year abroad cannot be constructed without having declared a major. Note that some study abroad deadlines are during the fall of sophomore year.
Declaration Timeline
For all SFS sophomores, the major declaration period begins at the end of the Add-Drop period in September and ends on the Friday before Spring Break.
Note: There are several steps in the major declaration process and students cannot complete them in a day or two. Students need to plan ahead in order to make sure that they meet the deadline. Students who fail to declare a major by the Friday prior to spring break are not allowed to register for fall courses.
Declaration Forms
Click here to access the Major Declaration Google Form for AY 2021-2022. All forms must be submitted no later than the Friday before Spring Break.
Additional Resources
Minors & Certificates
Double counting between majors and certificates is limited to no more than two classes per major. All majors will allow double-counting of two classes. Some certificate programs may allow fewer than two courses to double count.
Each certificate program will have a capstone experience as defined by the program.
Students are eligible to create a self-designed certificate. A self-designed certificate must be interdisciplinary, have the support of two faculty members and receive final approval by the SFS Academic Standards Committee.
Global Experiences Anchor
Global Experiences
Below you will find some of the opportunities that are open to SFS undergraduate students around campus. If you see something of interest or if you hear about an opportunity not listed below, please make an appointment or stop by to discuss.
Back to Top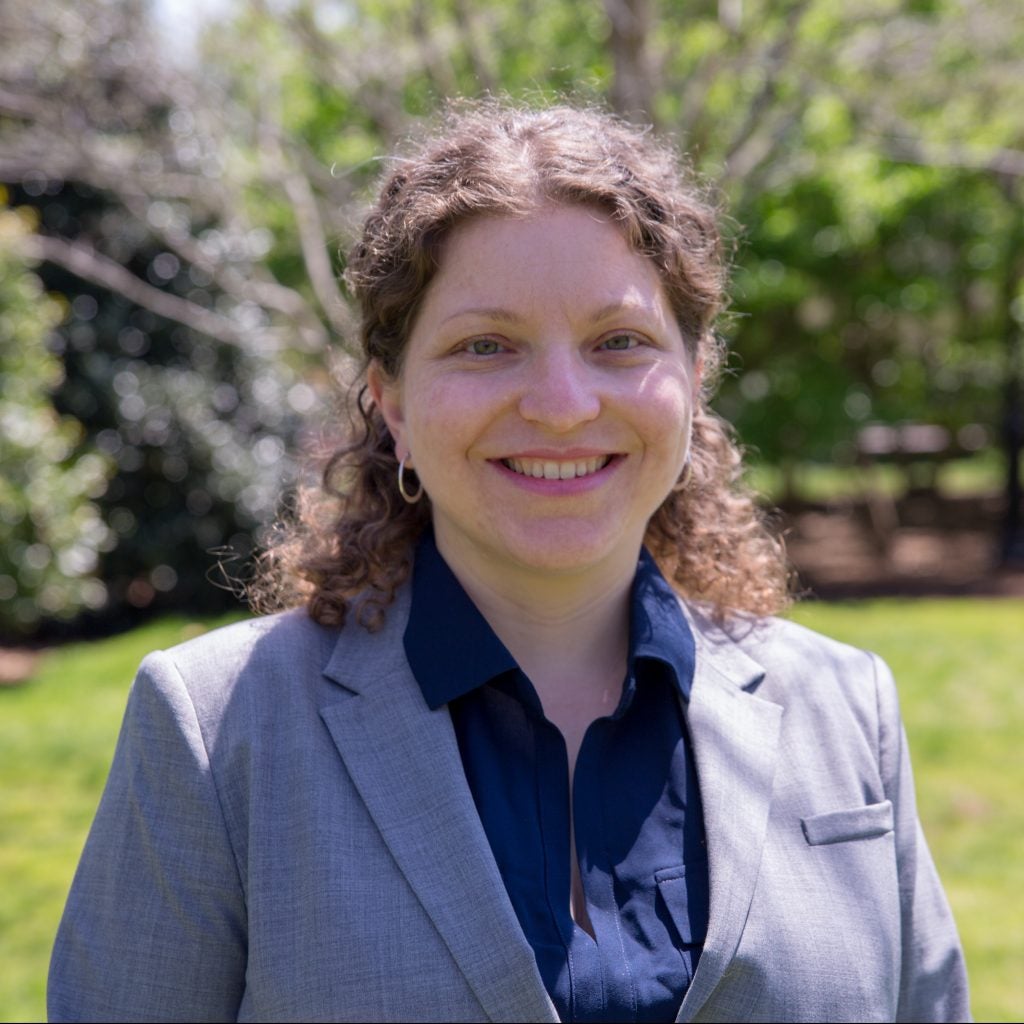 Jamie Welling
Global Experience Program Director
Available Opportunities
SFS Study Abroad Resources
Short-term and Summer Programs
Long-Term Opportunities
Internships, Fellowships, and Research for Global Experience Opportunities
The BSFS Globe
Undergraduate students in the SFS receive regular emails with announcements and updates to academic offerings, campus events, program funding and career opportunities. The BSFS Globe is an archive of that information and is a regularly updated resource.