From the Dean
These days, nearly every program in every university calls itself "global." But SFS is the real deal. We were created nearly a century ago with a bold mission to foster peace and stability through educating students and practitioners from a global perspective.
What makes SFS unique is our commitment to service. We see service not as a particular career path, but as an approach to solving problems that is just as relevant in the private sector as the public sector. What makes SFS unique is our extraordinary pairing of first-rate scholars and practitioners. We push our students to constantly challenge big ideas with experience of practice from all over the world. What makes SFS unique is the unequaled range and depth of our understanding of countries, regions, and cultures. We have over 20 different centers and programs that cover all regions of the world and key cross-cutting global issues. What makes SFS unique is our convening power in Washington, DC, creating extraordinary opportunities for us to engage (and sometimes even influence) the debates that lead to real action.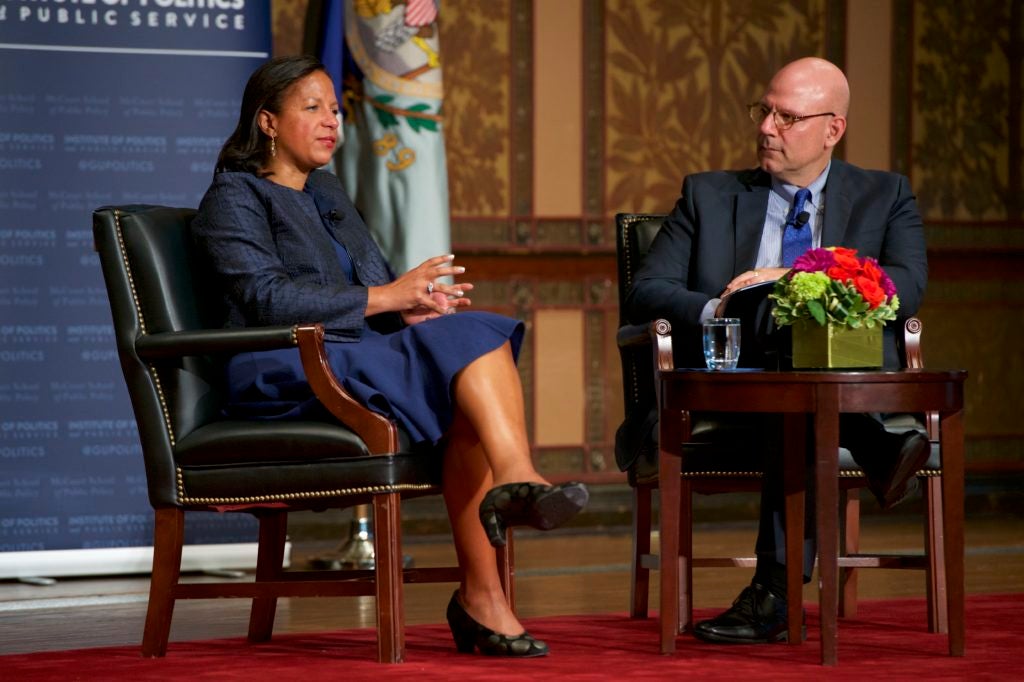 This is what attracted me to SFS as Dean after nearly 20 years on the front lines of development at the World Bank grappling with some of the toughest economic and political challenges in over 50 countries. This is what has motivated our extraordinary community of alumni – 30,000 strong and currently residing in some 120 countries – working in leadership roles in nearly every walk of life in diplomacy, business, the arts, development with a strong global focus. And we hope this will attract you to take a closer look at SFS and all that we offer.
As you learn more about us, you'll see that SFS students come from all over the world, and their interests are just as far-reaching. From our Culture and Politics majors in the undergraduate program to the master's students pursuing security studies, the SFS student population is engaged in studying all aspects of the world. They make sure to make time for fun, too, from acting in the theater program, DJing at WGTB, playing soccer with their graduate program soccer team, or getting involved with the International Relations Club. They work as members of the Corp, an entirely student-run business on campus, or as journalists or journal editors at the numerous publications printed at Georgetown. No matter what your interests, there is something at the SFS to keep you busy.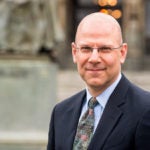 Warm regards,
Joel Hellman, Dean
@joelhellman_sfs | @georgetownsfs | fb/georgetownsfs | ig/georgetown_sfs