Connect with SFS
Plan a visit to the Walsh School of Foreign Service and engage with our global community firsthand.
Connect Online
SFS Undergraduate "Virtual" Information Sessions
The Walsh School of Foreign Service invites you to learn more about the Bachelor of Science in Foreign Service program through an online information session with a member of the Deans Office. Sessions are conducted on Tuesdays and Thursday at 3:00pm (lasting about 50 minutes). To sign up for a session and attend using Zoom, please complete the registration form.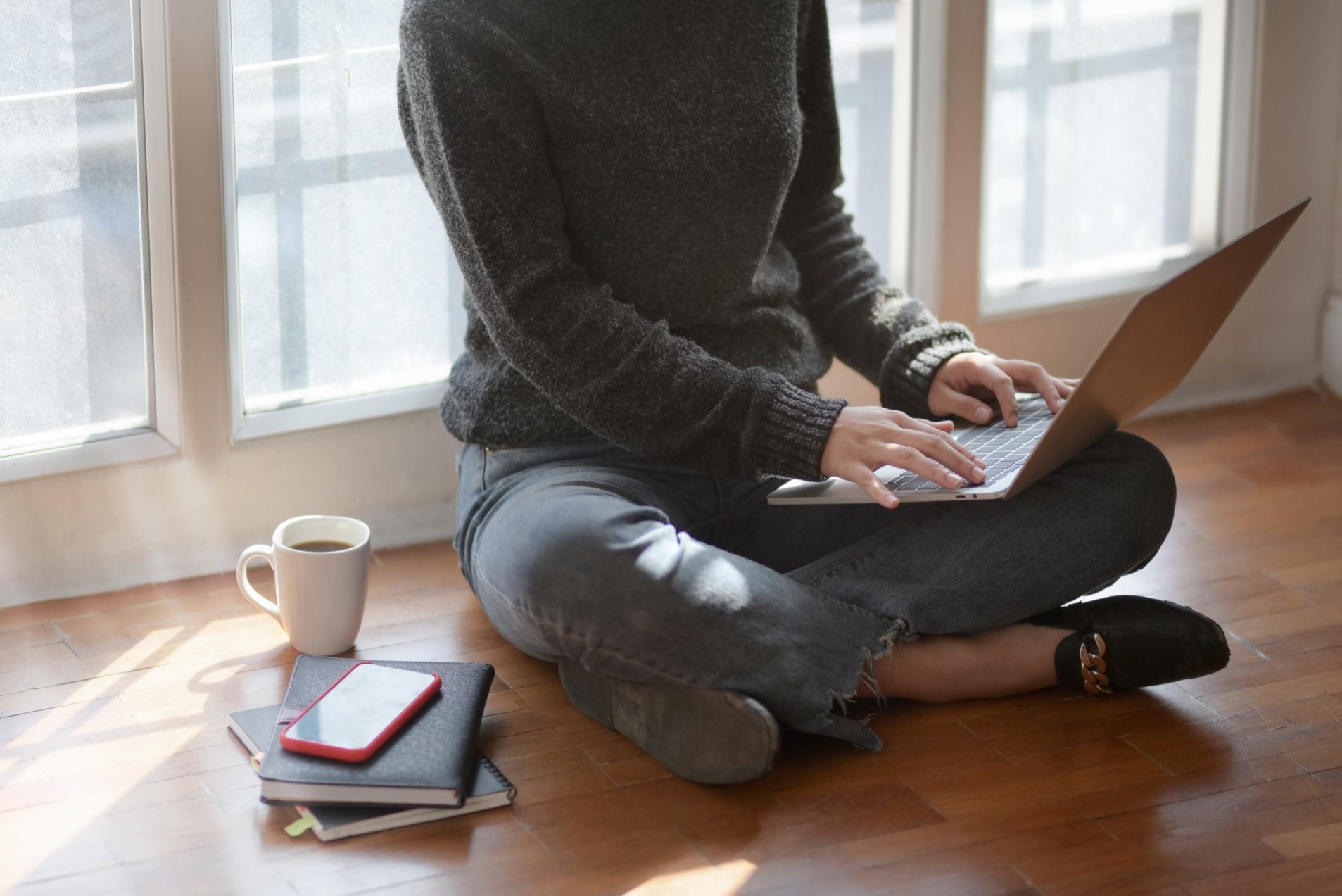 Schedule a Campus Visit
SFS Undergraduate Information Sessions
The Walsh School of Foreign Service hosts information sessions on most Mondays and Fridays from 1:00 pm to 2:00 pm in McGhee Library adjacent to the SFS Dean's Office. Please visit our registration page to view the calendar and reserve a spot at a session. Reservations are required for all guests.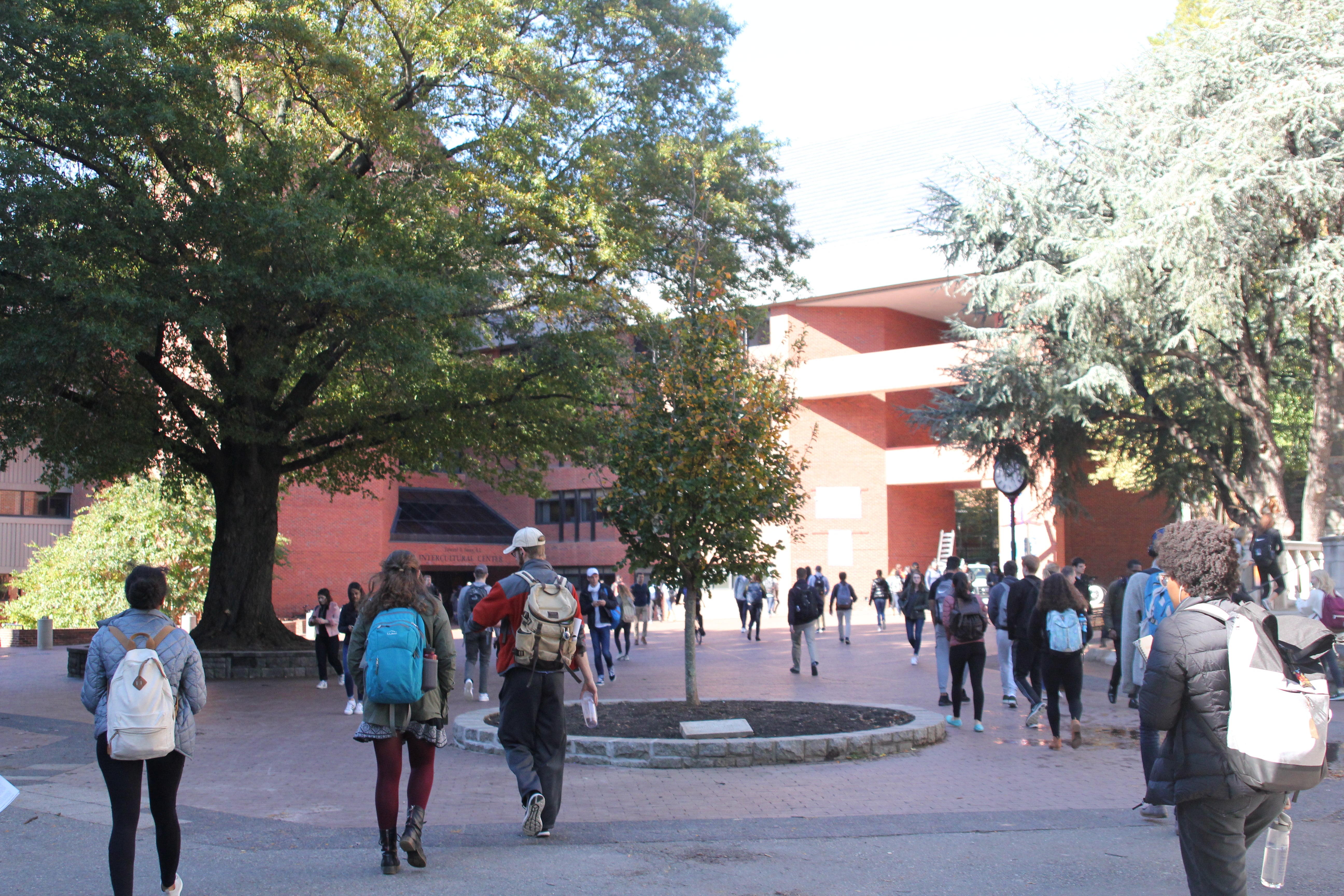 Undergraduate Admissions Information Sessions and Campus Tours
The Office of Undergraduate Admissions holds information sessions and campus tours that help you learn more about Georgetown and the undergraduate admissions process directly from an admissions officer. Calendars dates are posted three months at a time and require reservations.