Diversity, Equity & Inclusion
The Diversity, Equity & Inclusion (DEI) Office leads engagement across the SFS community to help us formulate and implement concrete measures to enhance diversity, equity and inclusion in our curriculum, our programming, and our recruitment of faculty, staff and students. It seeks to foster a climate across SFS to ensure that students, staff, and faculty from a wide range of under-represented backgrounds achieve their fullest potential and impact at our school.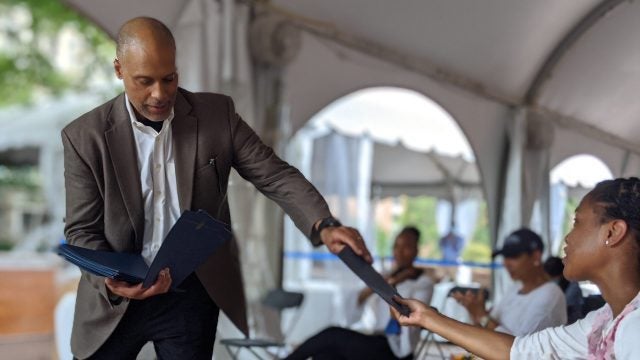 SFS Future Global Leaders Fellows brought loved ones to campus to celebrate their achievements in weeklong programs sponsored by SFS.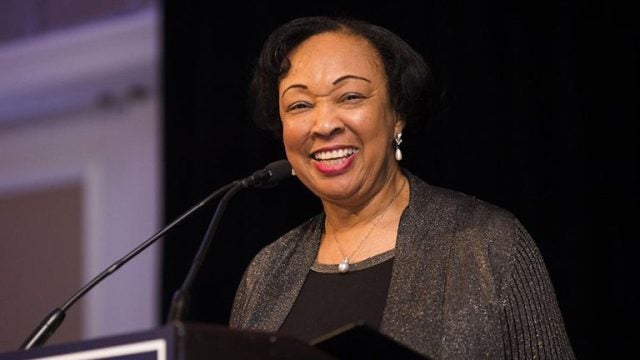 The first tenured Black professor at Georgetown, Professor Gwendolyn Mikell's dedication to racial justice continues to shape SFS today.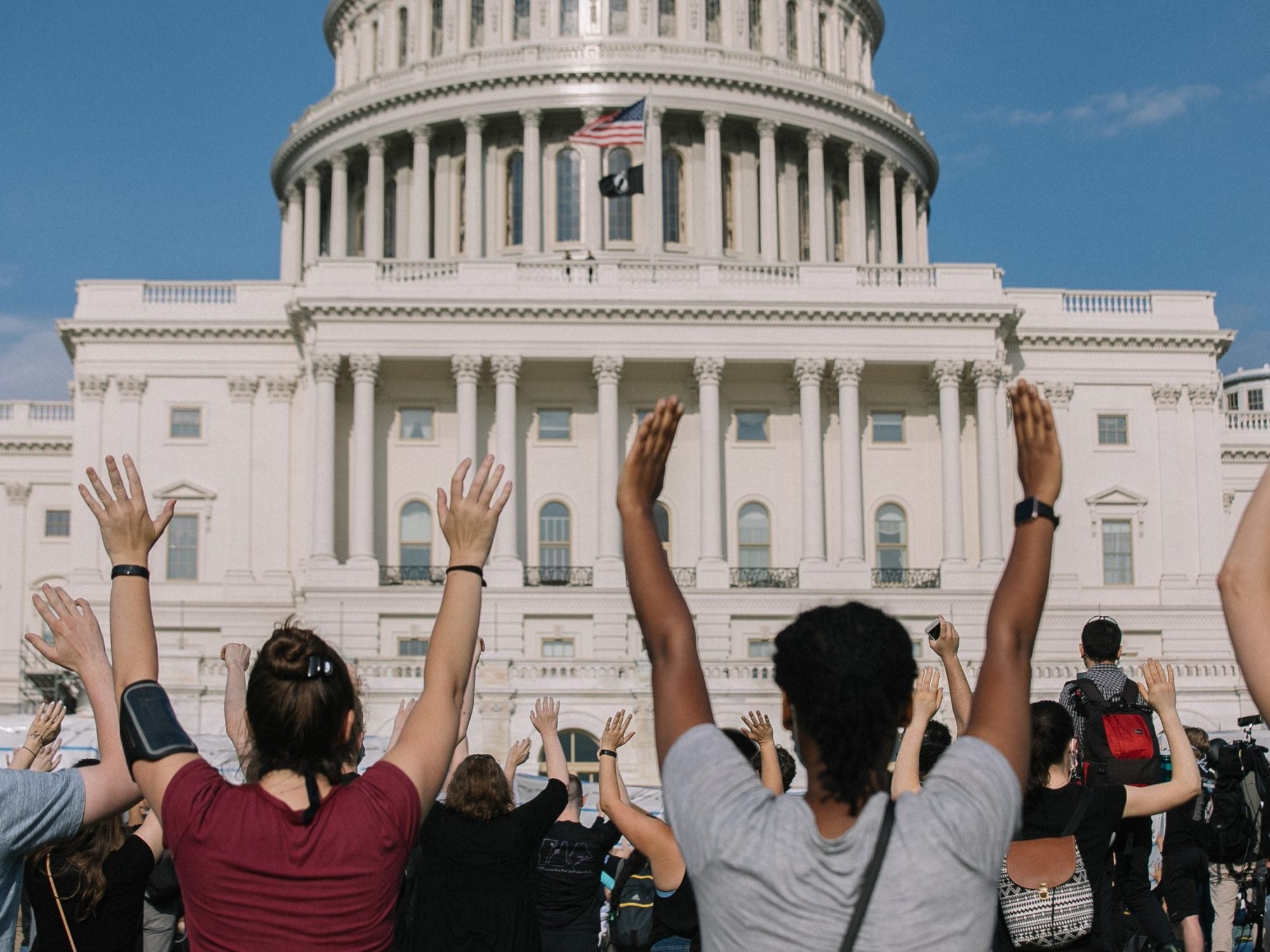 DEI at SFS
The SFS Diversity, Equity and Inclusion (DEI) Initiative was created to engage all members of the SFS community in a commitment to making global anti-racism a core principle of the SFS.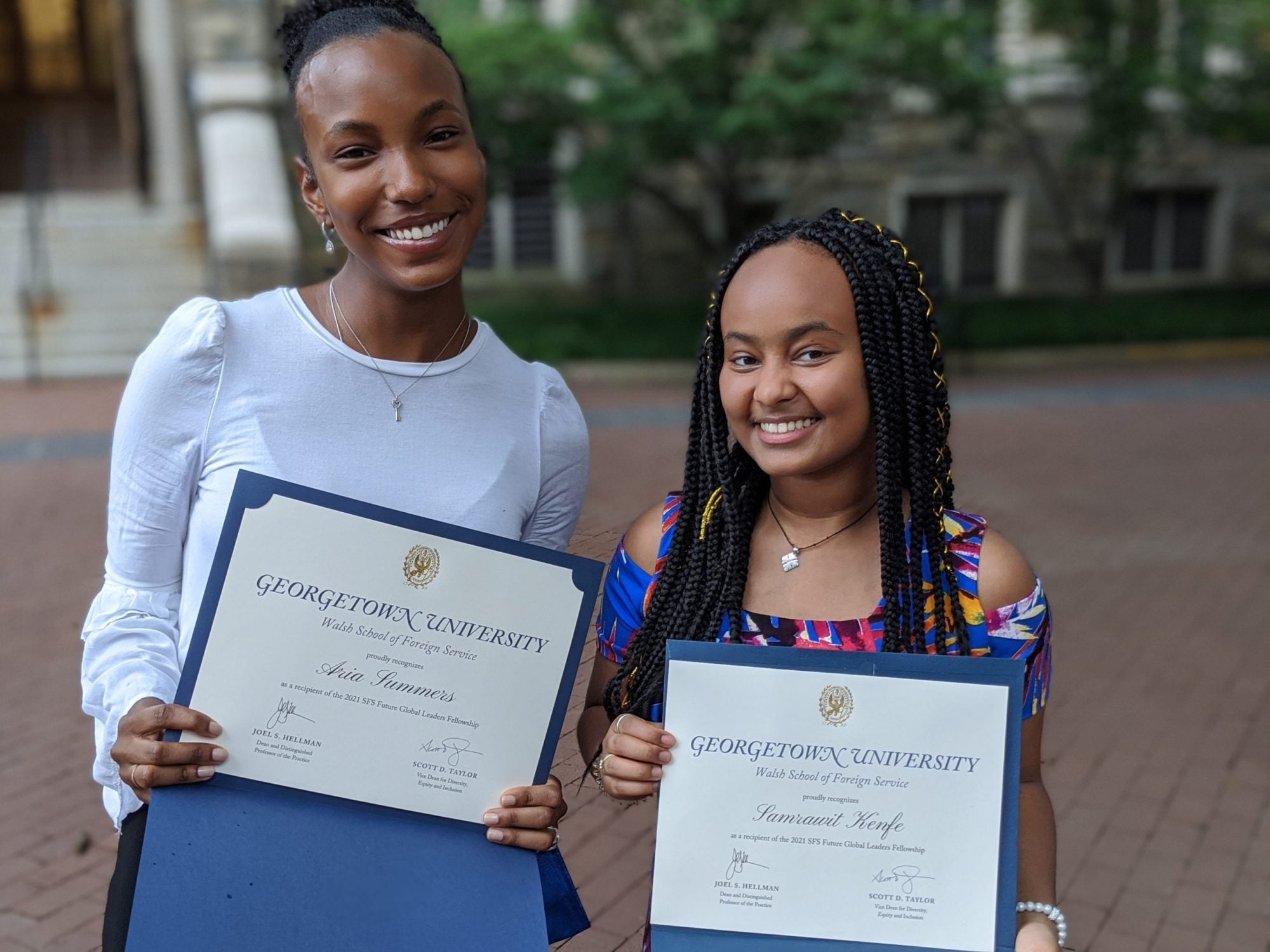 Initiatives & Programs
To further its founding mission of educating future global leaders, the Walsh School of Foreign Service has launched initiatives and programs that help lower barriers to an SFS education and add more diverse voices to the study of international affairs.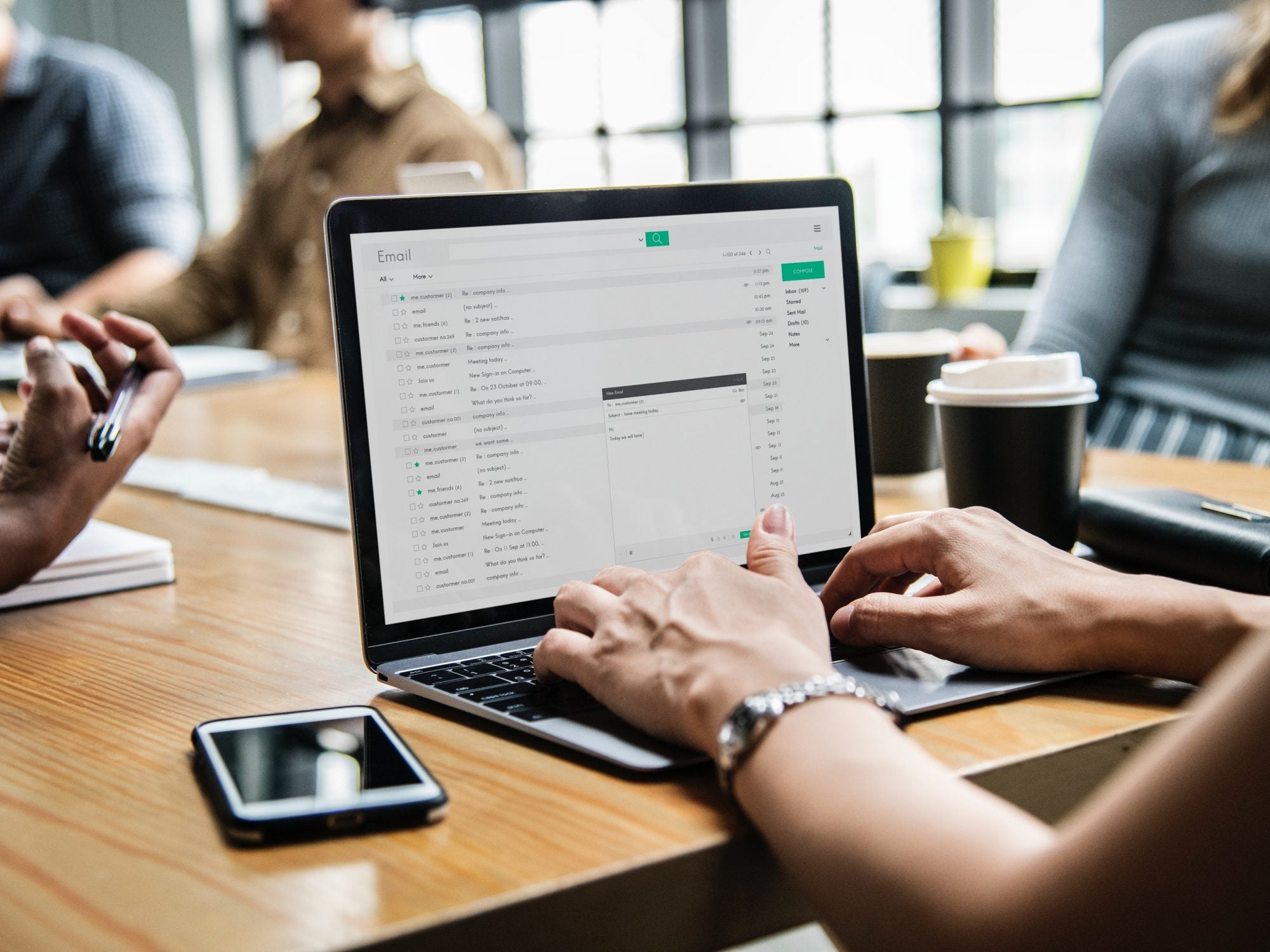 DEI Resources
Learn about what resources exist at Georgetown University and SFS.
No upcoming events are scheduled.
Bias Reporting
Any member of the university community can make a report about a possible bias-related incident or hate crime through the Bias Reporting System, or by calling the Georgetown University Police Department at +1 (202) 687-4343.