Graduate Education for International Studies
SFS on Diversity, Equity and Inclusion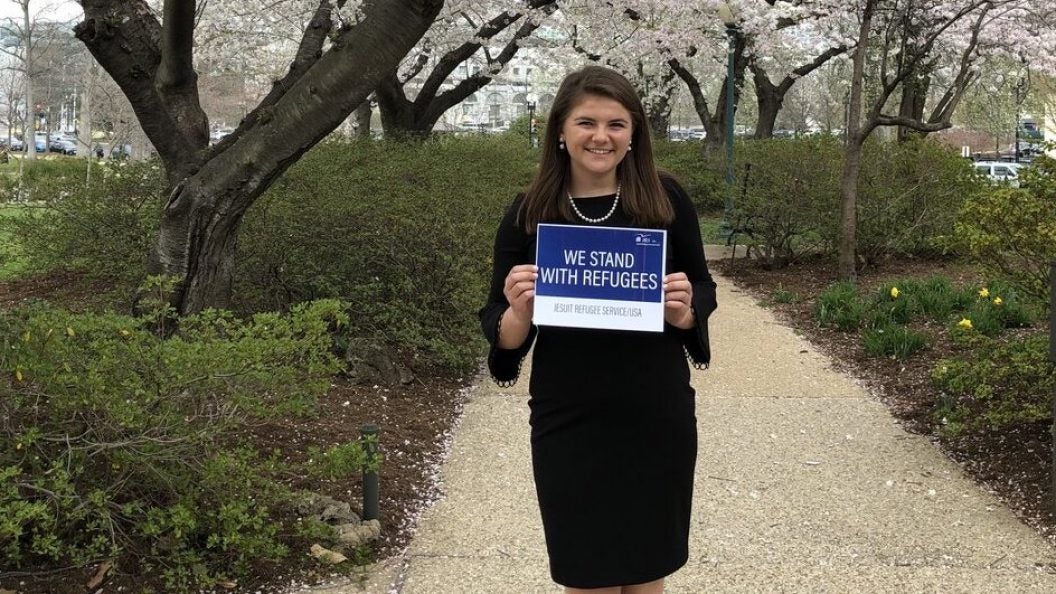 Emma Bradley (SFS'22) examined how faith-based actors apply theological frameworks to the global refugee crisis.
Apr 8, 2021
Apr. 12
Georgetown Zoom
3:00 pm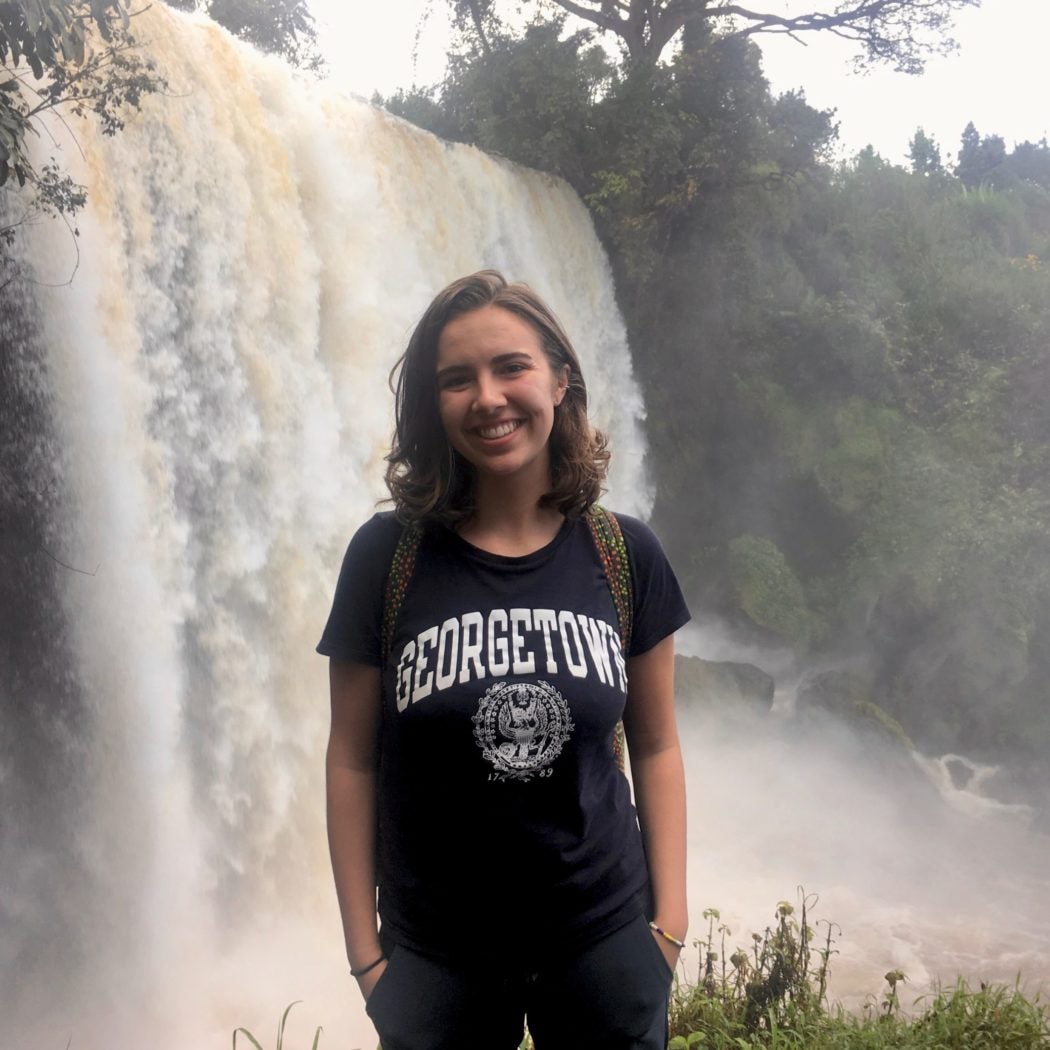 "SFS helped me cultivate my passion for research, gave me the opportunity to dive deep into a specific area of study and exposed me to really thoughtful professors."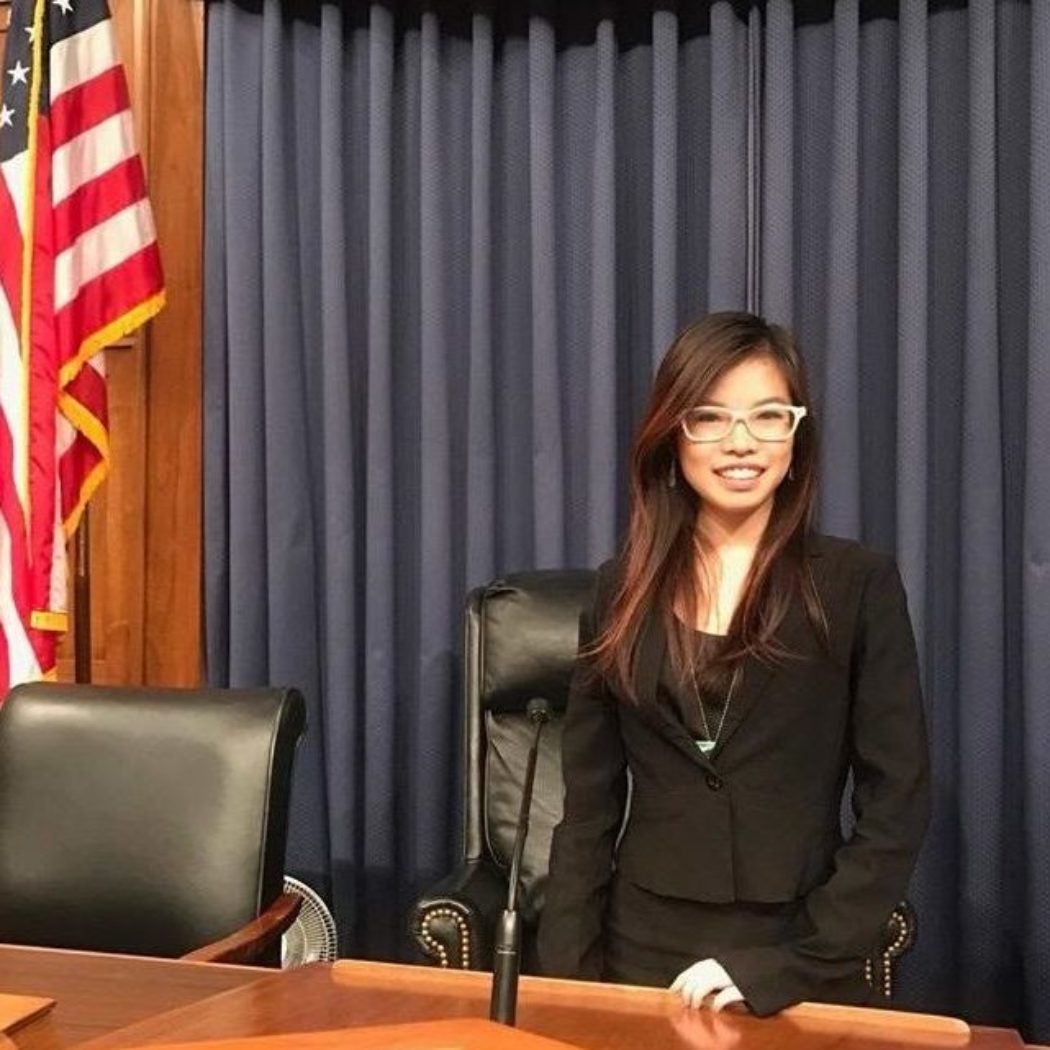 "I found the courage to chase my passions to work towards building a more accessible and equitable world."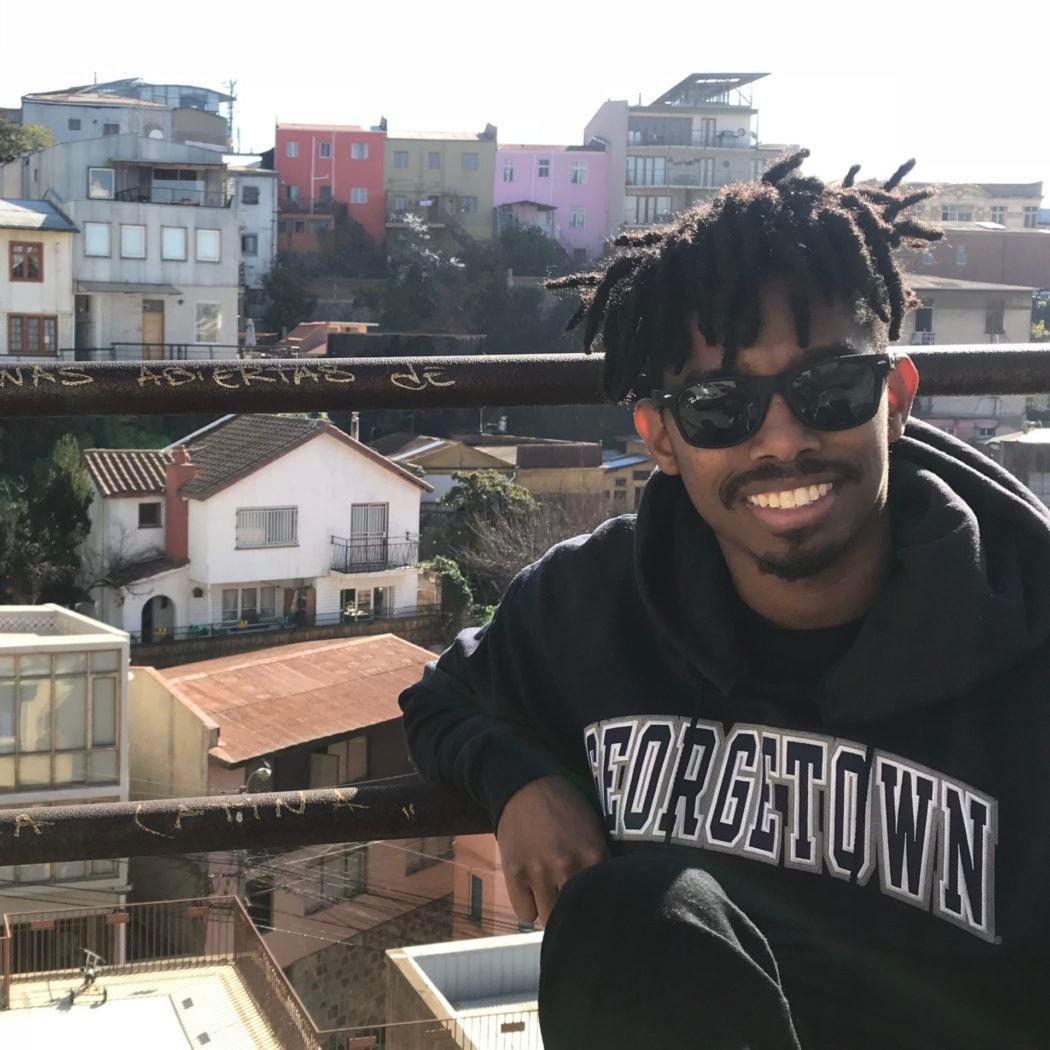 "Georgetown was the ideal place for me to obtain the skills I needed to understand the world and contribute to changing it for the better."
Guidance Related to COVID-19
Georgetown continues to monitor the COVID-19 situation and respond in support of the University community.