Georgetown Named No. 1 Producer of Fulbright Student Scholars in the U.S.
Graduate Education for International Studies
SFS on Diversity, Equity and Inclusion
SFS Faculty Publish Diverse Range of Books in 2022
The School of Foreign Service is launching two new master's degrees, which are now accepting applications for students to begin their studies in August 2024. The Master of Arts in…
Sep 18, 2023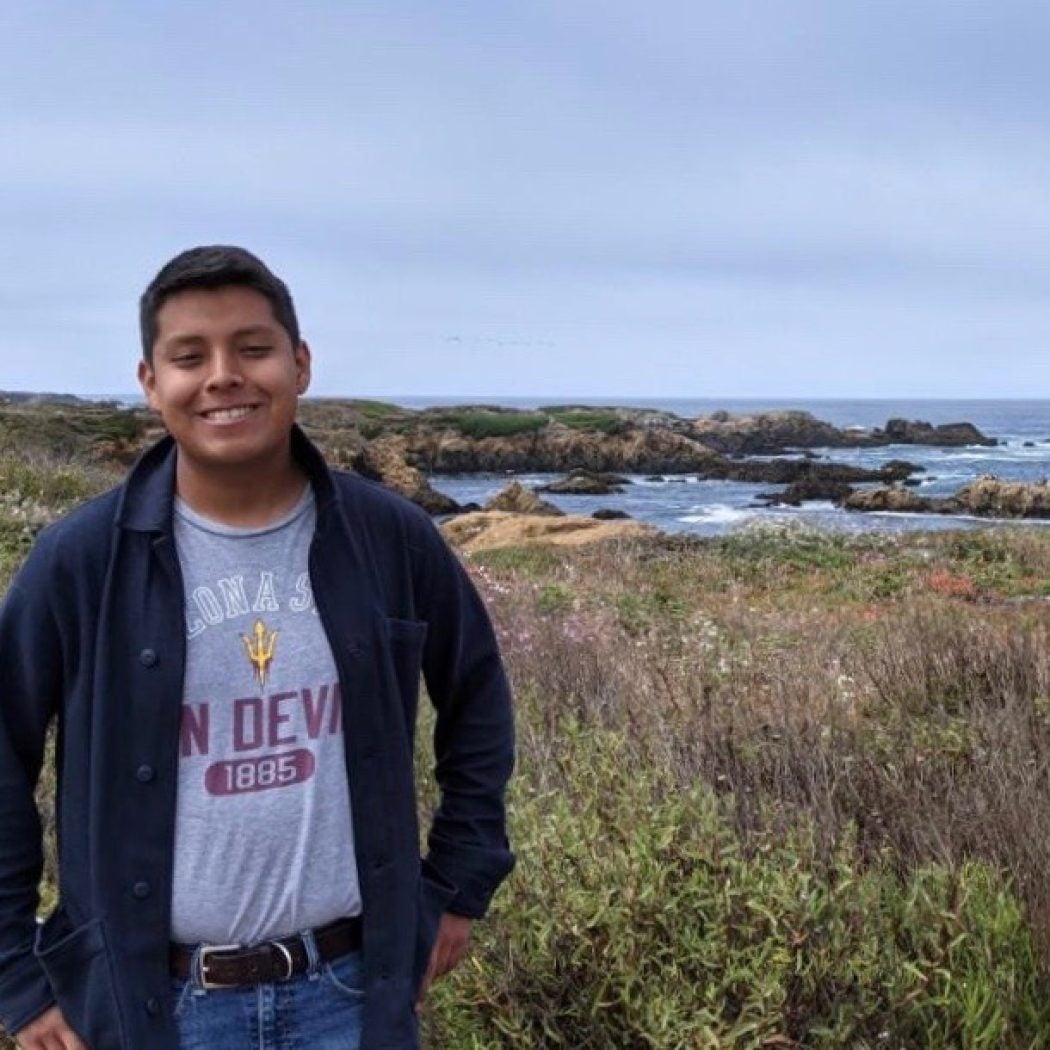 "I hardly run into a dull conversation here. The concentration of knowledge and unique people have always provided me with great experiences and insight."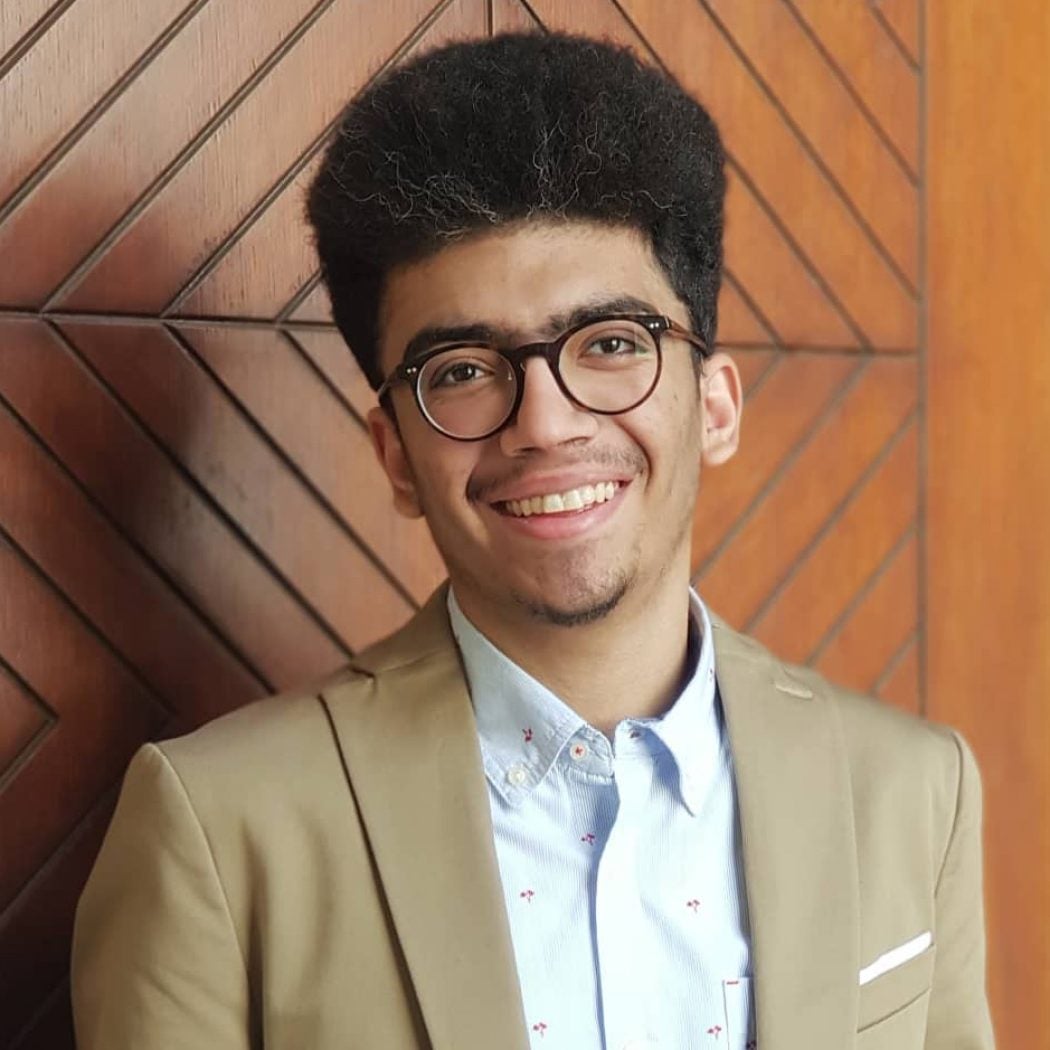 "I am someone who was heavily involved in civil society back in my hometown in Alexandria, Egypt, and it motivates me to believe in change and development."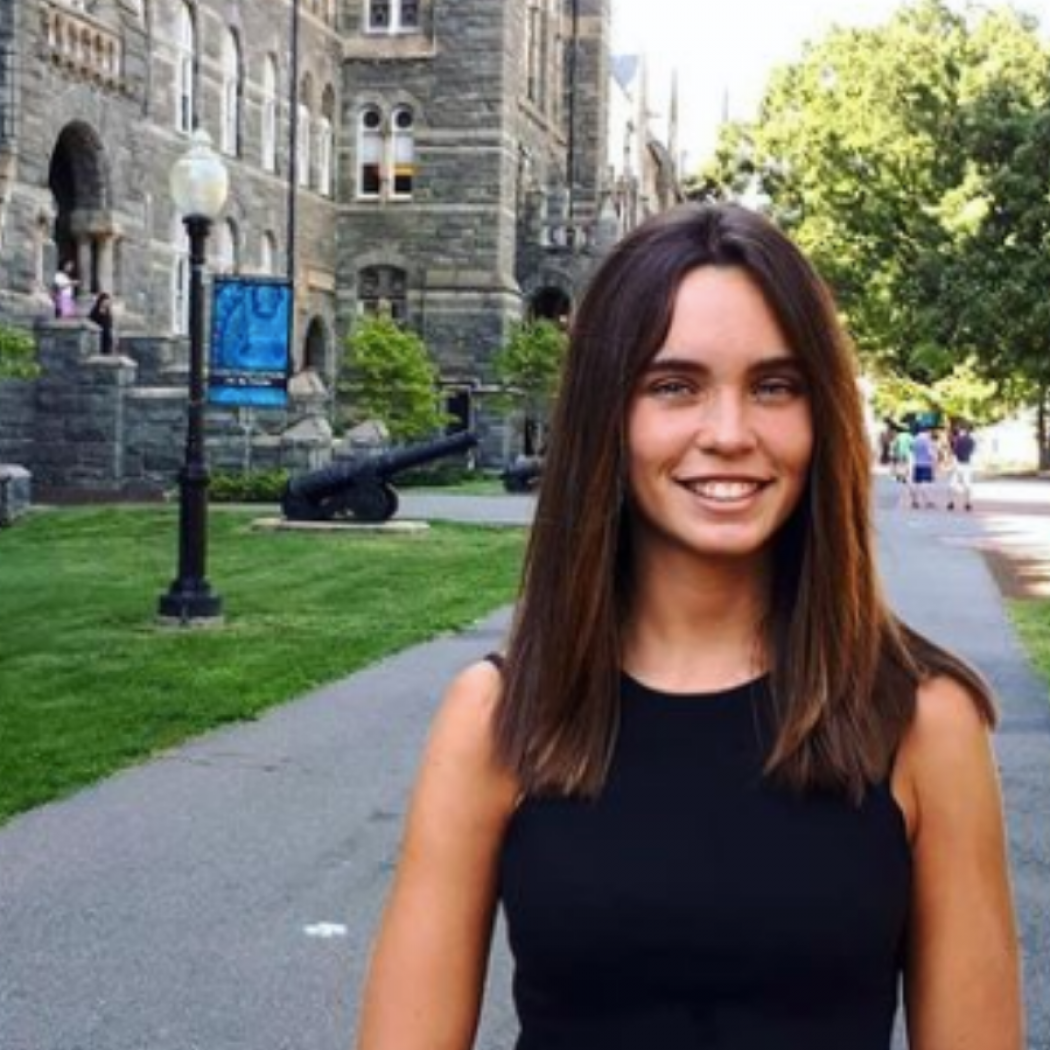 "I was thoroughly impressed by the welcoming nature of Georgetown faculty and students alike and amazed by how accommodating all students were."
Guidance Related to COVID-19
Georgetown continues to monitor the COVID-19 situation and respond in support of the University community.