Our Mission
The Walsh School of Foreign Service (SFS), founded in 1919, is a premier school of international affairs. SFS provides a rigorous education grounded in both theory and practice while instilling the Jesuit value of service.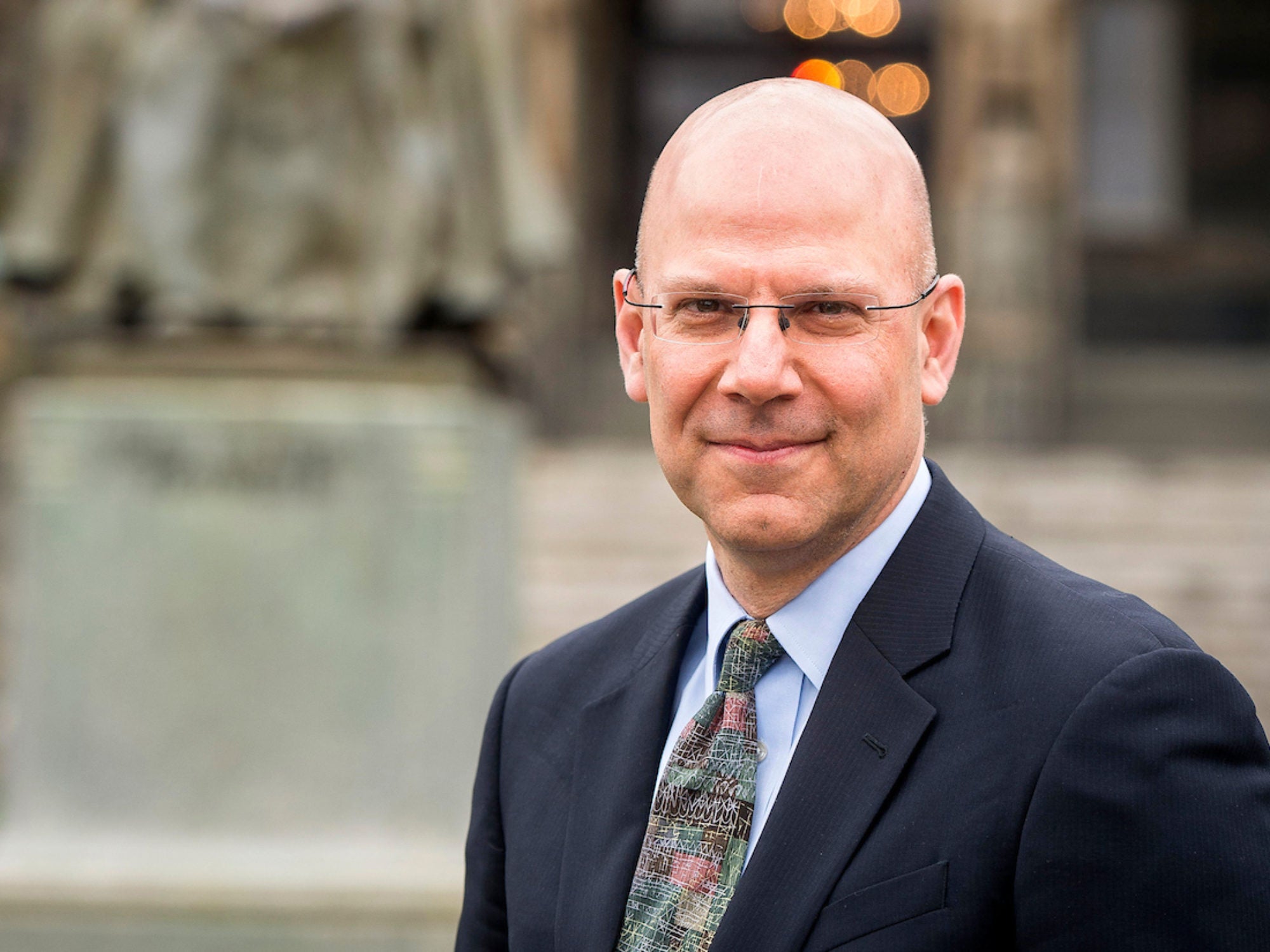 From the Dean
As both a scholar and practitioner, Dr. Joel Hellman brings a unique and valuable perspective to the SFS from his work on issues of governance, conflict, and the political economy of development around the world.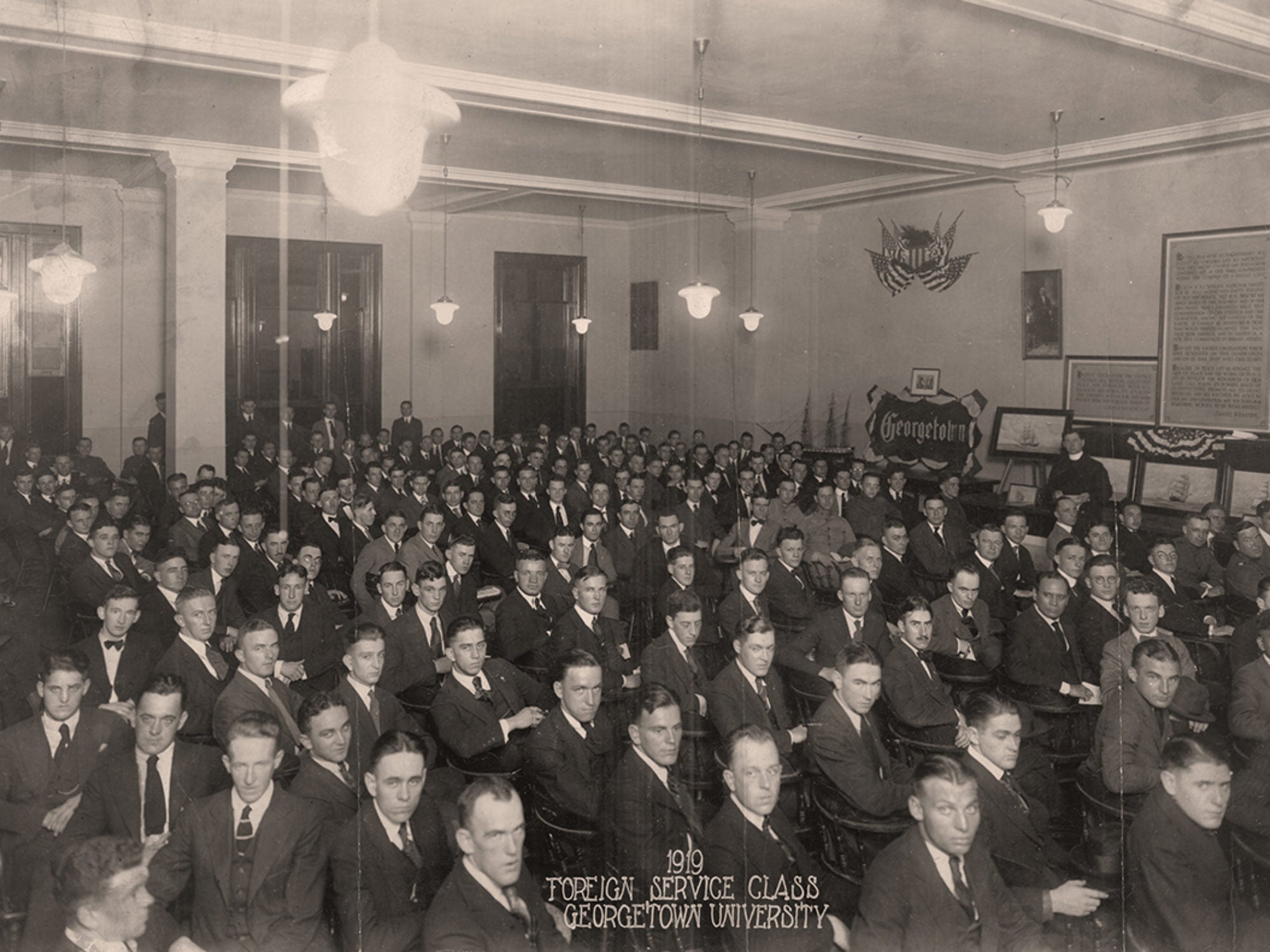 A Legacy of Service
Walsh's vision was a school that would prepare students for all major forms of foreign representation — official and unofficial, governmental and private sector, whether commercial, financial, consular or diplomatic.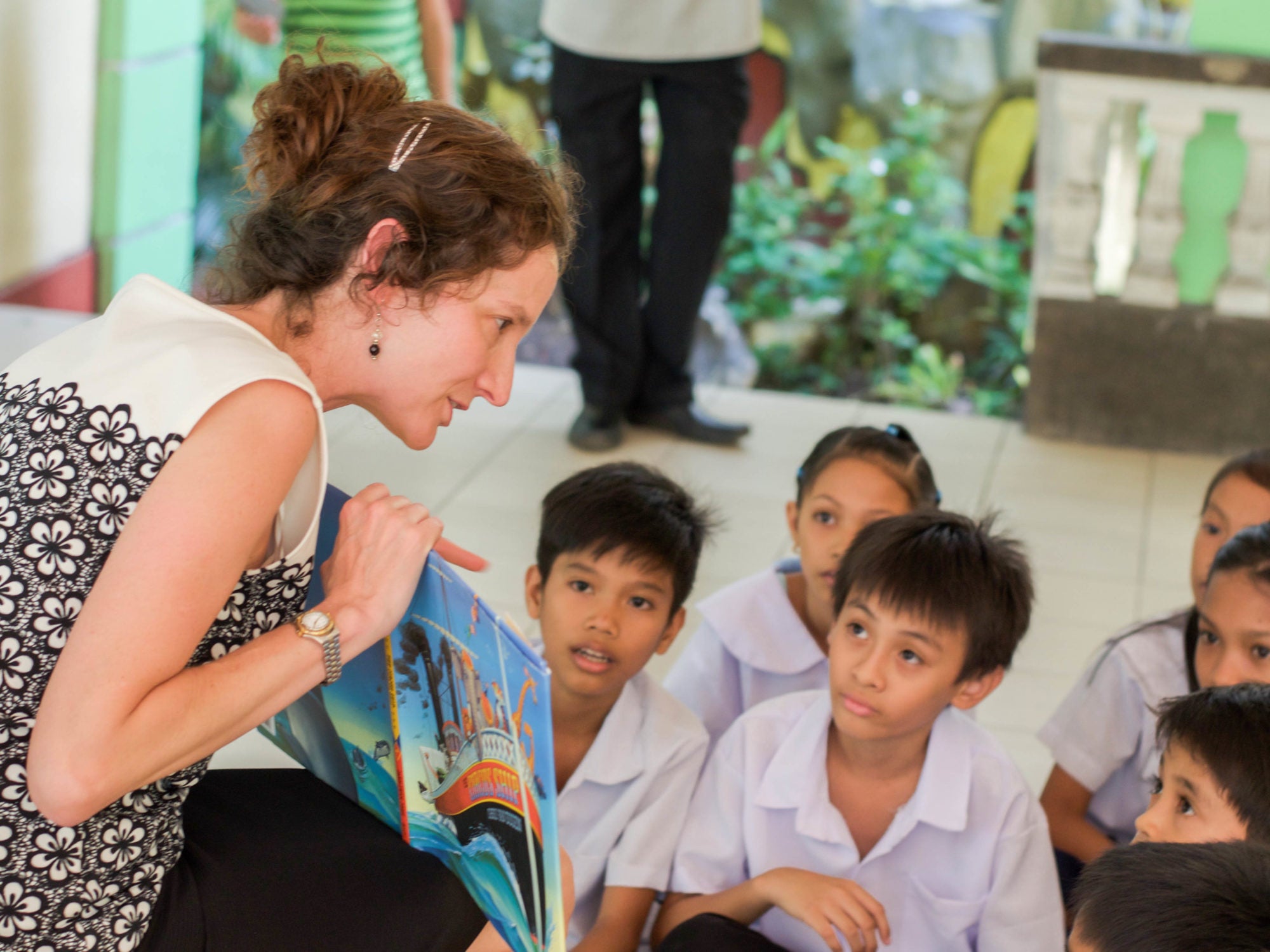 Living Our Mission
The Walsh School of Foreign Service was founded in 1919 as a direct response to the involvement of the United States in the First World War, and its alumni have since had a lasting impact in shaping global affairs.