Undergraduate Degrees
An undergraduate program with a legacy of academic excellence combined with a devotion to humanitarian service.
Core Curriculum
Students study a core curriculum in international affairs, government, economics, history, theology, philosophy, and geography, with a language proficiency requirement.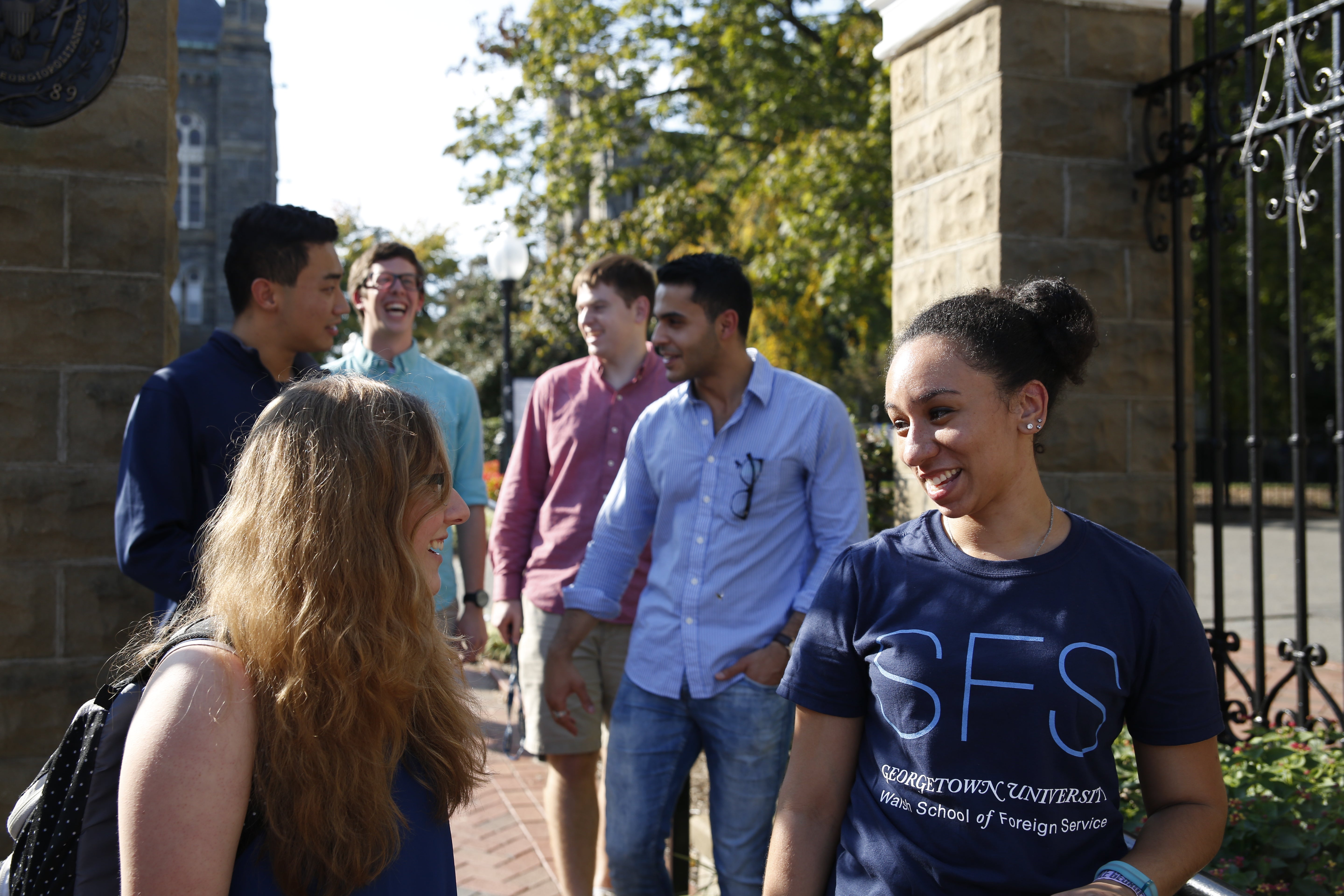 Undergraduate Majors
SFS offers eight undergraduate majors, each of which allows students to engage with the substance of international affairs scholarship from a different angle.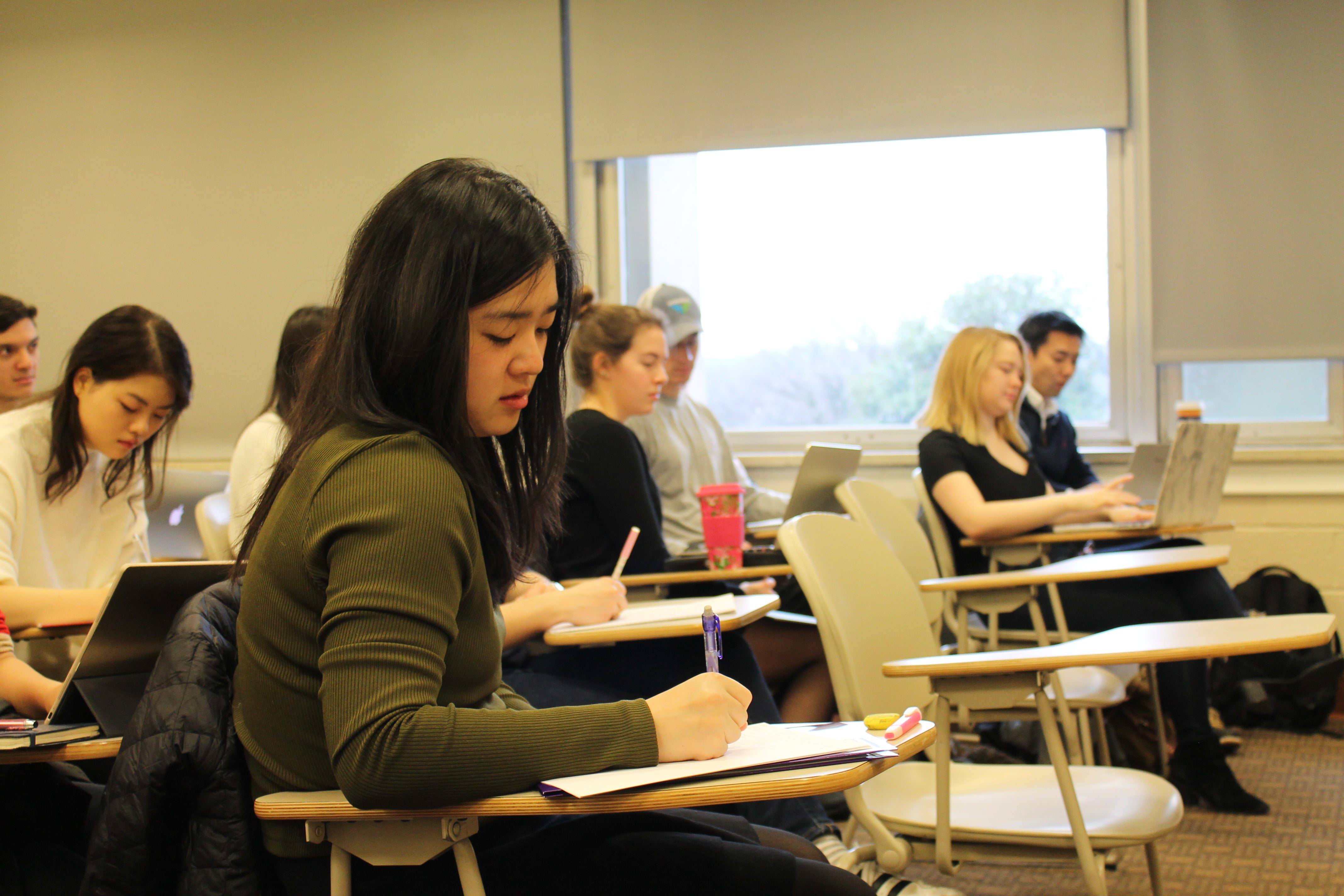 Certificates & Minors
SFS students have the opportunity to complement their major course of study with an interdisciplinary certificate program and a foreign language minor.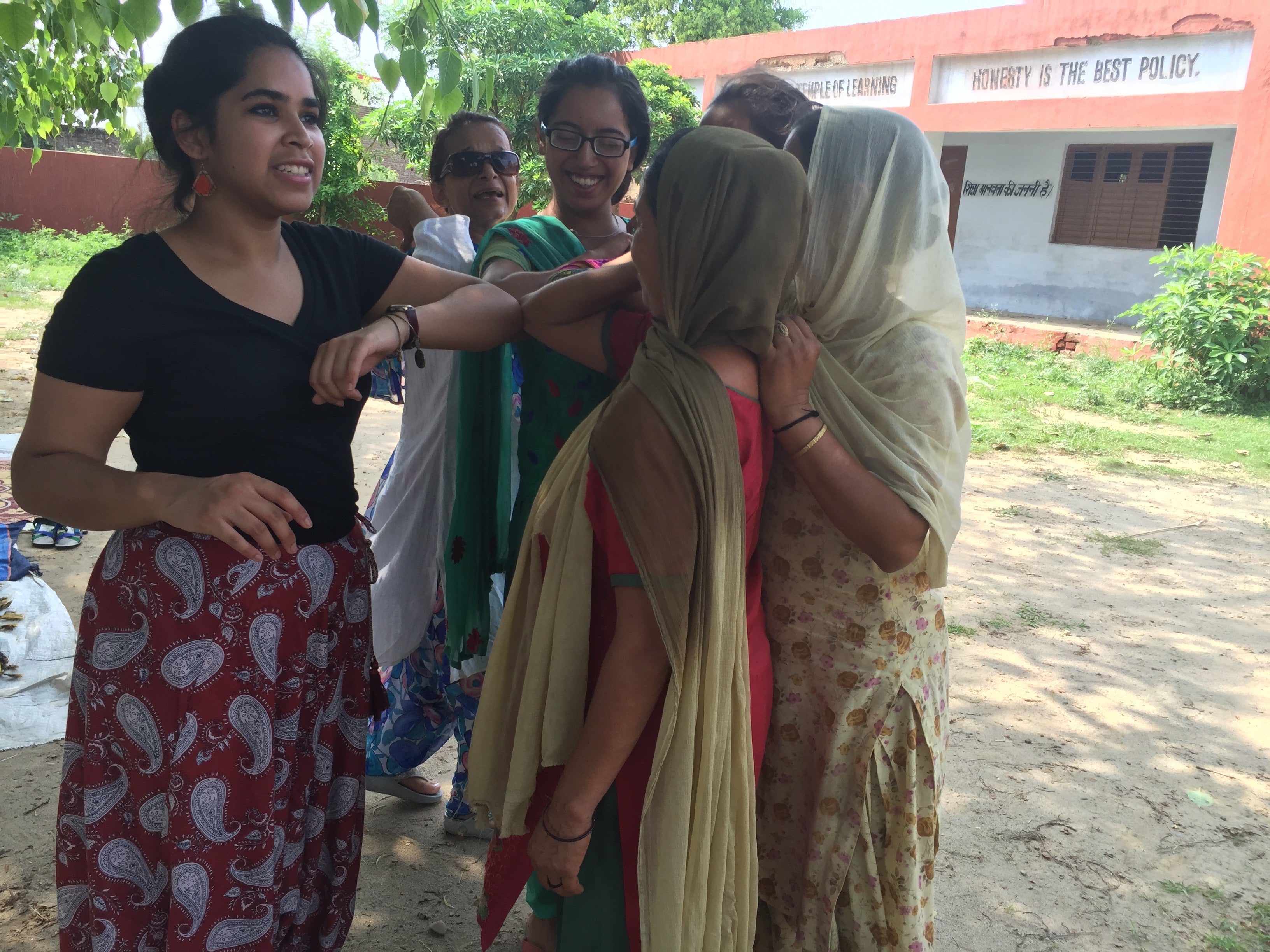 Global Experiences
More than 70% of SFS students spend time abroad engaging with the global community during their undergraduate experience.