Research Initiatives
Research is a core part of the SFS experience from the start of your time on campus. What will be your unique contribution to the world of scholarship?
Research Fellowships
ISD Fellowship in Diplomacy
The ISD Fellowship in Diplomacy program provides academic credit and tuition stipend to selected undergraduate and graduate SFS students who wish to pursue independent research projects that focus on ongoing and emerging diplomatic issues. The Institute pairs students with advisers drawn from ISD senior staff, Georgetown University faculty and Washington-based practitioners.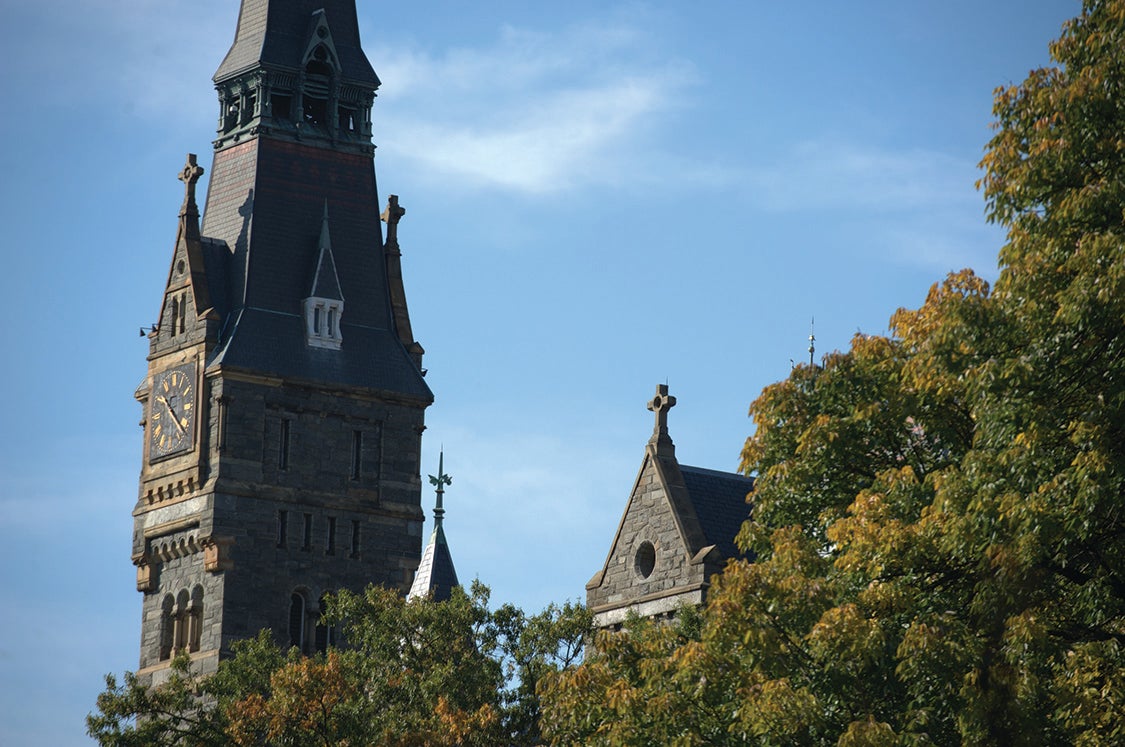 Mortara Undergraduate Research Fellows (MURFs)
The Mortara Undergraduate Research Fellows is a four-year research apprenticeship program. Five first-year SFS students are selected in the spring semester and paired with a faculty mentor to gain hands on experience working on advanced research methods and projects. By supporting faculty research initiatives, students gain the necessary skills to carry-out their own independent research in their third and fourth year.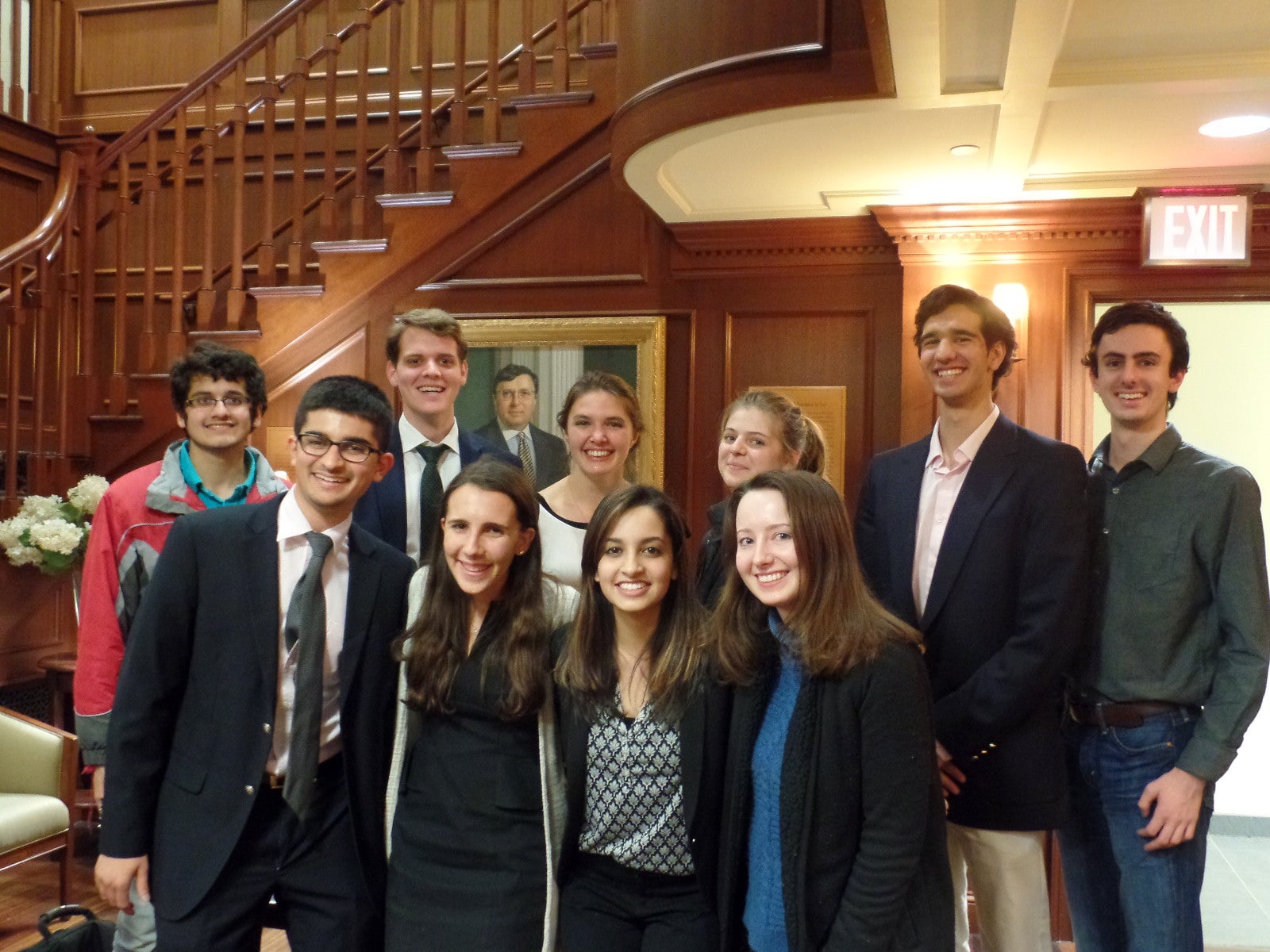 Wallenberg International Fellows Program
Hosted by the Landegger Program in International Business Diplomacy, the mission of the Wallenberg International Fellows Program is to prepare highly qualified master-level students with the knowledge and skills to serve as the leaders of international businesses as well as public and private organizations around the globe.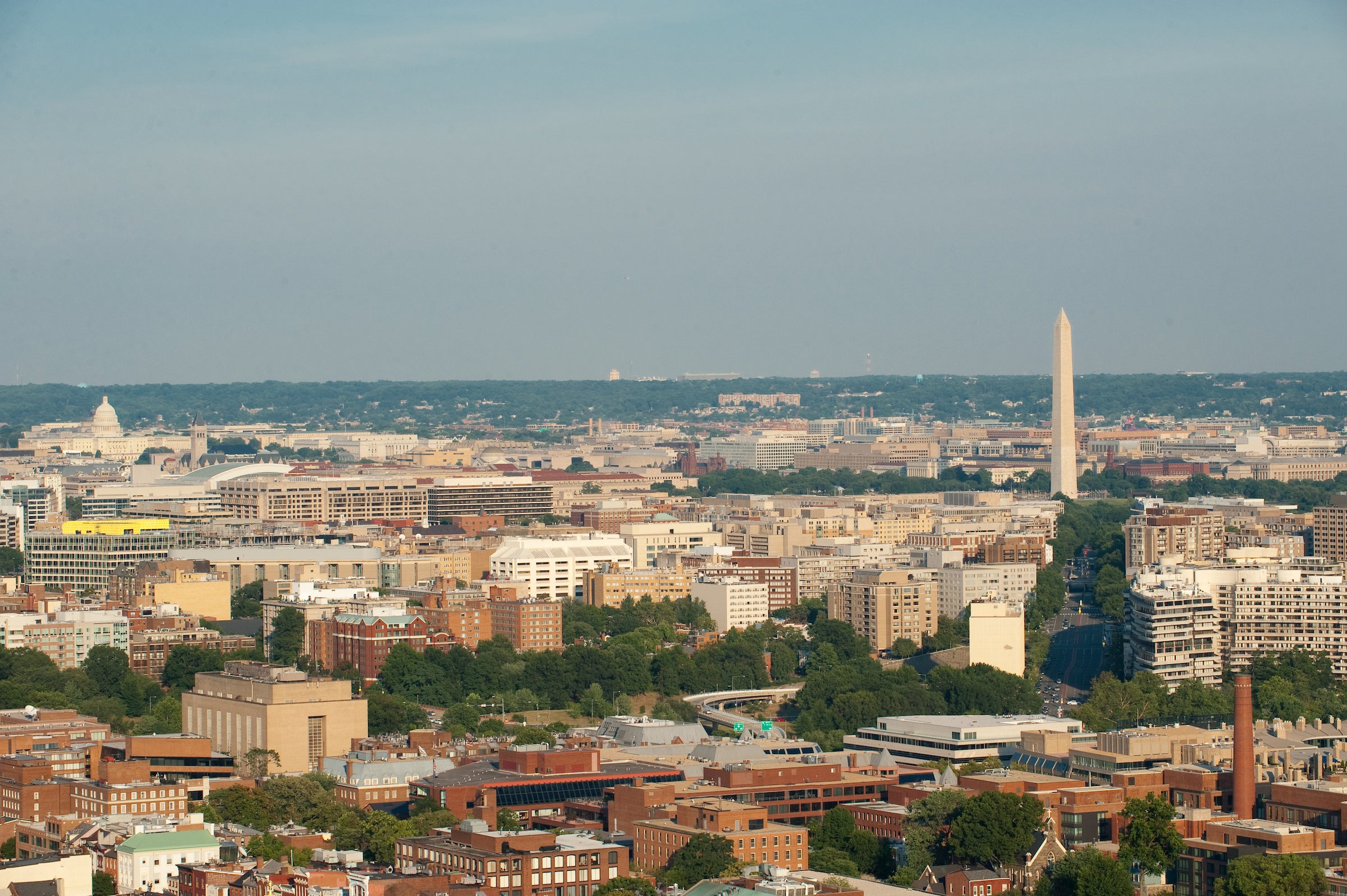 Co-Curricular Opportunities
Centennial Labs
Centennial Labs are SFS classes built around an issue, idea, problem, or challenge in a real community. They are both cross-curricular and experiential at the core. Students work with one or more professors across disciplines to learn the theory critical to understanding the situation. They develop practical approaches or solutions within the "lab"; and share it with the community beyond the classroom.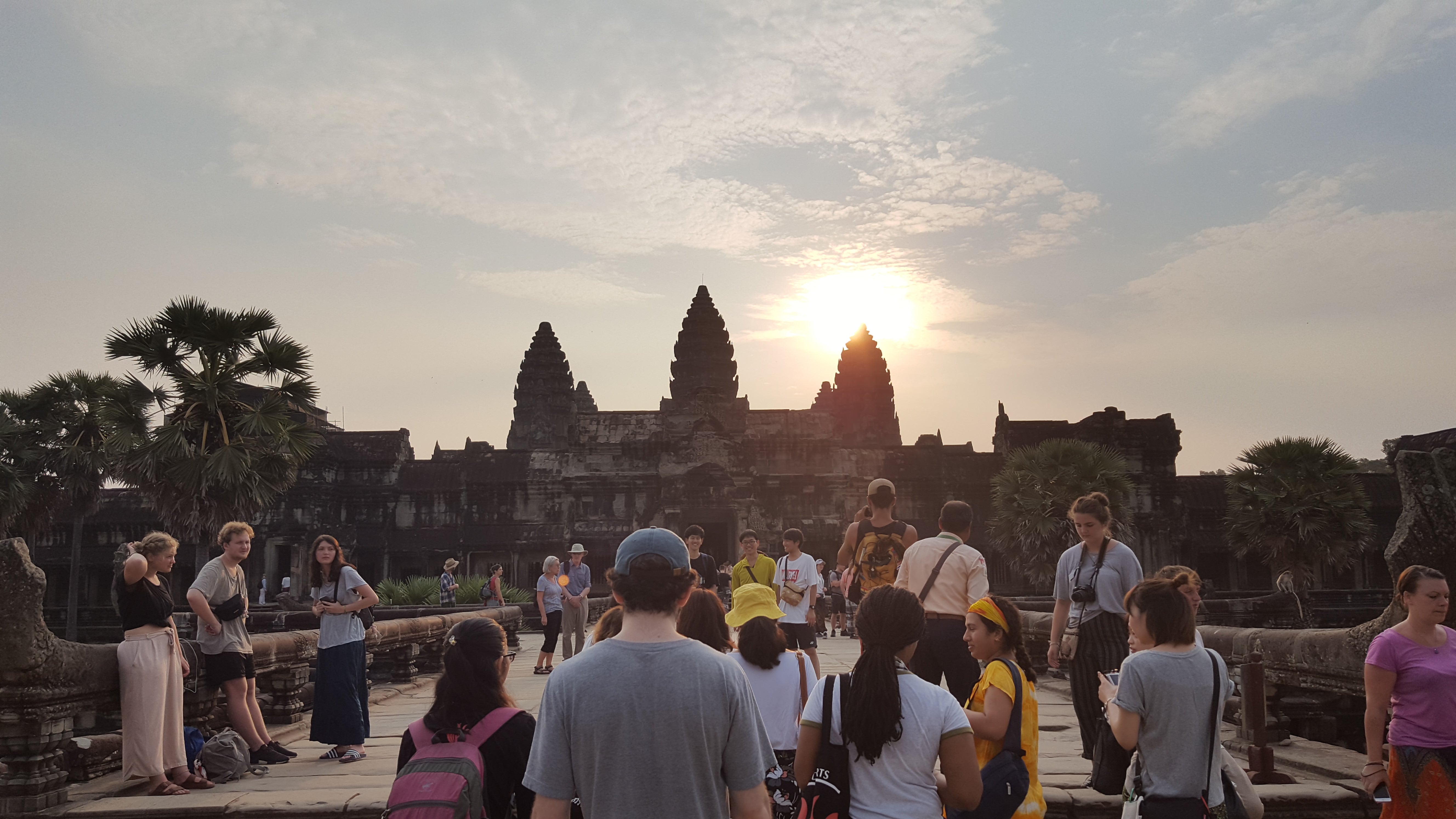 The Walsh Exchange
The Walsh Exchange is an undergraduate research conference dedicated to giving undergraduate students an opportunity to showcase their work and to bring together IR enthusiasts for an exciting exchange of ideas.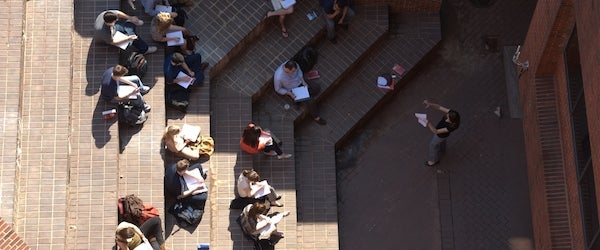 Carroll Round
The Carroll Round is an annual international economics conference at Georgetown University that provides a unique forum for research and discussion among the world's top undergraduates. The goal of the Carroll Round is to foster the exchange of ideas among leading undergraduate international economics and political economy students by encouraging and supporting the pursuit of scholarly innovation in the field.