Many students are drawn to SFS for the school's focus on public service and the opportunities its Washington location holds for those looking to make a difference in the world. For Hoyas in the 2021 cohort of the Paul F. Pelosi Scholars Initiative in particular, serving others is at the core of their academic and extracurricular journeys.
"For me, public service is not just about giving back but also is a key part of my identity," says Divjot Singh Bawa (SFS'23), a member of this year's cohort.
Bawa is one of ten students in the program, which offers mentorship and support to SFS students committed to public service careers. Scholars are selected based on their outstanding academic performance, professional and leadership experience and demonstrated commitment to helping others.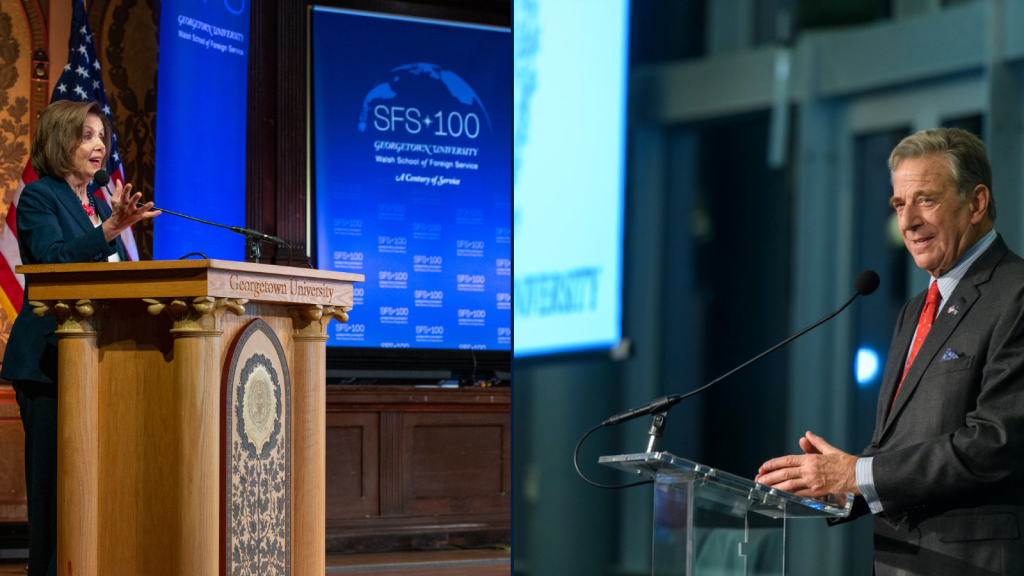 "Preparing future leaders who work for the common good is at the core of SFS mission," Fr. Christian Wagner, S.J., who oversees the program, says. "Our generous benefactors make it possible that students can explore exciting career options with organizations where political, social and humanistic impact is most valued."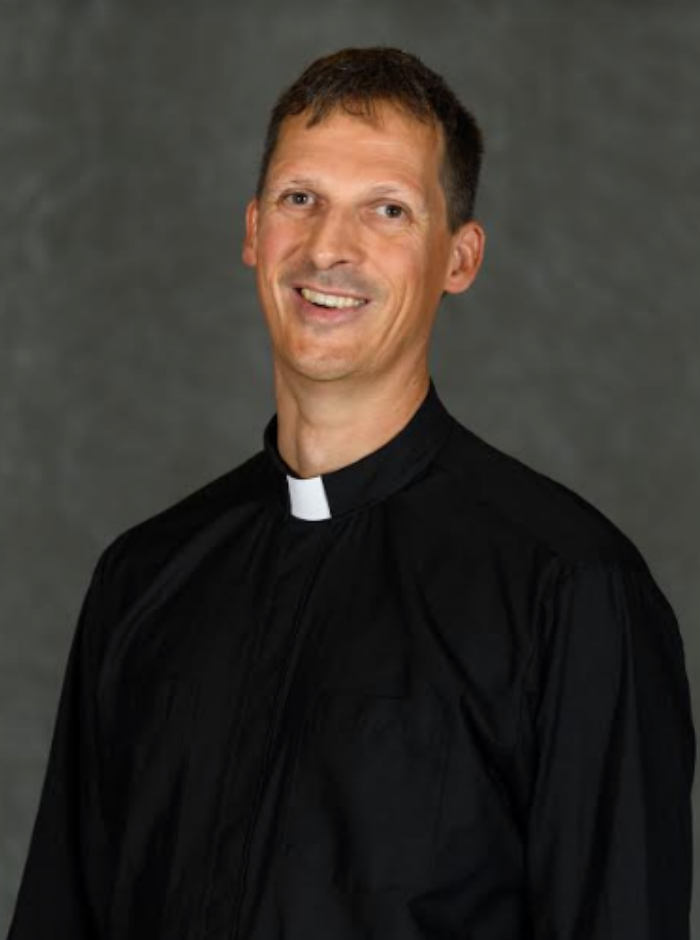 The initiative offers tailored professional development training and mentorship to scholars, and connects them to professional opportunities and funding — including stipends to offset the cost of unpaid internships — to advance their career aspirations. 
The Pelosi Scholars Initiative is named for Paul (SFS'62, P'88, P'89, P'91, P'95) and Nancy Pelosi (H'02, P'88, P'89, P'91, P'95), who in 2018 led efforts to raise an additional $1.6 million for the program.
A cornerstone of the Pelosi experience is the successful completion of public service internships, and many of the current cohort spent their summers gaining valuable training in government institutions, nonprofit organizations and research centers. Now, as they begin a new school year, the scholars are reflecting on what their internships taught them and how they can build on their experiences to advance causes they are passionate about.