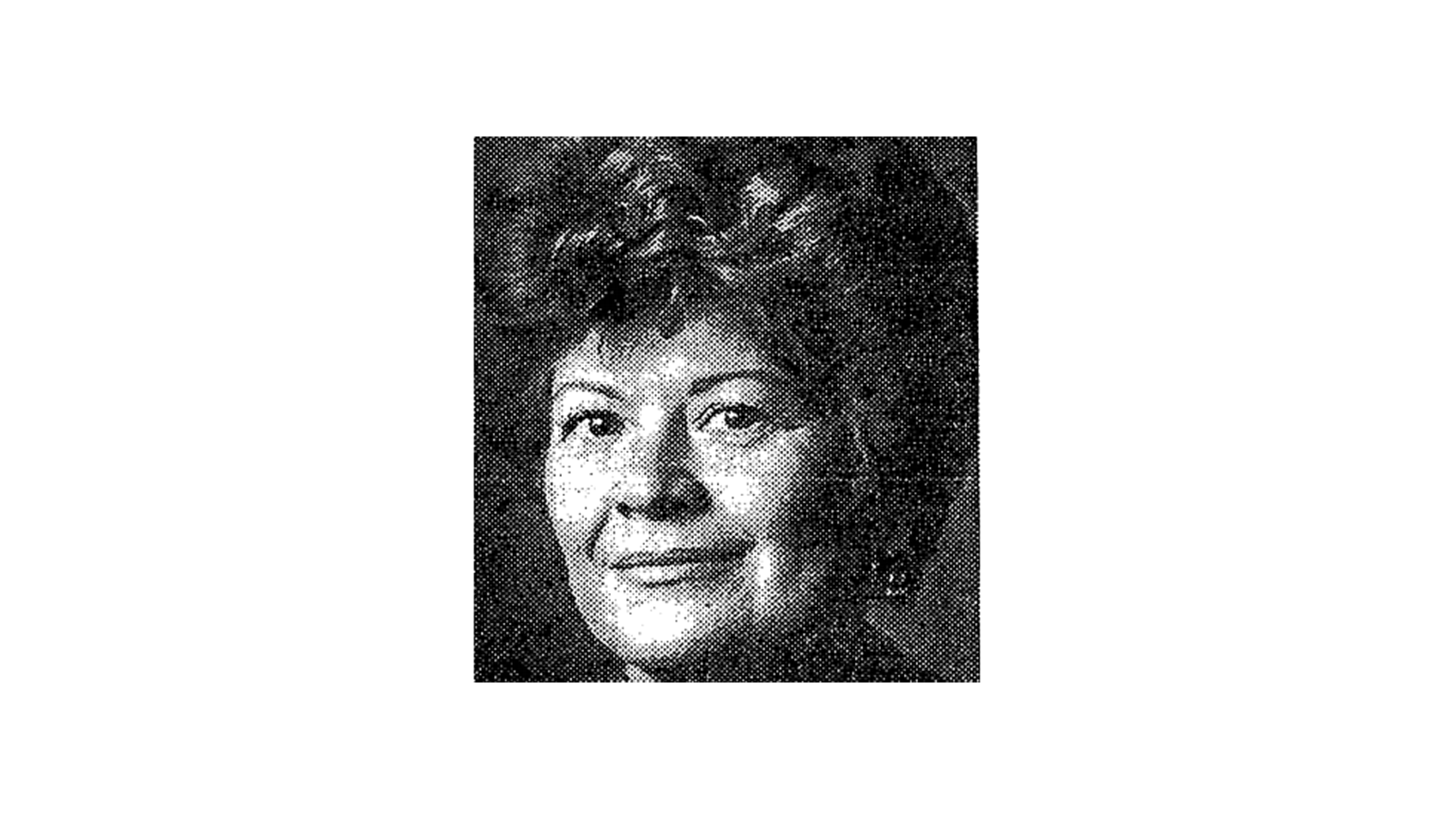 In 1978, a Puerto Rican woman made headlines for filing a lawsuit for racial discrimination in the Washington, D.C. District Court against the U.S. Equal Employment Opportunity Commission, where she had worked since 1971.
Aida Berio, who graduated from the School of Foreign Service in 1952 and had worked for 10 years as an administrative assistant in the White House and the Department of State, claimed that she noticed unusual behavior from Richard Dickerson, her superior, after applying for promotion, including hearing "inadequate information about her application" and not being informed about a conference she was supposed to attend. Berio added that after complaining to Dickerson about this pattern of neglect, he retaliated by making a lower-ranking employee shove her.
Including Berio, there were only 26 Hispanic employees among the EEOC's 534-person staff. Her case captured the attention of Puerto Ricans and Latinos living in Washington, D.C. and around the country.
In June 1979, the court's final decision favored Berio, who was awarded $30,000 in back pay — the most at the time for a public employer filing under the 1964 Civil Rights Act. This victory vaulted Berio into the D.C. Mayor Marion Barry's cabinet after he nominated her as director of the district's Office of Latino Affairs immediately after the end of the litigation.
However, Berio resigned the position only 18 months later, citing a lack of funds and a political culture that didn't value the work or the struggle of Latino and Latina D.C. residents. Frustrated, she commented to The Washington Post, "Let's face it. The overall idea is [Latinos] don't come as a priority." She focused on advocating for the rights of the Puerto Rican and Latino communities in the nation's capital through involvement in movements like the National Conference of Puerto Rican Women, a nonpartisan political organization she had co-founded in 1972.
Berio became a symbol of resilience and hope for Hispanics in the United States. Her influence is enshrined in the anthology Chicana Feminist Thought:
"The triumph of Aida Berio…was sweet in indeed for all Hispanos, Cubanos, Chicanos, Mejicoamericanos, Sudamericanos, and Puertorriqueños alike, from one coast to the other felt a personal satisfaction and an ever-growing national unification in the pride Ms. Berio inspired… Aida Berio has given us an example that it is possible to fight 'city hall' and win."