All Walsh School of Foreign Service (SFS) alumni know the welcome surprise of running into fellow Hoyas in unexpected places, whether through a glimpse of Georgetown University's blue and gray gear or a framed SFS diploma on an office wall. In the world of foreign policy and public service, these impromptu reunions are even more common — but the U.S. Embassy in Beirut might hold a record.
At least seven SFS alumni work in the embassy in a wide range of roles, from facilitating cultural exchange and managing humanitarian relief efforts to representing American interests abroad as the U.S. Ambassador to the Lebanese Republic. As U.S. Army Special Operations Officer Jack Moore (SFS'16, SSP'17) sees it, "the U.S. Embassy in Beirut is a close-knit family," and many of its members are bonded by their time on the Hilltop.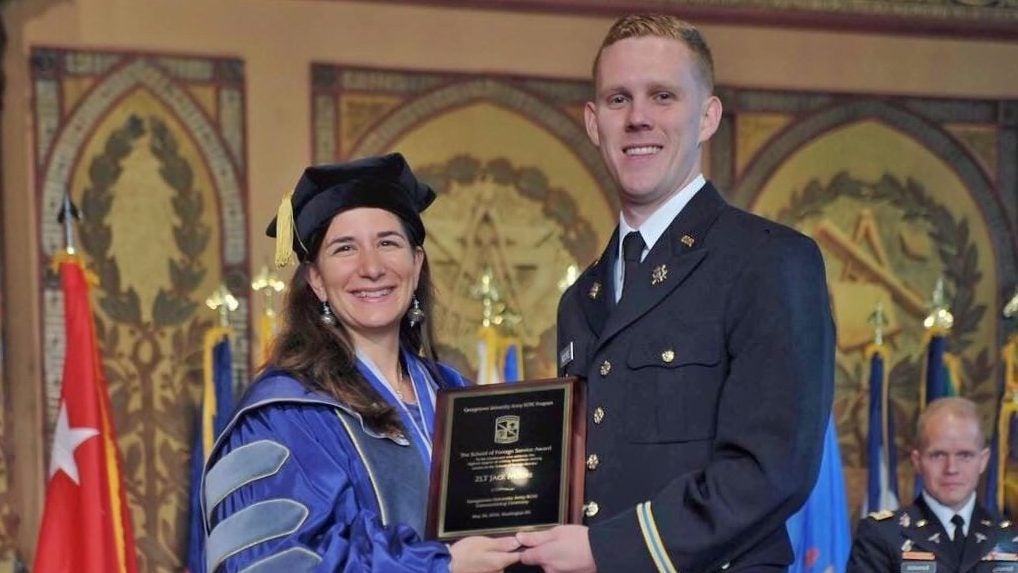 "No Two Days are the Same"
According to Deputy Chief of Mission Richard Michaels (SFS'96), who describes his role as akin to the embassy's chief operating officer, diplomats are constantly challenged to apply their SFS education in new ways. "No two days are the same in Lebanon given domestic political crises, an ongoing economic meltdown and regional goings on. Our work is always evolving regardless of where we are," Michaels explains.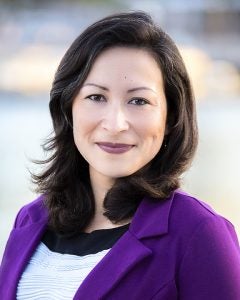 For Francine Uenuma (SFS'04), the U.S. Agency for International Development's (USAID) senior humanitarian officer in Lebanon, economic crisis and the ongoing pandemic translate to new and pressing responsibilities. 
"I focus on the humanitarian profile for [USAID], which includes emergency food assistance to refugees and vulnerable Lebanese and addressing the spread of COVID-19," she says. "Much has changed here over the past couple of years, and for many people that translates into an inability to meet some of their basic needs for the first time."
Addressing these insecurities has been at the top of Master of Science in Foreign Service (MSFS) alumna Ambassador Dorothy Shea's (MSFS'91) agenda since she stepped into the role — two weeks before the World Health Organization announced COVID had become a pandemic. "It was not the easiest way to launch my tenure as Ambassador!" she admits.
Shea credits an innovative embassy staff with developing new policies and practices that could accommodate the changing public health situation. Cultural Affairs Officer Hermila Yifter (SFS'15), for example, has been tasked with shifting arts-related events online to create new avenues for networking and cultural exchange.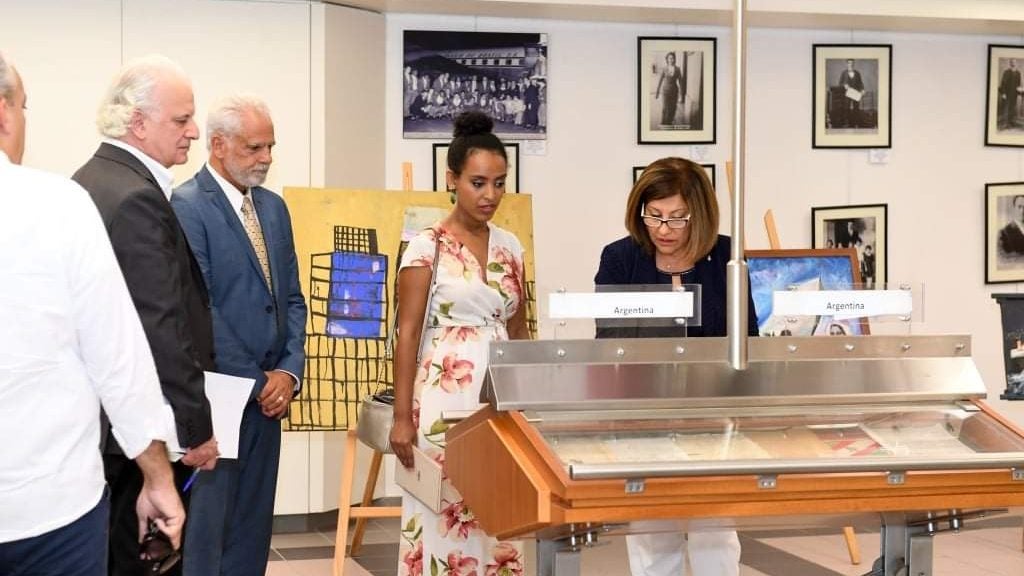 "One of the most important things in diplomacy is building and maintaining relationships, and the best way to do that, traditionally at least, is through meeting with people in person, going to events and hosting events for contacts to attend," Yifter explains. "COVID-19 has changed that currently by making us adapt to virtual diplomacy."
Old Lessons and New Connections
Across diverse responsibilities and career trajectories, SFS alumni working in the embassy still apply lessons learned from their time at Georgetown. These lessons, alumni explain, also form a strong foundation for community and collaboration among the embassy's entire staff.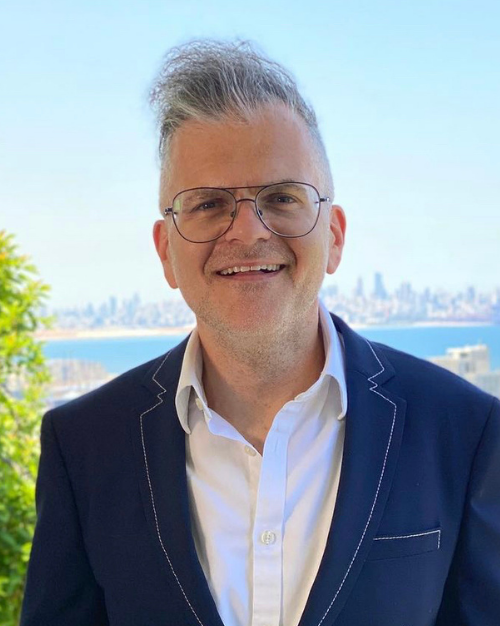 "We have quite the group of Hoyas here at the U.S. Embassy in Beirut, from relatively recent grads to those like me who have been at this for 30 years or so," Shea says. "We are at different points in our career paths, but that hasn't detracted from the delight we all felt when we discovered that we had this foundational experience in common!"
Other experienced diplomats attest to the robust representation of Georgetown and SFS alumni in the world of U.S. foreign policy and international development. "I think I have worked with a Georgetown grad during every assignment. There's always that spark when we realize we're Hoyas," Michaels adds.
The embassy's Georgetown alumni also still rely on their SFS undergraduate and graduate curricula to analyze pressing international challenges and the dynamic demands of a career foreign service.
According to Moore, who majored in International Politics, even foundational SFS courses offered him valuable insights into regional complexities. "I found myself referring extensively to my core economic classes to contextualize the turbulent economic situation in Lebanon," he says.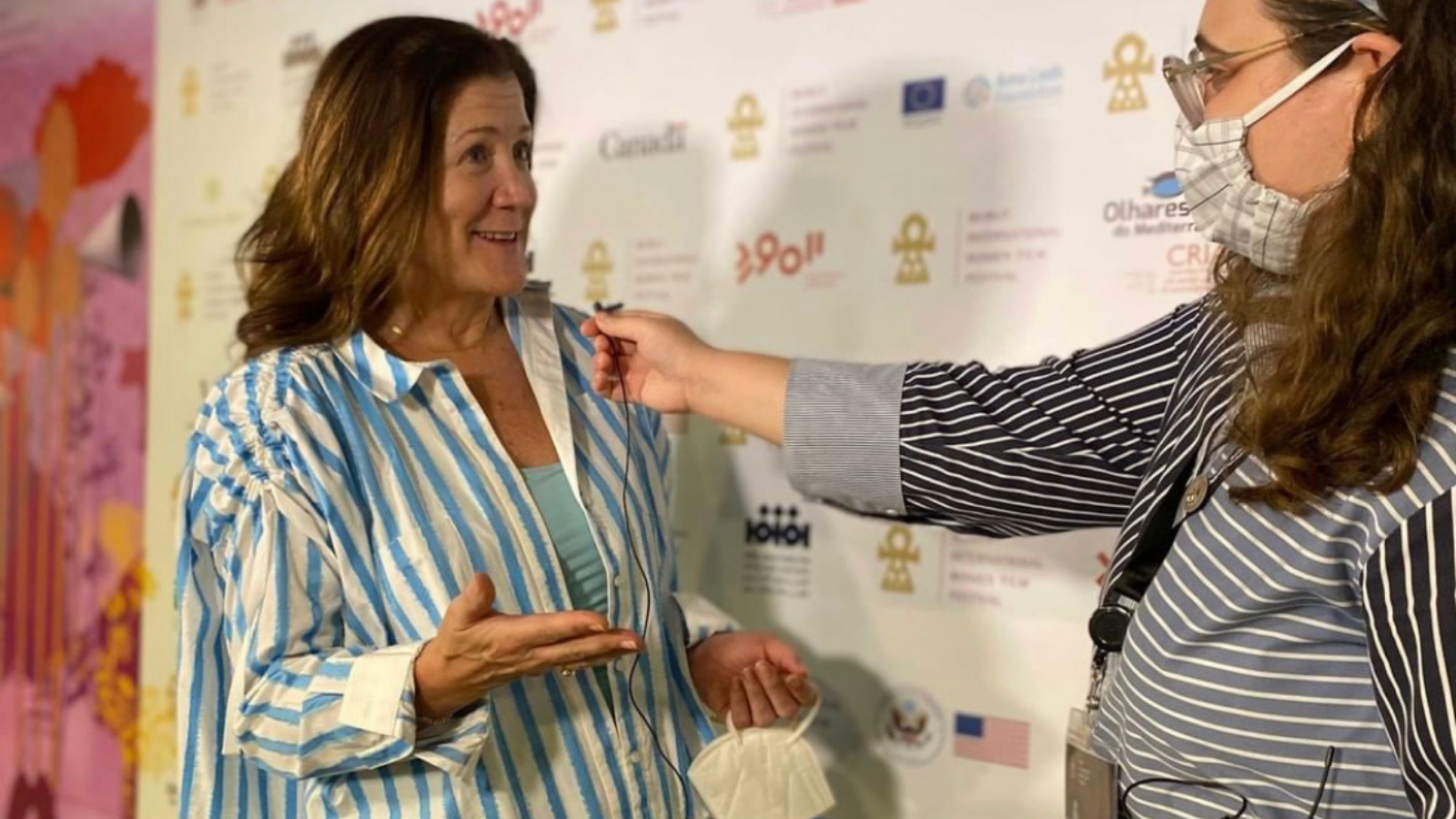 Paths to the Foreign Service
For diplomats of color, as well as those from low-income backgrounds and other communities historically excluded from the U.S. Foreign Service, connections forged at Georgetown can serve as essential support systems and career resources. "Through SFS, I learned about the Thomas R. Pickering Foreign Affairs Fellowship," Yifter says, "and met young Black and Brown students who were fellows and able to guide me through that process."
Yifter describes the program — which prepares outstanding candidates for careers in the U.S. Foreign Service through graduate education funding and professional development — as an asset for students from historically excluded communities such as herself. 
"The Pickering Fellowship was extremely fundamental to my development as a graduate student [at] Columbia University and as a foreign service officer," she remarks.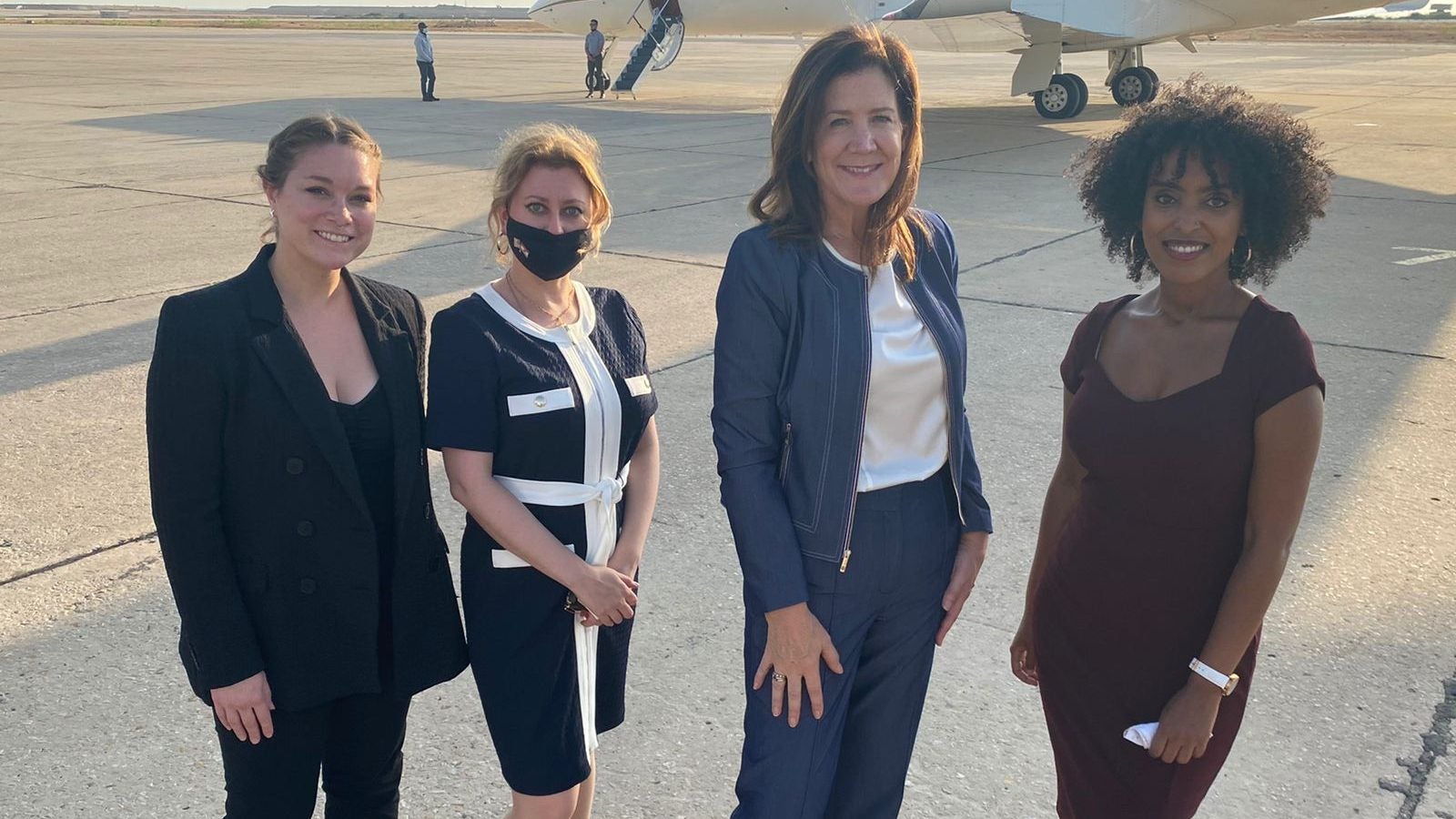 Yifter says that fellowships that offer a pathway to the U.S. Foreign Service — such as the Pickering Fellowship, the Rangel Graduate Fellowship and the USAID Donald M. Payne International Development Graduate Fellowship  — are vitally important to aspiring public servants of color, and those of low-income, who are presented with fewer professional opportunities than their more privileged peers. 
"These fellowships are so important because they allow people from diverse ethnicities, races and socio-economic backgrounds to enter the foreign service, which is still predominantly white and male," she stresses.
What's more, she adds, a more representative and inclusive Foreign Service leads to better policy outcomes. "Diplomacy succeeds when your diplomats and civil servants are a true reflection of the United States — diverse," she says. "We bring in fresh perspectives, ideologies and much needed changes.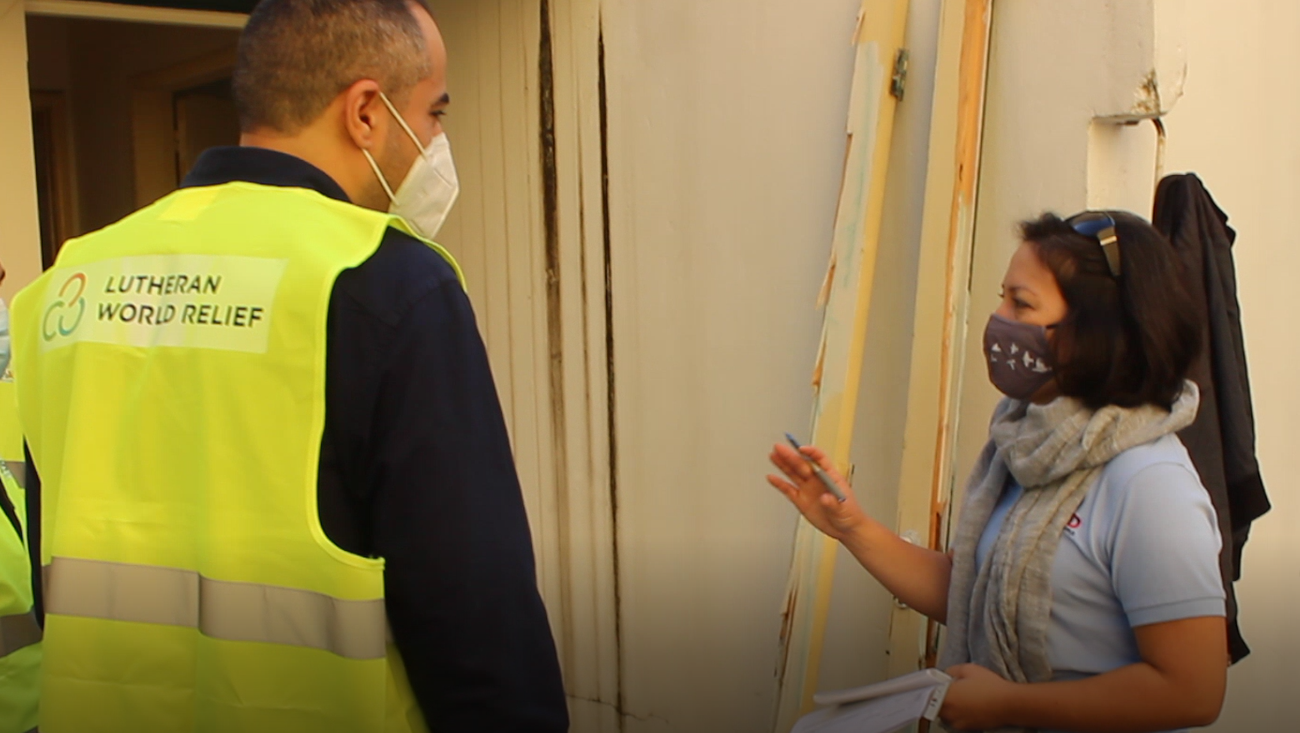 Yifter has a message for low-income students and students of color considering careers in public service: "Do not let imposter syndrome get to you." 
"Network early," she advises. "Take on internships and work study opportunities. Volunteer your time. Study abroad. Take time to build relationships with your professors. Research different fellowship programs during your freshman year so you have time to prepare for them."
Uenuma echoes Yifter's advice about dedicated and open-minded career exploration, especially for students looking to work in the world of foreign policy. "What first drew us all toward the SFS can point us down many career paths at different times in our lives," she says. "A colleague of mine with a unique and varied career once told me he wasn't on a career ladder, but rather a career jungle gym. In retrospect, the same has been true for me, and I don't regret that."