Nisrine Hilizah (MAAS'23), was born in Khartoum, Sudan, to South Sudanese parents, immigrating to the United States as a refugee in 2000. While an undergraduate, she studied Syrian refugee integration and humanitarian aid in Amman, Jordan, and Geneva, Switzerland. Inspired by her time abroad, she dedicated her undergraduate thesis at Sewanee: The University of the South, to studying Sudanese refugee integration in Jordan. Hilizah is graduating with a Master of Arts in Arab Studies (MAAS) and a certificate in Refugees, Migration, and Humanitarian Emergencies from the SFS Institute for the Study of International Migration. She will apply this knowledge and experience as she pursues a career in humanitarianism, ultimately hoping to become a refugee officer with the U.S. Citizenship and Immigration Service — a full circle for Hilizah.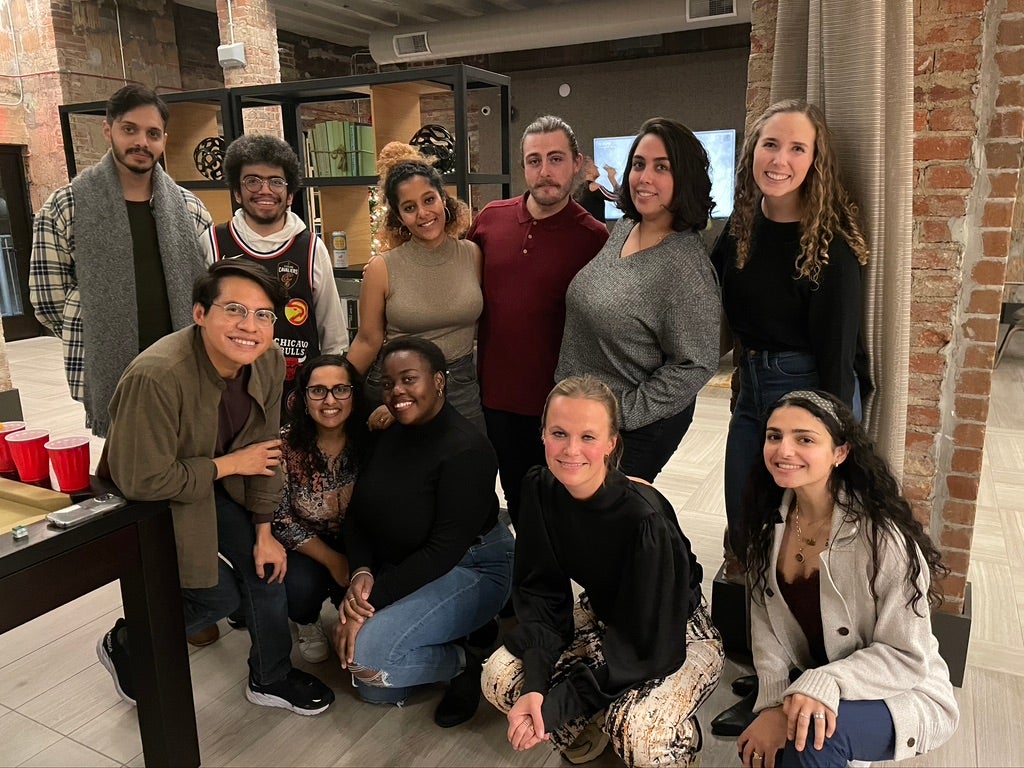 Hilizah's undergraduate research, travel, and thesis deeply informed her work at SFS and her pursuit of a graduate program. She says, "After completing my undergraduate studies, I wanted to obtain a better understanding of forced migration, displacement, and the history of slavery/present-day manifestations of anti-Black racism in the MENA region."
Morocco to SFS
At Georgetown, Hilizah continued her research that she first began following the six months she spent living and studying in Morocco and Jordan in 2019. This experience inspired much of her research that she has continued in graduate school."My time at Georgetown has provided me with ample opportunities in and outside of the classroom to explore my research interests. During my first semester, I published a podcast [episode] for my Media, Conflict, and Displacement course titled Online Activism and Combating Anti-Blackness in the Arab World on [the] Status [podcast]."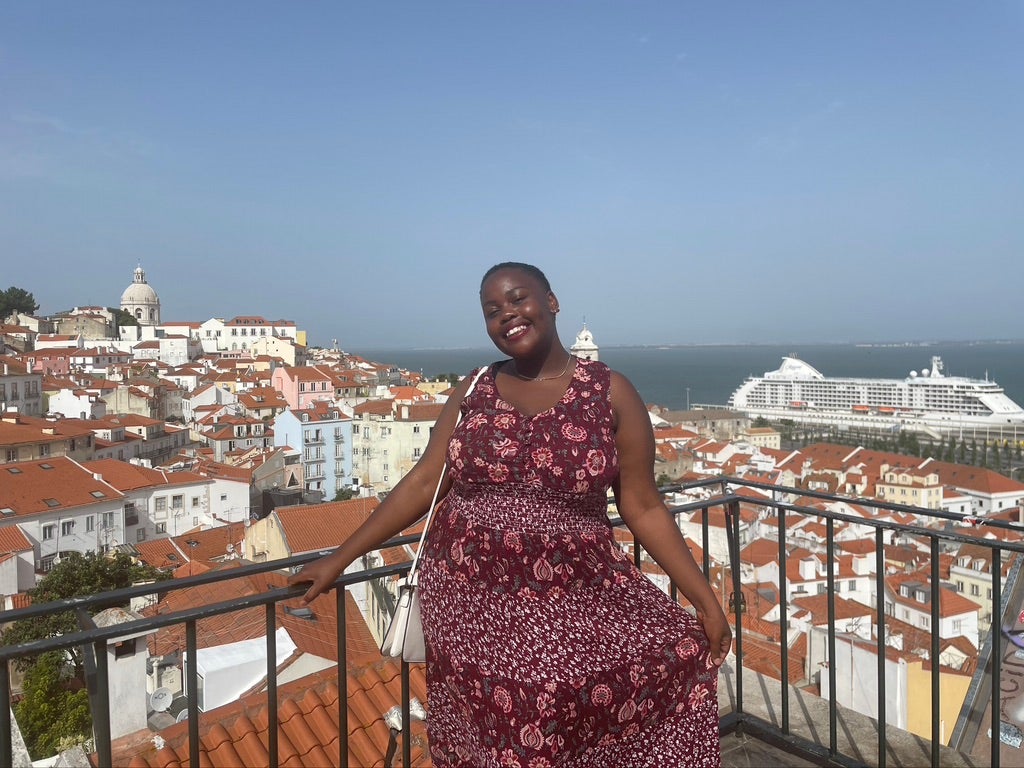 Hilizah was also an events coordinator for the Middle East and North Africa (MENA) Forum and Diversity, Equity, and Inclusion (DEI) student coordinator for the Center for Contemporary Arab Studies, where she organized and moderated a webinar a discussion titled "Black Arabic": A Conversation on Arabic Dialects in Sub-Saharan Africa. Expanding her knowledge both on and off campus, Hilizah is committed to her field of study. "I worked with the Arab Barometer as a short-term consultant where I produced a 20-page report on Racial Discrimination and Anti-Blackness in the Middle East and North Africa utilizing their Wave VII data on race and racism in the MENA," she explains.
Throughout her educational journey, mastering Modern Standard Arabic has been a priority for Hilizah. When she was an undergraduate, she spent time in Morocco as a U.S. Department of State Critical Languages Scholar. She continued her Arabic studies in Morocco last summer during graduate school. Following graduation, she will return to Morocco as a National Security Education Program (NESP) David L. Boren Fellow.
Final Reflections
Many students are deeply impacted by professors during their time at Georgetown. Hilizah names several as helping to make her graduate school experience memorable: Dr. Belkacem Baccouche, Dr. Fida Adely, Edward Kelly, and David Neal. She reflects, "These professors and courses have had the most impact on my personal, academic, and professional development." 
These connections and learning at SFS will carry through to her future career in humanitarianism. As Hilizah leaves Georgetown, she brings with her the skills and experience that she deepened on the Hilltop.