Completing an undergraduate degree as an international student can be challenging at the best of times. Navigating the culture of a new country and building a community from scratch while being far from home all takes work. But Global Business (GBUS) major Alima Travaly (SFS'21) also had the disruption of a global pandemic to deal with.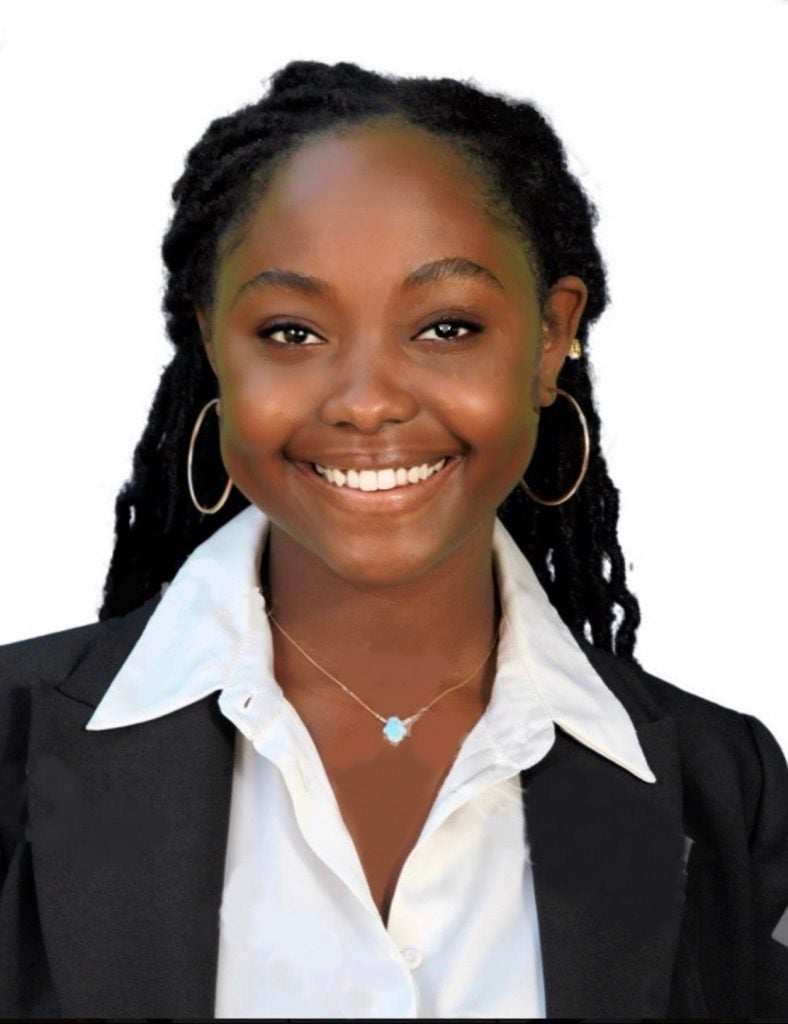 "Studying during the pandemic was challenging as an international student, particularly because of the time difference," she explains. "At times, I was 7 to 8 hours ahead of Georgetown and, as a result, maintaining a healthy studying routine was quite hard."
However, the senior — who was born in Dakar, Senegal — took the upheaval in stride. To adjust to the realities of COVID-19, she applied the approach that has been her go-to throughout her time at Georgetown: making the most of the opportunities in front of her.
Now, as Travaly prepares to take on her next challenge, a new job with an NYC-based management consulting firm, she is optimistic, despite the difficulties of the last year. 
"I think I will look back on this time as a moment of personal development," she says. "It was very challenging for many reasons, the pandemic being only one of them, but it also allowed me to grow exponentially as a person."
At A Glance
Hometown: Dakar, Senegal
Major: Global Business
Minor: History
Language: French
Experiences Abroad: India Innovation Studio, Maharashtra, India; Study Abroad Program, National University of Singapore, Singapore
On-Campus Activities: Georgetown Superfood; UNICEF Georgetown; Georgetown Ventures; Hilltop Microfinance Initiative
Off-Campus Activities: Analyst Intern, KPMG France, Paris