Graduate Applications
SFS graduate programs look for students with strong academic records, international experience, and a commitment to our values. You can submit your application online via a secure system managed by Georgetown University. We encourage you to thoroughly read the important information about the application process, policies and procedures.
SFS Graduate Program Applications
The eight master's programs at the Walsh School of Foreign Service each manage their own admissions and financial aid processes. All applicants to these programs must submit the Graduate School of Arts and Sciences online application form. Applicants to the joint degree with the McDonough School of Business submit their application through the Business School. SFS graduate program applicants must also prepare program-specific required materials for their applications, listed on the program's website.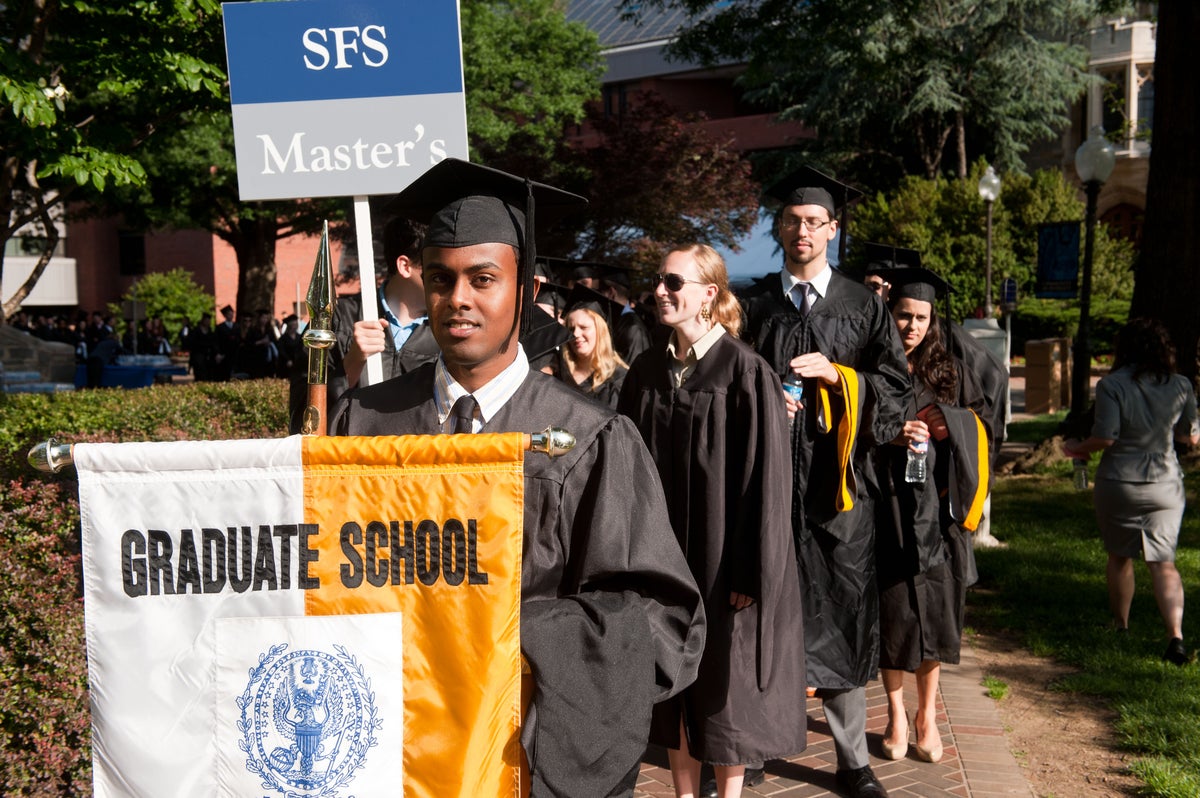 Joint Degree (SFS/MSB) Application
Applicants to the International Business and Policy program administered jointly with the McDonough School of Business (MSB) submit an application through MSB. Information about application requirements may be found on the McDonough School of Business website.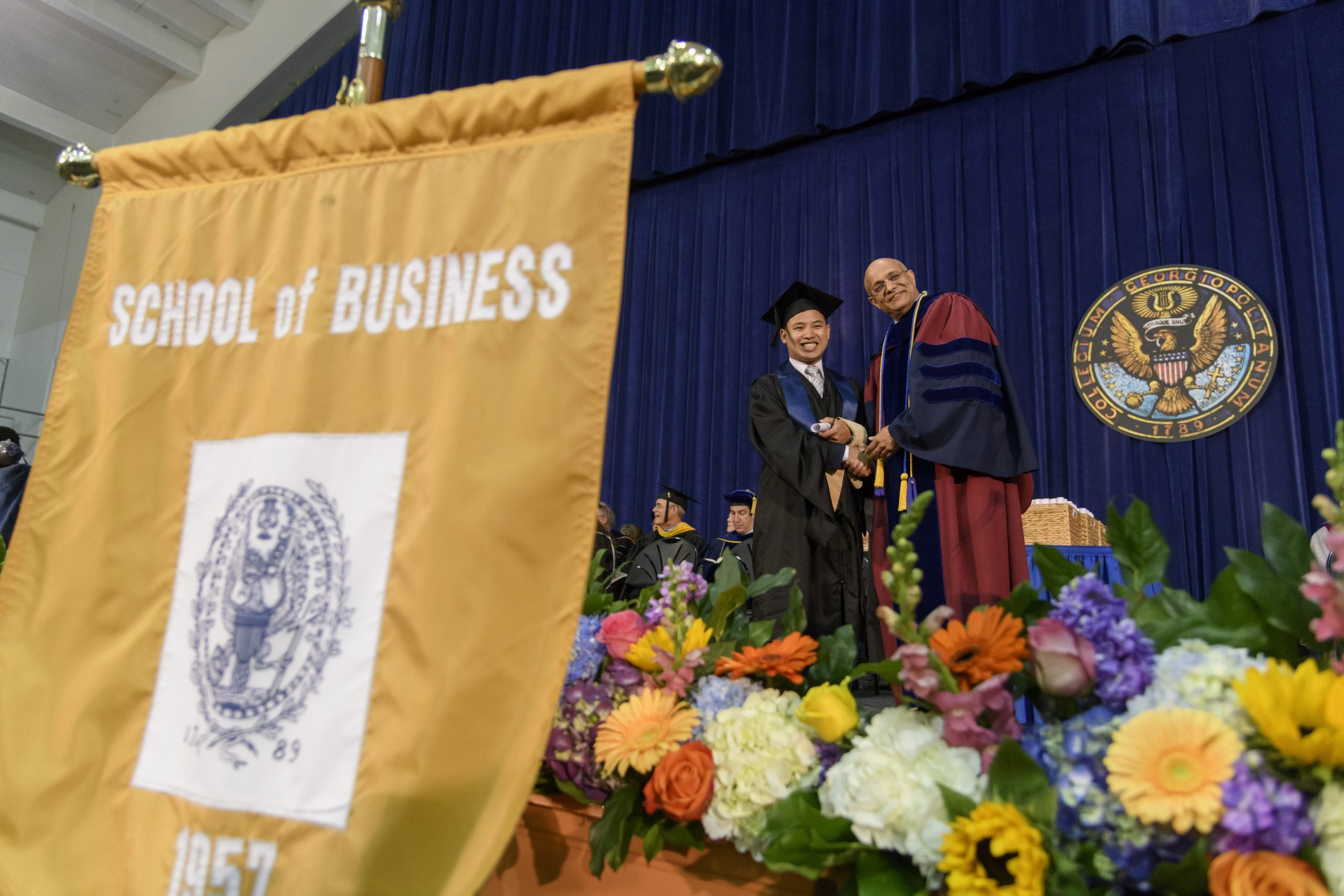 Graduate Program Contact Information
Thematic Programs
Regional Programs
Joint Program