History of SFS
SFS was founded in 1919—exactly 100 years ago—to prepare our emerging nation to engage on the global stage. And what a success it has been, preparing future leaders to make the world safer, more equitable, more prosperous, and more peaceful. Our centennial celebration will reengage us with our history and mission, connect our community, and allow us to plan for an equally influential second century. Please join us as we look back with pride and look forward with hope.
Centennial Timeline
Take a look through the 100 years of SFS, from the founding of centers to historical impacts of SFS alumni throughout the decades.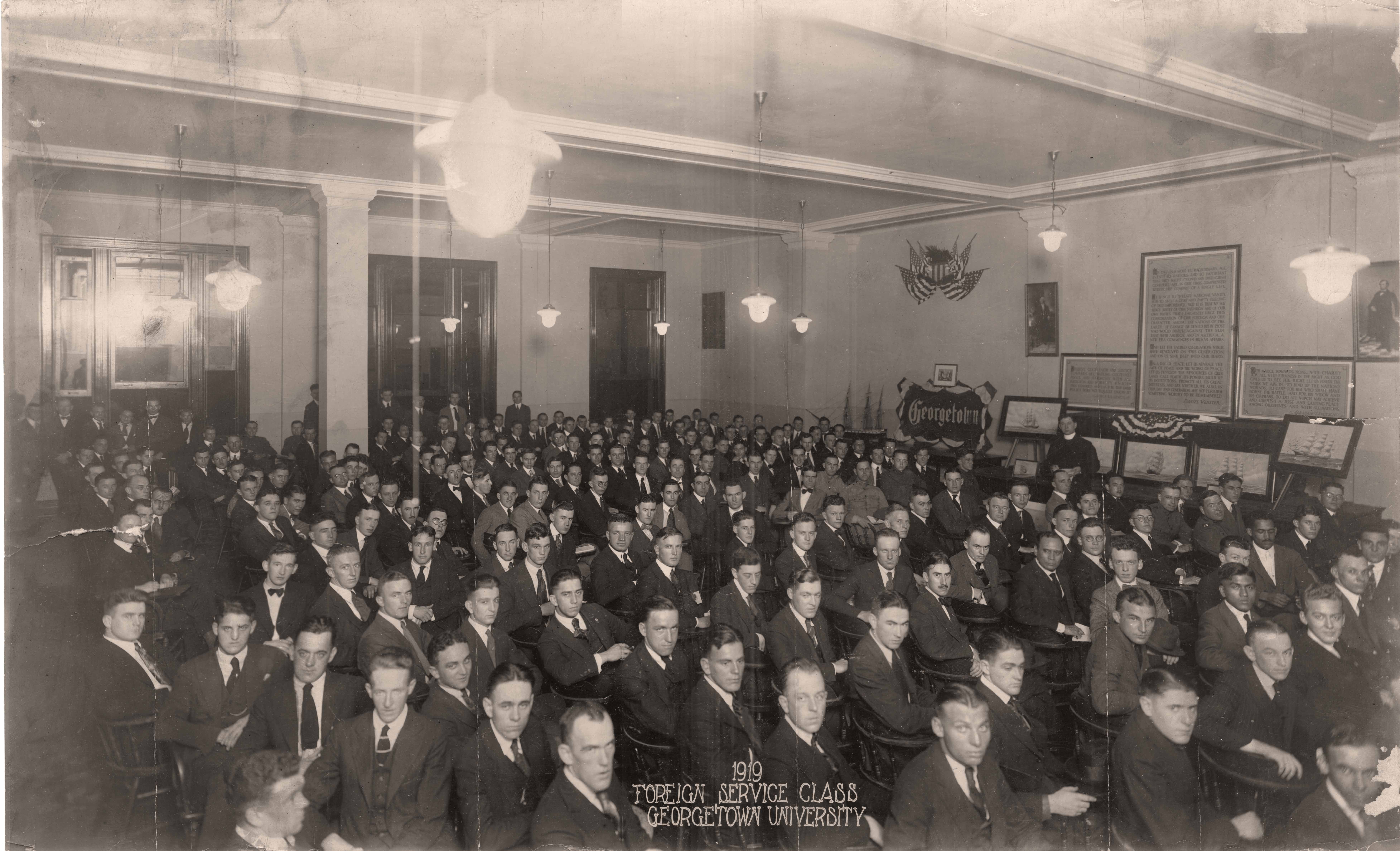 Oral Histories
Watch SFS alumni tell their stories and reflect on how SFS impacted them and their careers.