SFS was founded in 1919—exactly 100 years ago—to prepare our emerging nation to engage on the global stage. And what a success it has been, preparing future leaders to make the world safer, more equitable, more prosperous, and more peaceful. Our centennial celebration will reengage us with our history and mission, connect our community, and allow us to plan for an equally influential second century. Please join us as we look back with pride and look forward with hope.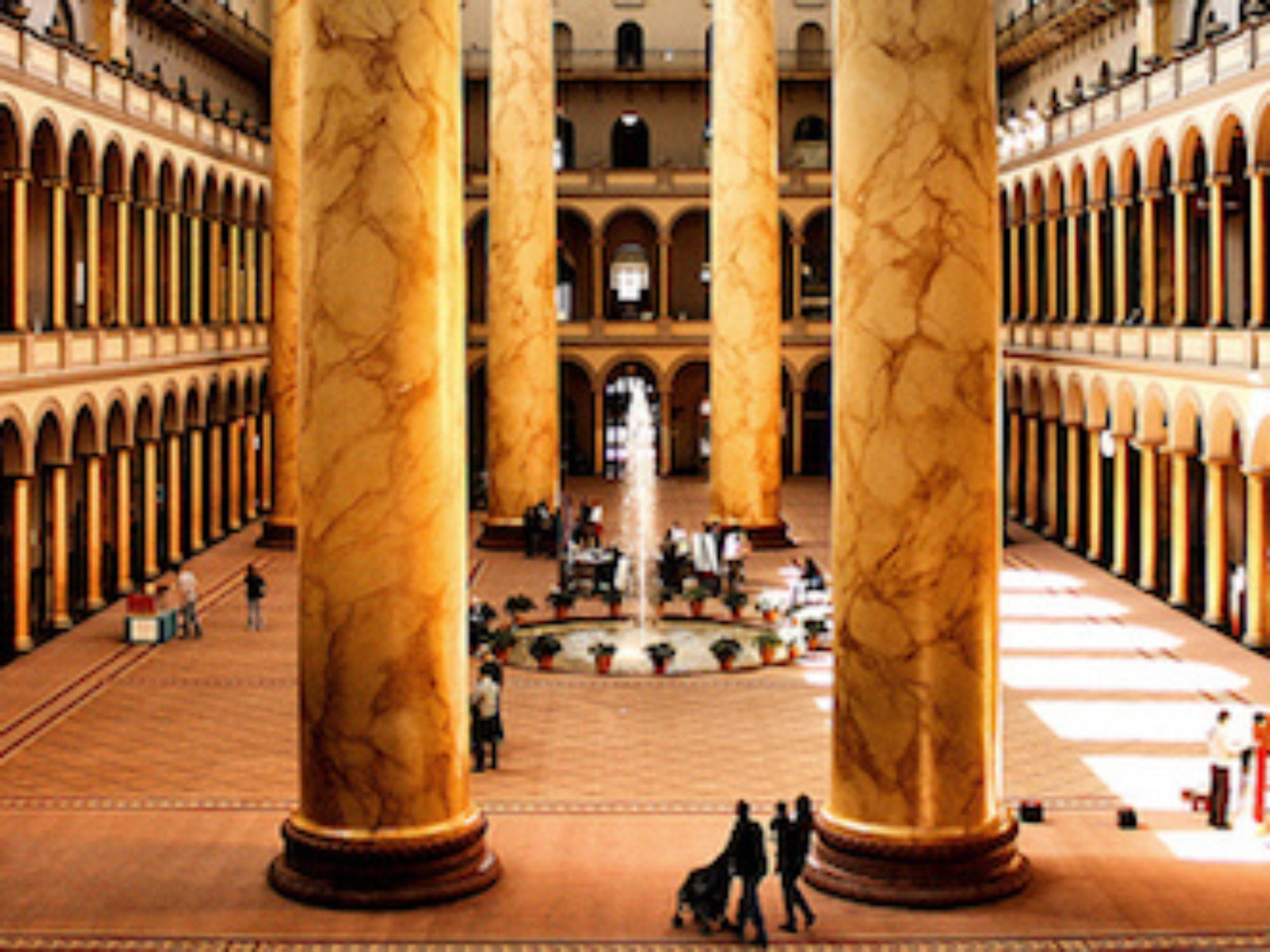 The Centennial Gala
President John J. DeGioia and Dean Joel S. Hellman invite you to celebrate the centennial of the Walsh School of Foreign Service at Georgetown University during SFS Centennial Weekend, November 15-17, 2019.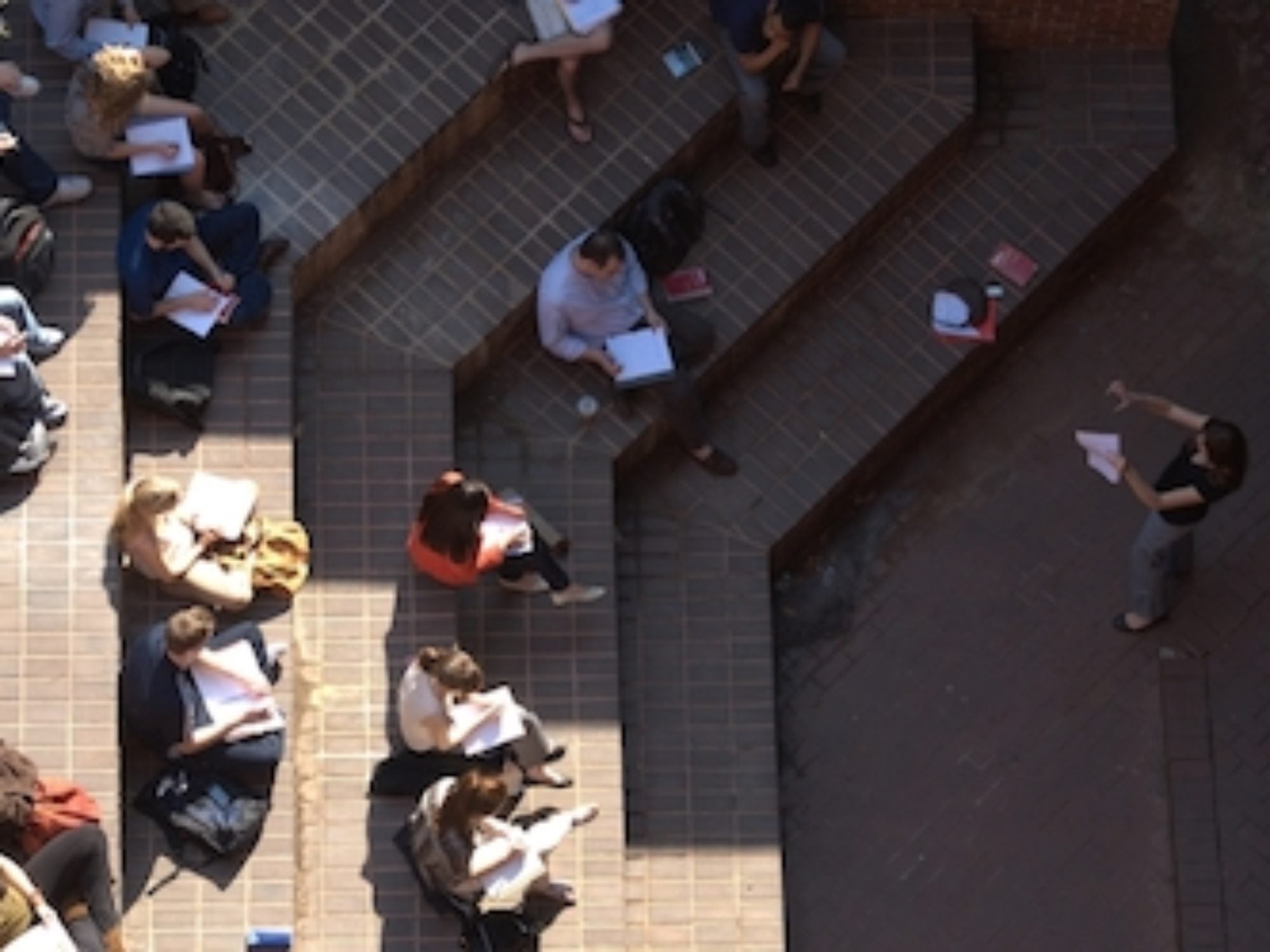 Centennial Campaign
As SFS enters its second century at a time of unprecedented global uncertainty, we are once again called to prepare a new generation for foreign service—in new ways that reflect the challenges ahead. We invite you to learn about our strategic priorities and how to support them.
SFS Oral Histories
SFS alumni have been out in the world making an impact for the past 100 years. This is a collection of their stories told in their own words.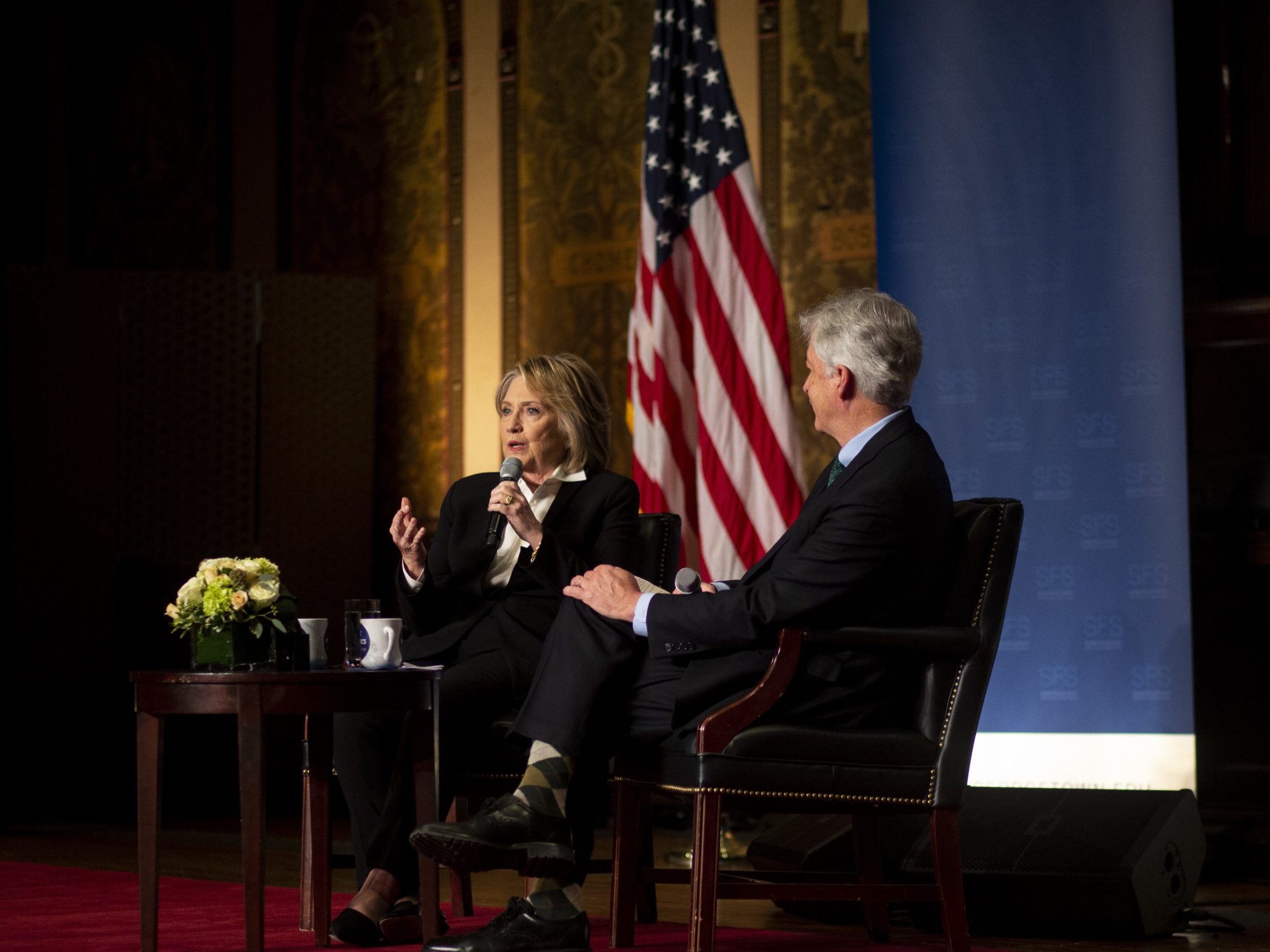 Centennial Events
The SFS will be hosting a wide range of events over 2019-2020 on campus and around the world.
SFS History Timeline
The first century of the Walsh School of Foreign Service grew the School in size and scope. SFS alumni have been impacting the world of diplomacy, commerce, international development, security, and more.