Jimmy Vulembera (GHD'21) arrived on the Hilltop with an impressive range of skills and experiences under his belt. He already spoke five languages — French, Swahili, Kinande, Lingala and English — and had worked in advisory and analyst roles for both Citibank and KPMG in his home country, the Democratic Republic of the Congo (DRC). 
Vulembera had also already completed an M.B.A at Brandeis University, in addition to his Bachelor's degree in Financial Management and Economics from Université Catholique du Graben. So why did the international student pursue a second graduate degree at SFS's Global Human Development program (GHD)?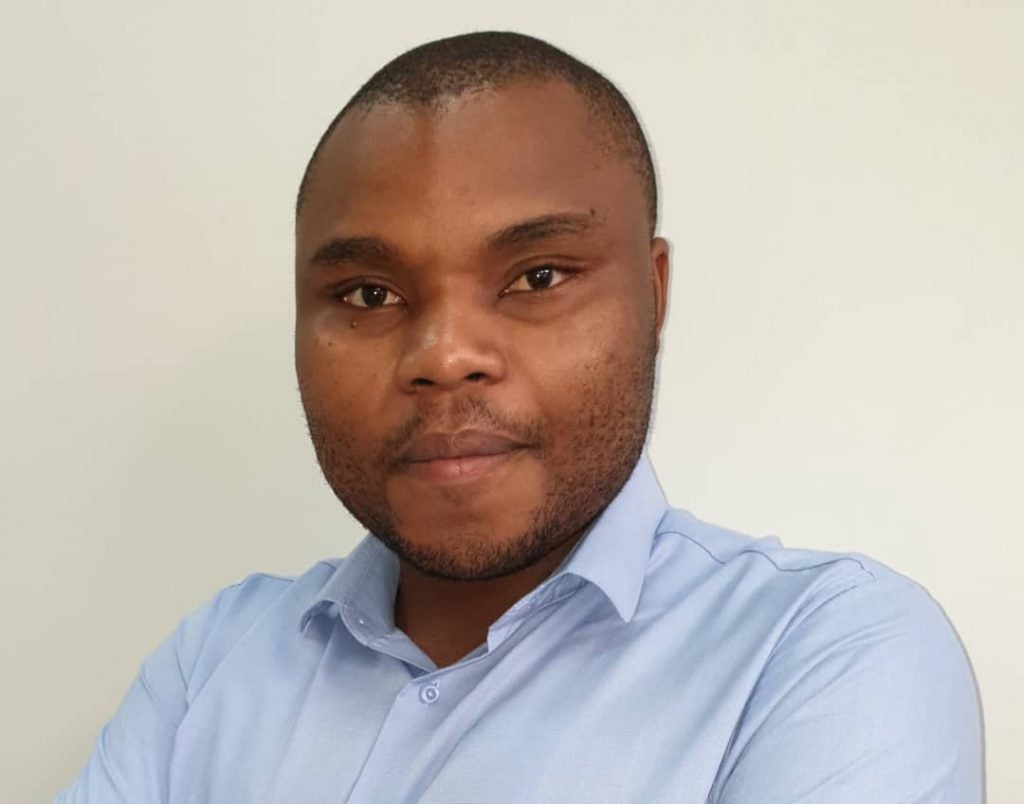 The answer, Vulembera says, is simple. 
"Georgetown University is one of the greatest universities in the United States, and in the world. This is attractive in and of itself," he says. "Besides, it is in D.C. where the World Bank, IFC, USAID and its implementing partners have their headquarters."
"What enticed me even more was the award package that I was offered when I received my admission!" Vulembera jokes, referring to the McGurn Scholarship he received in recognition of his academic and professional achievements.
While the COVID-19 pandemic meant that Vulembera's time in the GHD program was a little different to what he had expected, he says that his time on the Hilltop has been extremely rewarding, enabling him to find a new career passion and build a community of lifelong friends and mentors.