Before enrolling at Georgetown, Iida Tikka (SSP'20) was a Moscow correspondent for a Finnish media outlet. After covering the Russian military intervention in Eastern Ukraine, Tikka knew she wanted to gain a deeper understanding of international security.
Pursuing a master's degree at Georgetown's Security Studies Program (SSP) in Washington, D.C., seemed like the perfect place to explore the field. 
"There is no place other than D.C. where you truly feel that you are in the center point of world politics," Tikka says. 
Two years later, Tikka is graduating with expertise in a new area—the geopolitics of energy—after SSP classes helped her to discover an interest in the subject.
After graduation, Tikka will apply her newly-acquired skills and knowledge to her role as chief U.S. correspondent for Yle, Finland's public broadcasting service. In this new position, Tikka is committed to providing critical information and analysis to the Finnish public, a mission that has become all the more vital in the wake of the COVID-19 pandemic.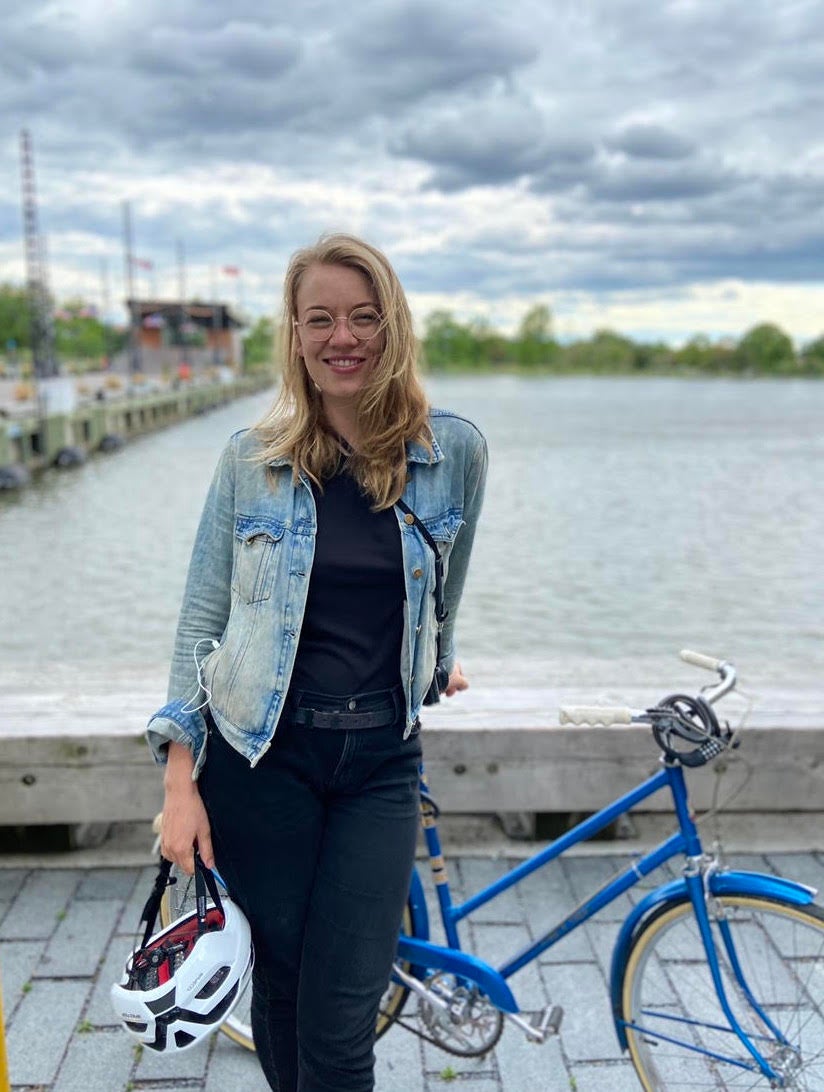 At a Glance
Home country: Finland
Program: Security Studies Program (SSP)
GU Activities: Junior Centennial Fellow for Centennial Fellow Jill Dougherty; Research Assistant for Professor Greg Miller; Research project on Finnish-Russian environmental cooperation
"I Found a New Passion in Energy Politics"
Tikka entered SSP looking to explore issues related to peacekeeping and violent non-state actors. After taking The Geopolitics of Energy and Technology with adjunct Professor R. Kirk Sherr, however, everything changed.
"I ended up finding my interests completely elsewhere," she said. "I definitely found a new passion in energy politics, which will for sure shape my career in the future."
Tikka had the opportunity to delve into this field more deeply in the summer of 2019, when she conducted SSP-supported research on the regional security impact of Russian-Finnish environmental cooperation.
She visited Helsinki and St. Petersburg to interview experts and policymakers on the current state of cooperation and the future of multilateral environmental projects.
"The environmental cooperation between the E.U. and Russia has a long history and has played an important role in enhancing regional environmental security," Tikka says. "However, after Russia's actions in Ukraine and annexation of Crimea, E.U countries—including Finland—have reformed their policy regarding interactions with Russia."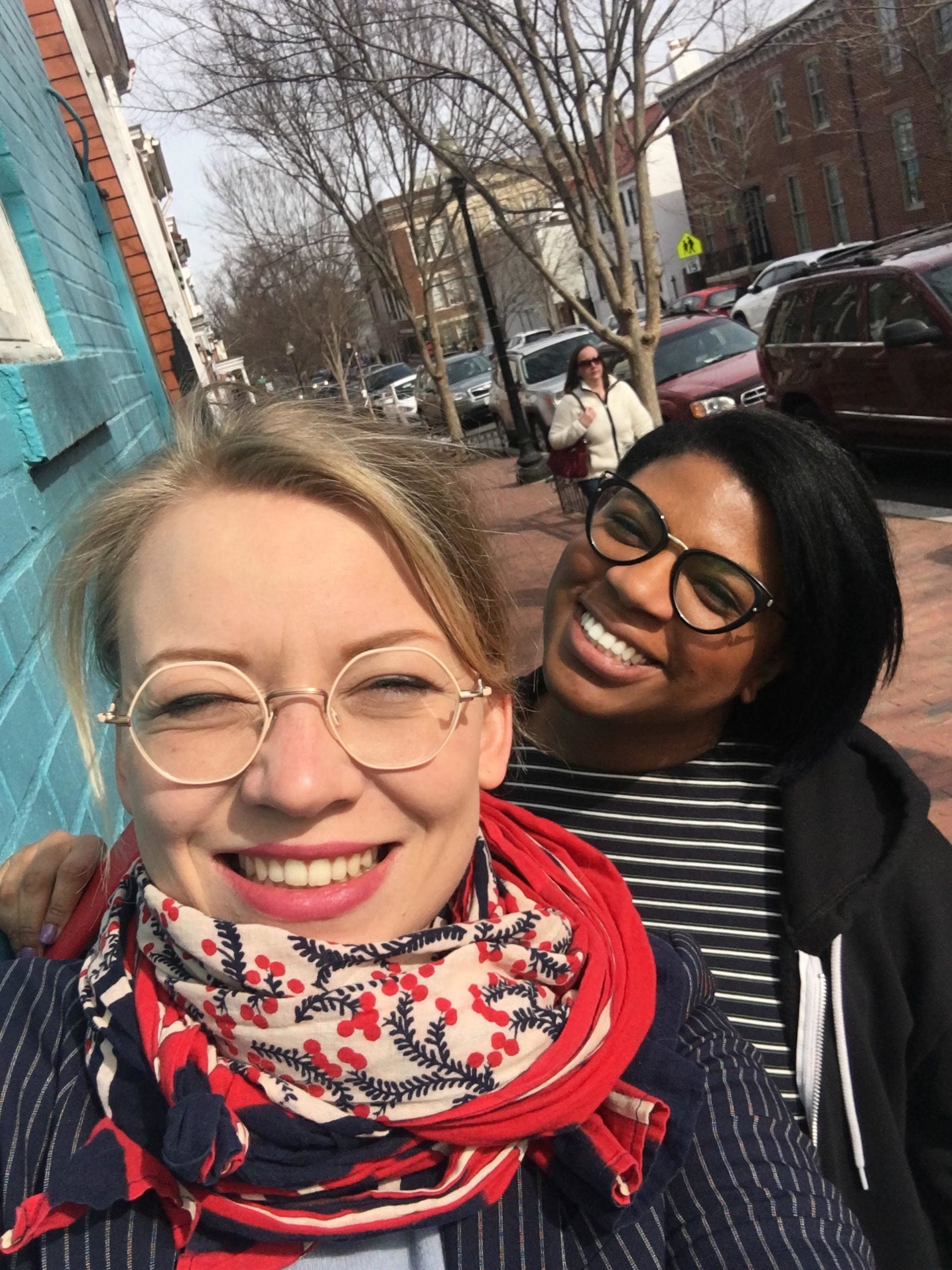 Thompson's class was not the only Georgetown experience that greatly influenced her career goals. Tikka also credits Professor Elizabeth Stanley with changing her perspective on international security.
Stanley, a former associate director of SSP, is an expert on stress, resilience and military decision-making. "Dr. Stanley's teaching on how societal structures impact behavior during conflict and uncertainty has definitely shaped my thinking," Tikka says.
Her SSP education, Tikka adds, enhanced her critical thinking skills. "It taught me how to challenge myself and others to question why we think the way we think," she says.
Friendly Faces in SSP
As an international student, Tikka was curious about the U.S. classroom experience.
"I had some butterflies going into my first class, since it was my first in the U.S. and I did not really know what to expect," she says. "But after our round of introductions, I knew that I was in great company; everybody seemed smart, open and excited."
Tikka would go on to form strong friendships at SSP that she knows she will carry with her as she embarks on the next stage of her career.
It is these personal relationships that Tikka will miss most when she graduates this month. "I will obviously miss the people, both my peers and professors, and the abundance of possibilities for discussions and debates that make me think of an issue from another angle," she says.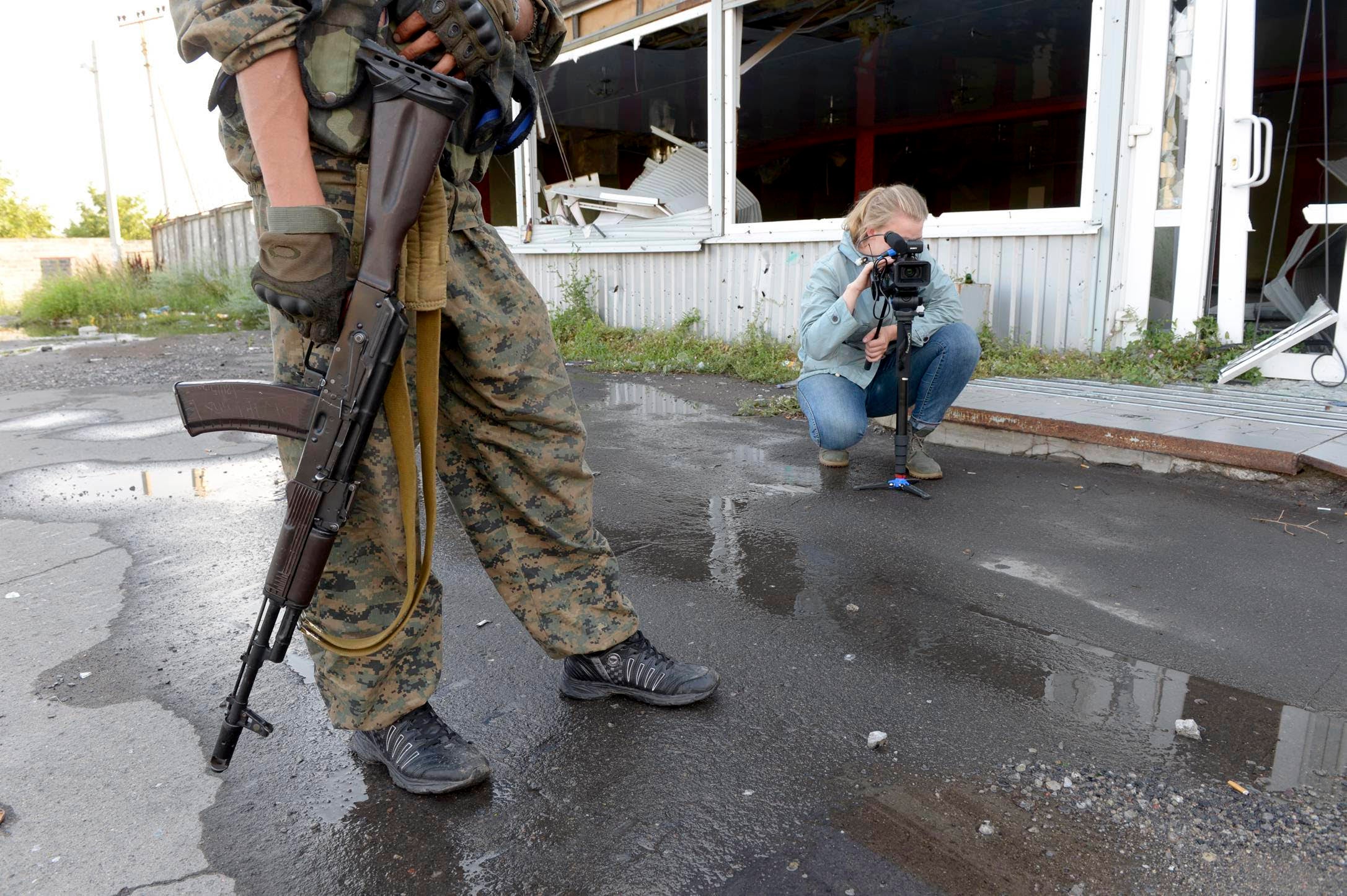 A Career in International Communication
Over the last two years, Tikka has also gotten the chance to explore her new city. "D.C. is a perfect city to wander and bike around, and there are many small jazz bars," she says.
She will continue to live and work in the District in her new position at Yle, and she looks
forward to sharing the stories emerging from the city with a national audience back in her home country. "I will get to stay in D.C. and get to cover everything happening here for the Finnish audience," she explains.
For Tikka, a career in journalism is not just about relaying events, but about promoting democratic values as well. "I am committed to delivering information and context to people, as only an informed electorate can keep a democracy alive," she says of her career goals. "My goal is to defend democracy."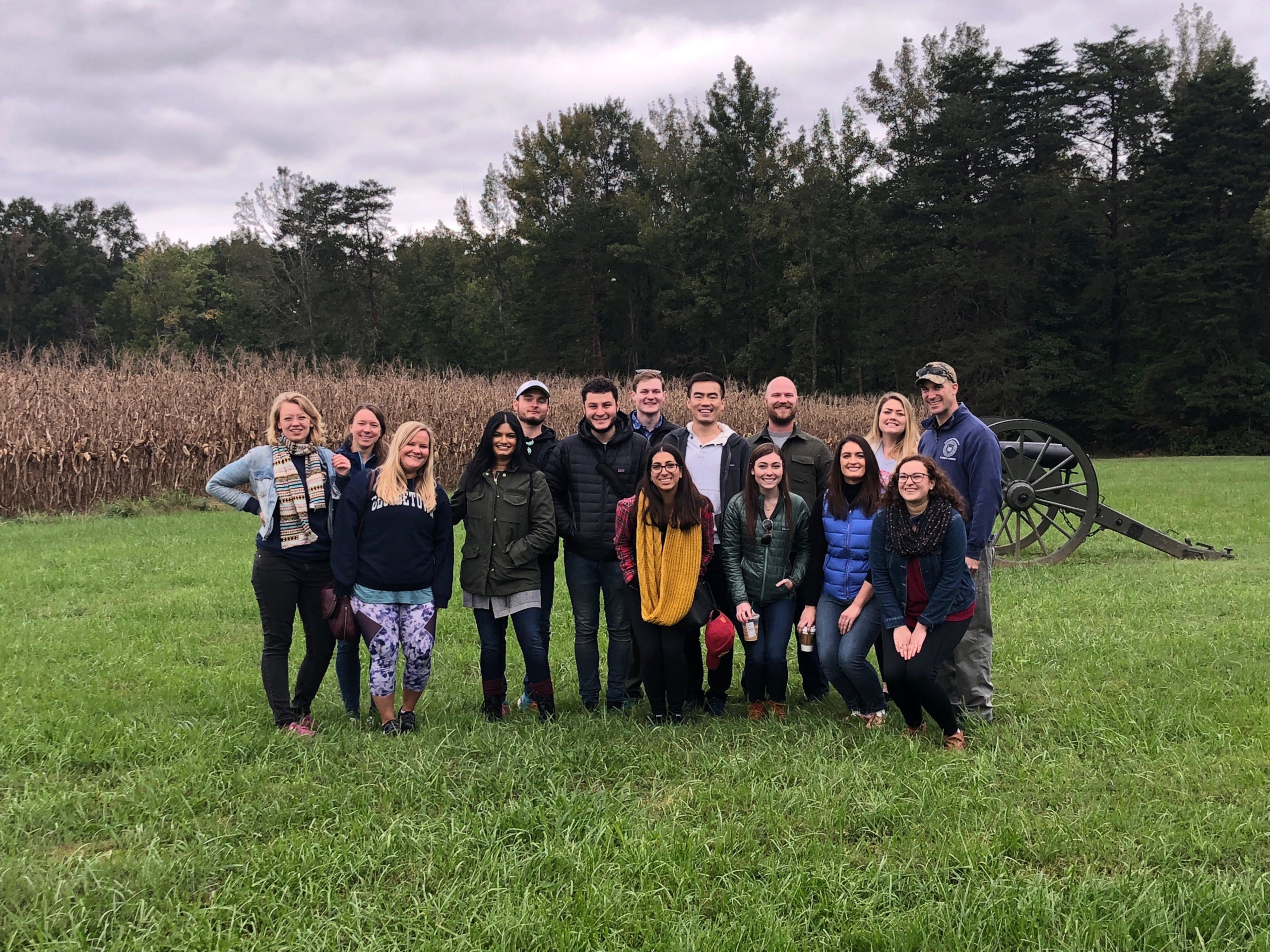 Tikka sees the current COVID-19 pandemic as a test of democratic values worldwide. As scientists collaborate across borders and countries struggle to negotiate the far-reaching effects of the virus, she adds that the pandemic presents an opportunity to build international dialogue and cooperation.
"I believe that this type of uncertainty emphasizes how important it is to build a deep understanding of how different states exercise their foreign policy," she says. "I hope that in ten years I will see that something good came from all this, as states learned how to better organize to secure healthy and balanced lives to their citizens."