Growing up in northern Arizona, Caris Boegl (MAAS'21) never envisioned herself as a graduate student in the M.A. in Arab Studies (MAAS) program at SFS.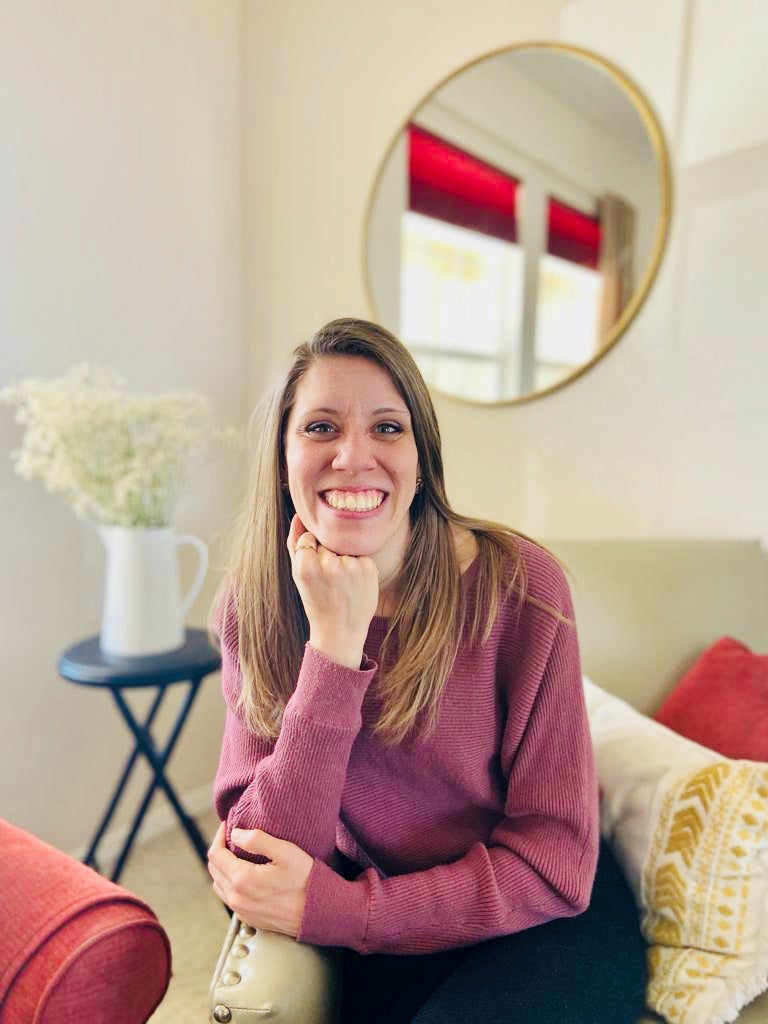 Reflecting on the last few years, Boegl still marvels that she has attained Arabic language proficiency. "The dedication of SFS language faculty and multiple State Department funded language fellowships enabled someone like myself who grew up in a tiny town in Arizona with no exposure to Arabic until college to reach Arabic proficiency!" she remarks.
Despite the COVID-19 pandemic halting international travel, Boegl's studies took her around the world, including to Oman and Jordan, where she pursued language immersion programs and experienced the region she hopes will be the foundation of her career. 
Now, the graduate student is setting her sights on a new destination: the U.S. State Department. Having recently accepted a job offer for a foreign affairs officer position, the aspiring diplomat hopes to capitalize on her SFS training to build a career working on policy affecting post-conflict states.
Boegl credits SFS with helping her to find her professional passions and setting her on her current career path. "My studies in SFS clarified these goals through conversations, courses and mentorship opportunities," she says.
At A Glance
Hometown: Show Low, AZ
Program: M.A. in Arab Studies, Politics Concentration
Certificate: Certificate in Diplomatic Studies
Language Proficiency: Arabic (Advanced)
Experiences Abroad: Critical Language Scholarship, Oman; National Security Education Program David L. Boren Fellowship, Jordan
On-Campus Activities: Research Assistant, Center for Contemporary Arab Studies (CCAS)
Off-Campus Activities: Intern, South Asia Team, International Justice Mission