Digital Yearbook
Join us in celebrating the SFS Class of 2020, and help us to create a digital record of the strength of community, achievement and resilience that this year's class represents. You can share a message to our digital yearbook by posting your message using #SFS2020 on a public Instagram, Facebook or Twitter account.
Dear Graduates,
Congratulations on your graduation from the Georgetown University Walsh School of Foreign Service! Thank you for the exemplary scholarship, creativity and dedication that has marked your time at Georgetown.
At this historic moment, our core value of international service is more important than ever. Your energy and intellect have never been more necessary on the global stage, wherever you pursue your career.
I wish you all the best as you go out and make your mark on the world.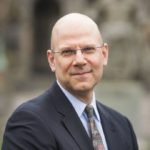 Dean Joel S. Hellman
Walsh School of Foreign Service
Georgetown University
Graduating Student Profiles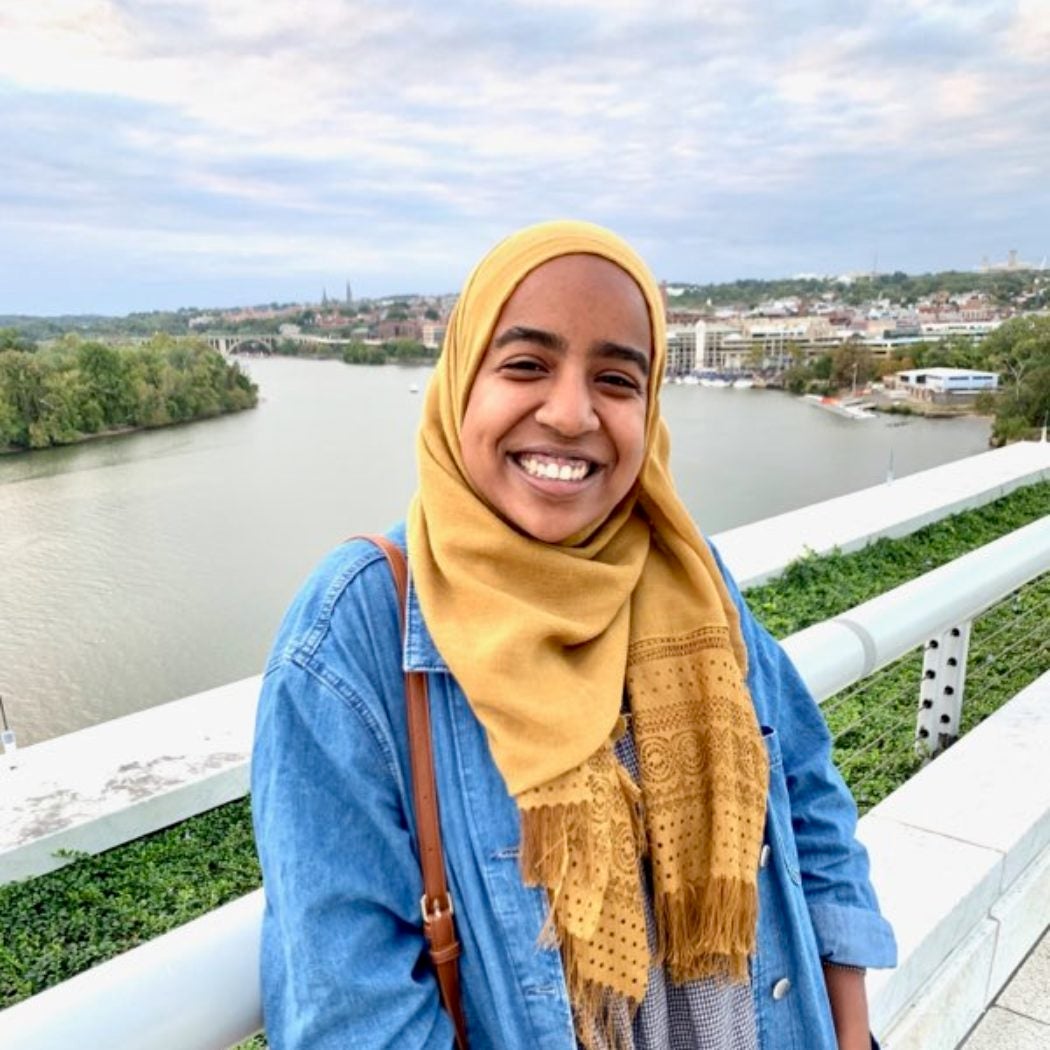 "I feel blessed to have found so many friends, faculty and staff who have supported me through my time at SFS."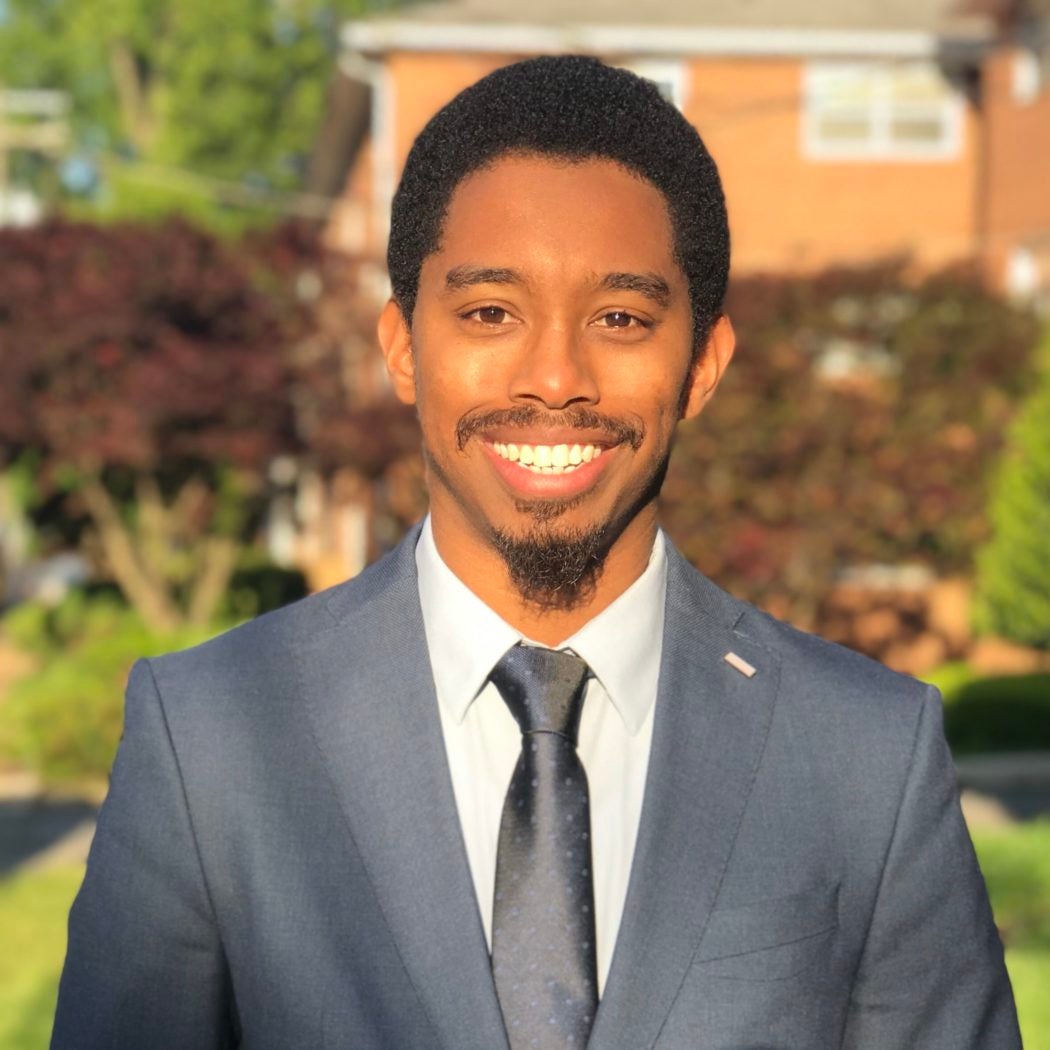 "Georgetown was the ideal place for me to obtain the skills I needed to understand the world and contribute to changing it for the better."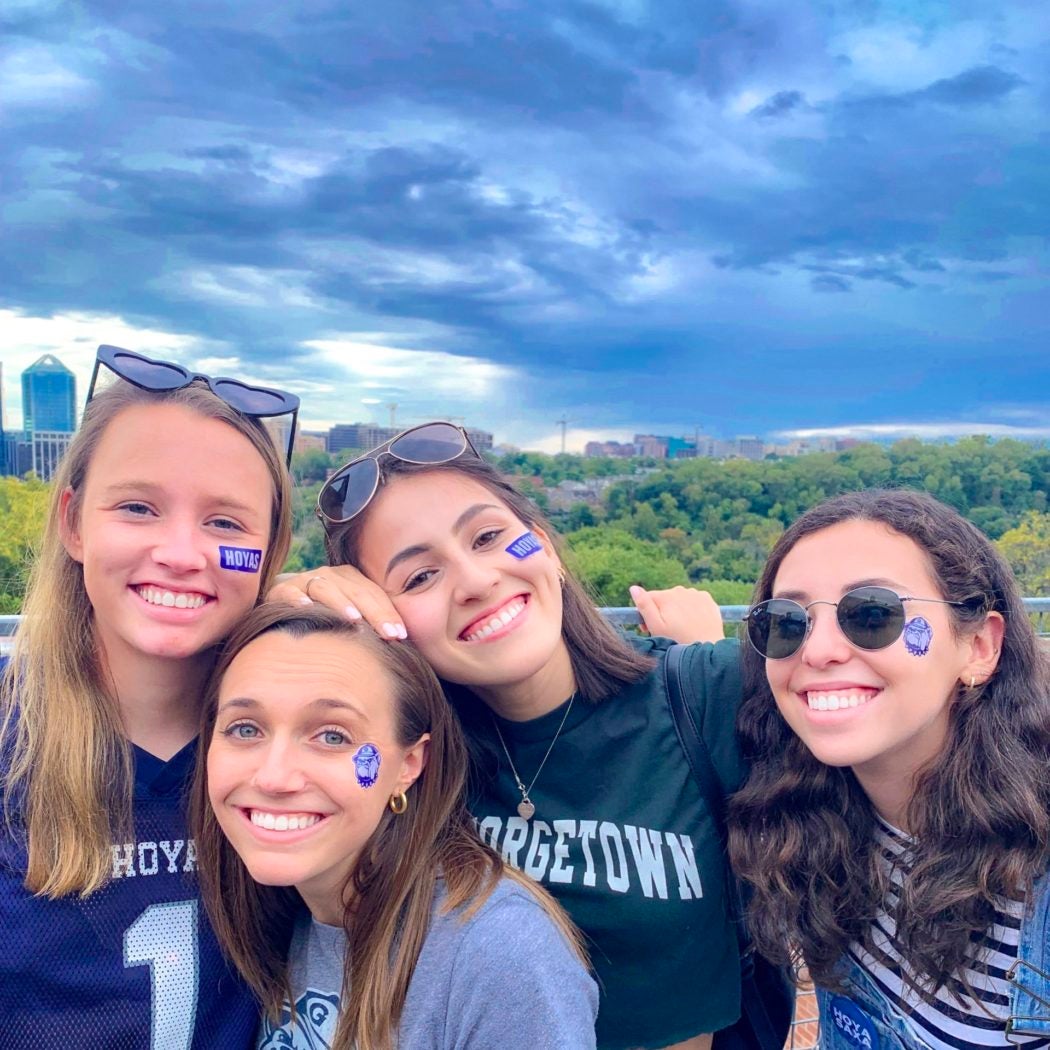 "In times of world crises, students graduating from globally-focused degree programs, like that of the SFS, give me hope."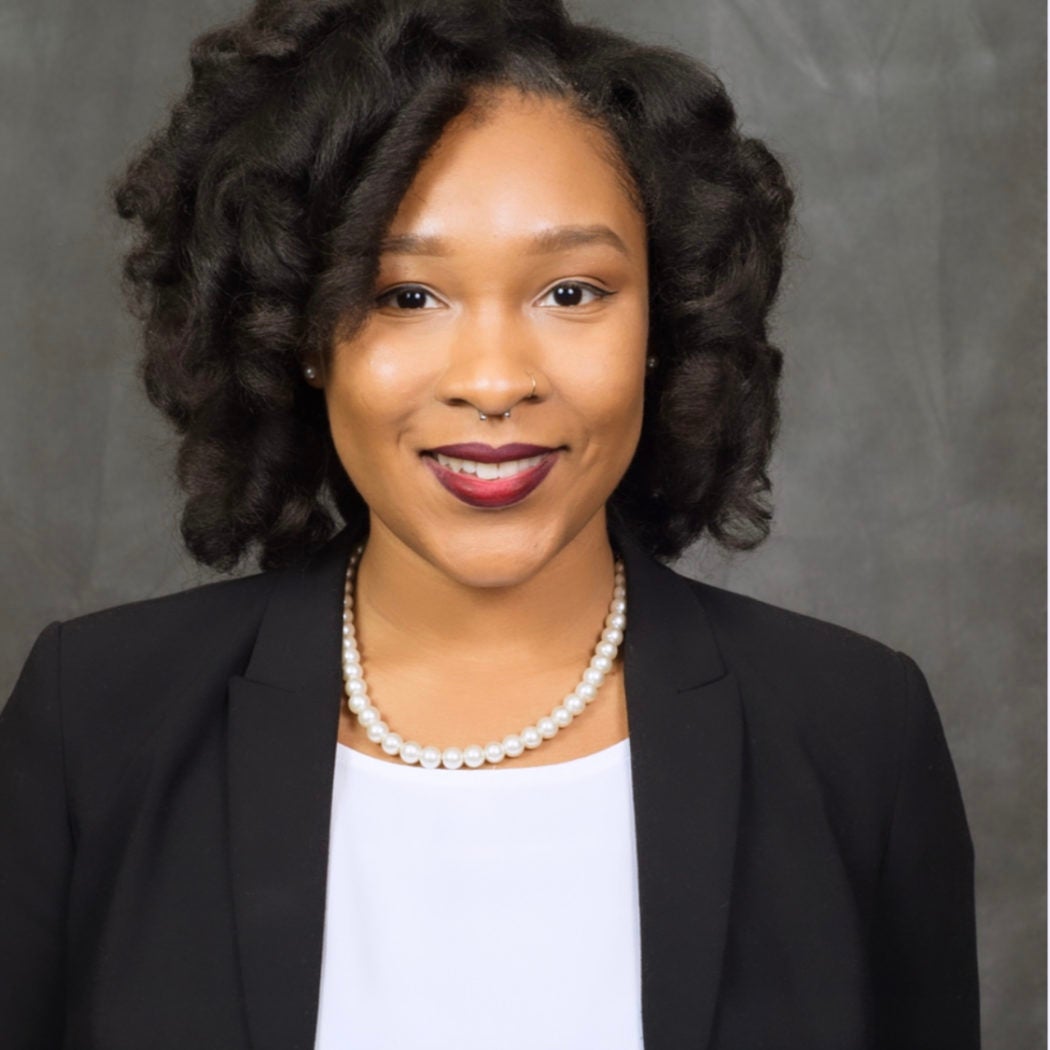 "My classmates are brilliant and I know that the solutions to the world's most pressing issues will, undoubtedly, come from them."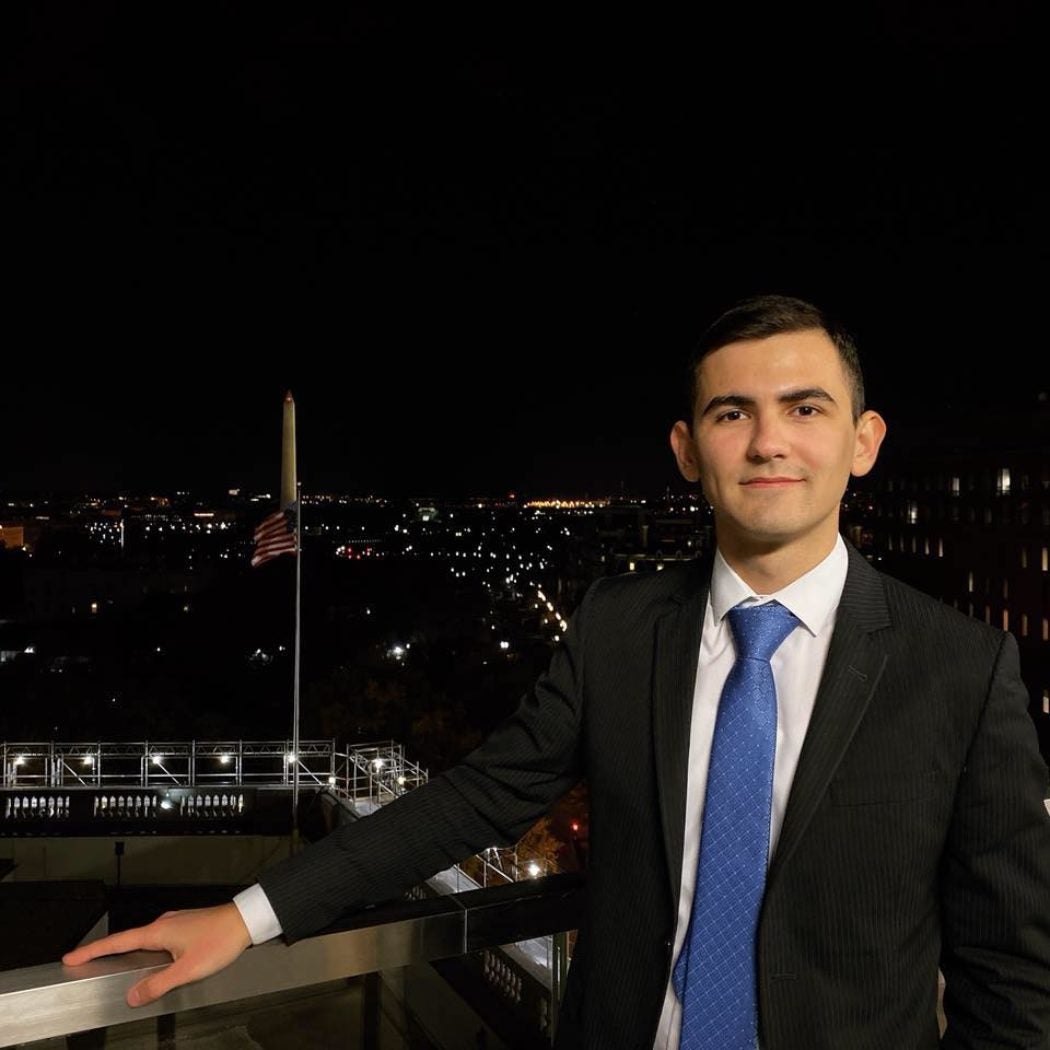 "All of the classes I took at SFS were interesting, challenging and eye-opening."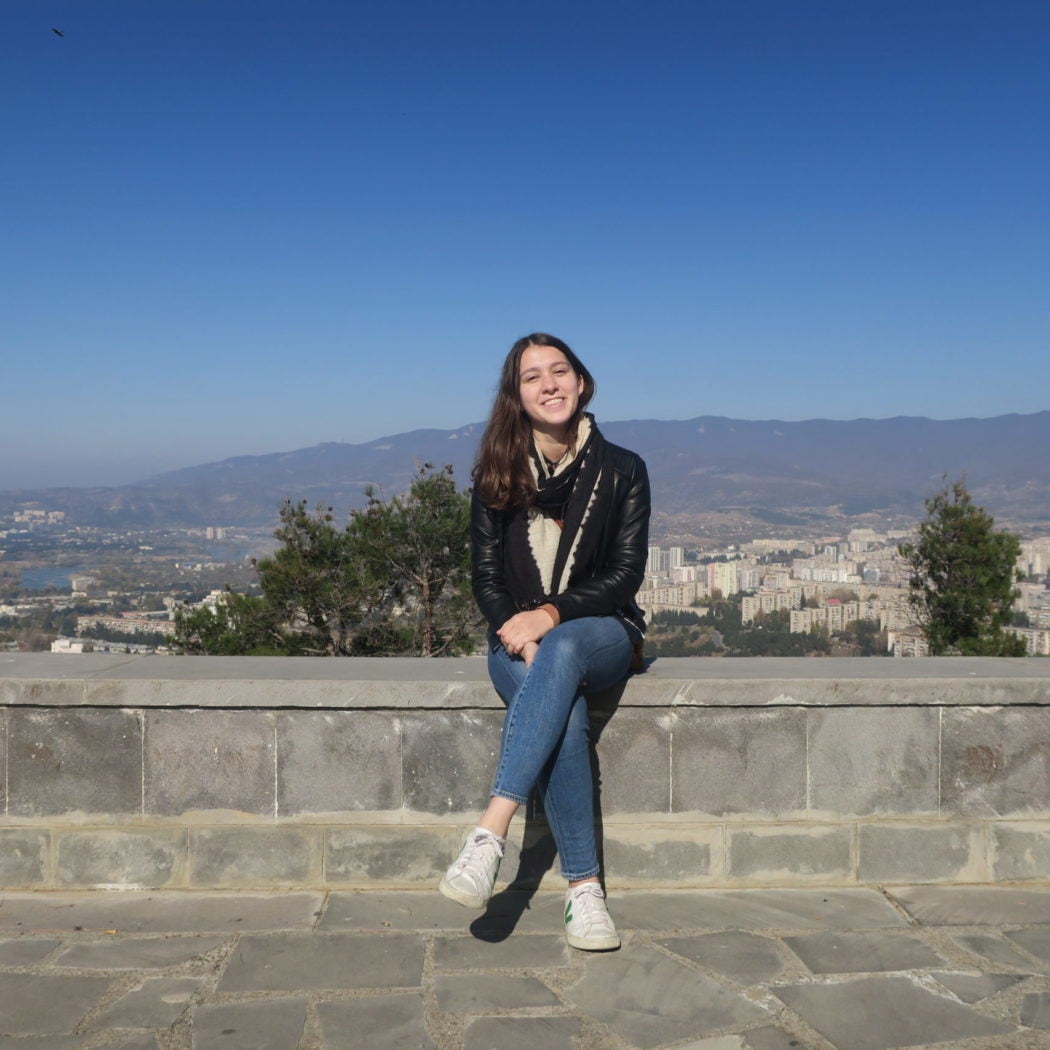 "There's nothing that can replace actually being in the midst of it all and talking with people whose lives are affected by these issues."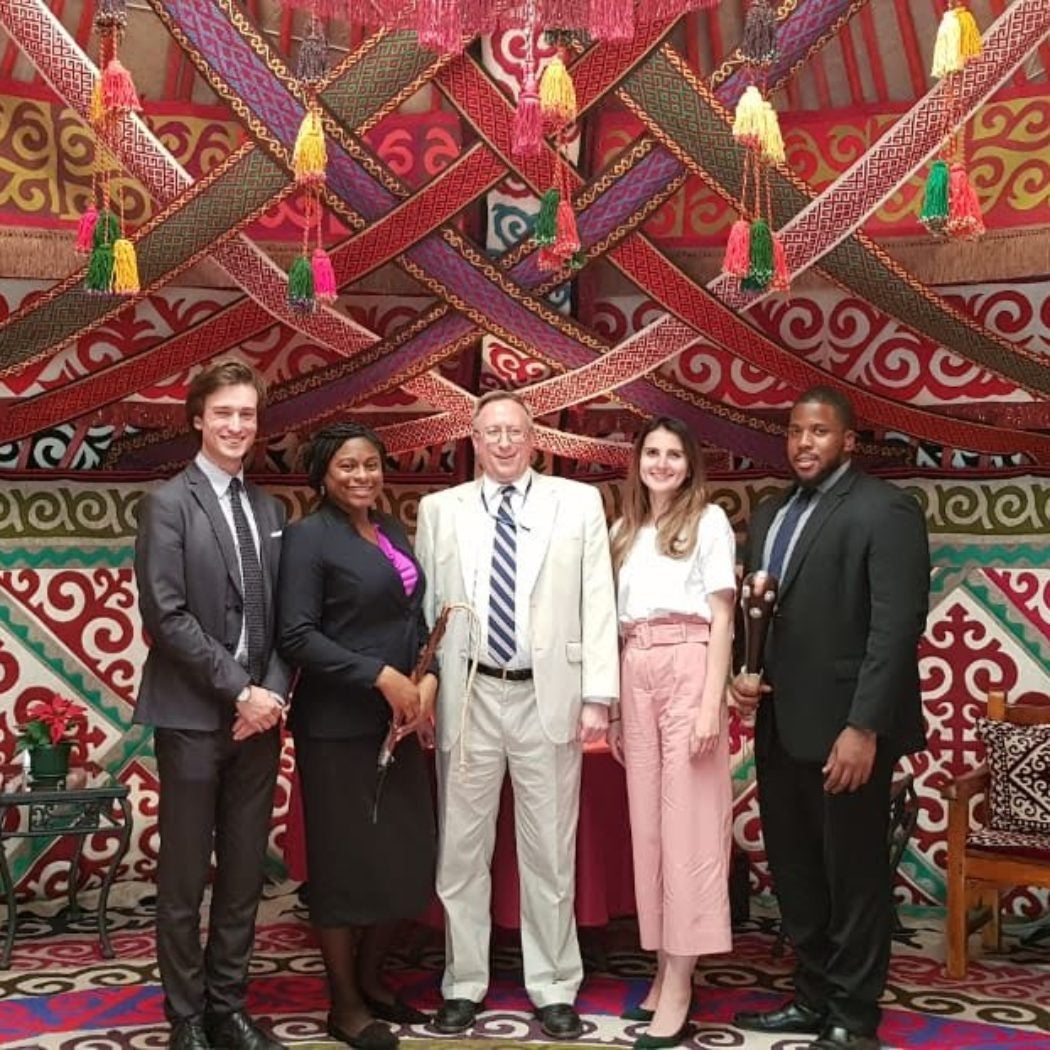 "I think we often dismiss public service as synonymous with ineffective bureaucracy, but SFS has shown me the way that it can make a difference and bring about substantial change."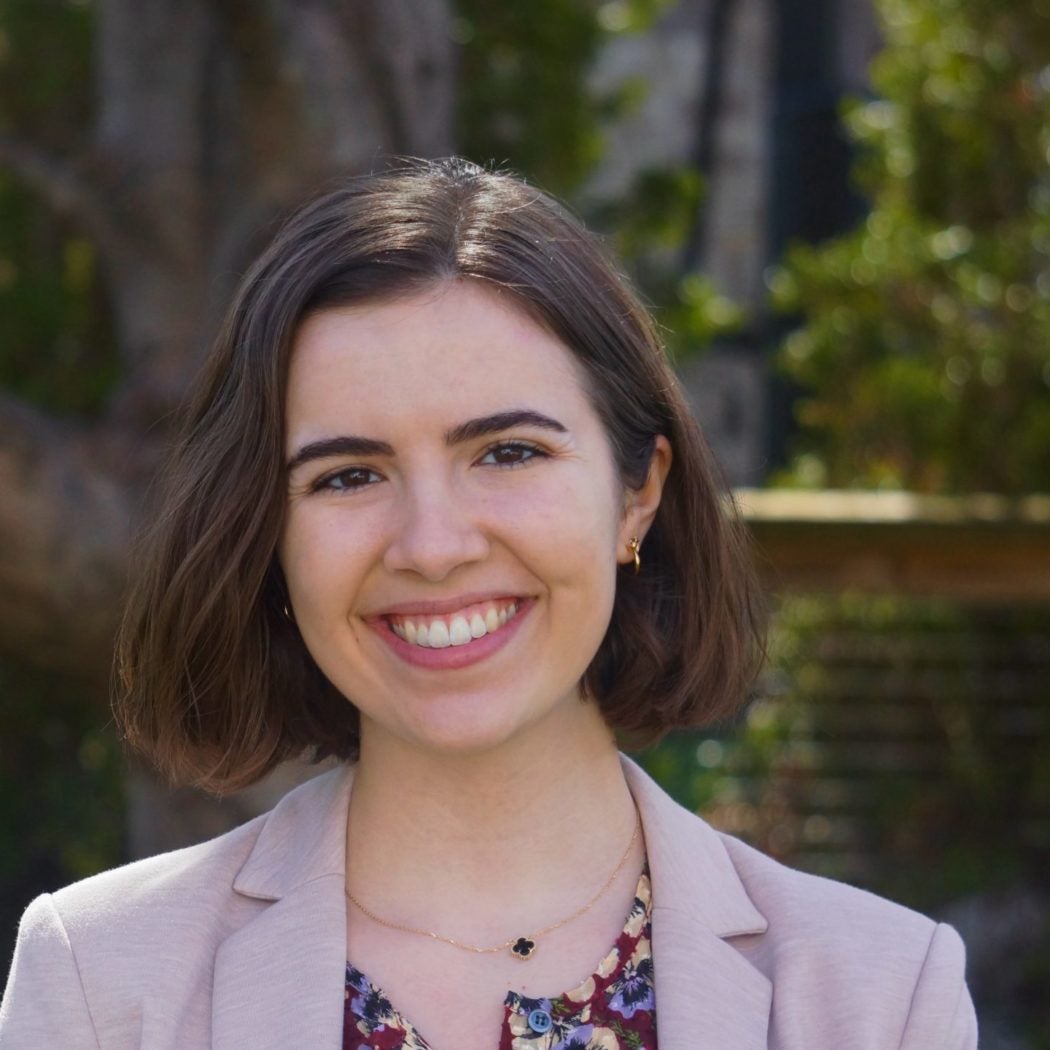 "SFS helped me cultivate my passion for research, gave me the opportunity to dive deep into a specific area of study and exposed me to really thoughtful professors."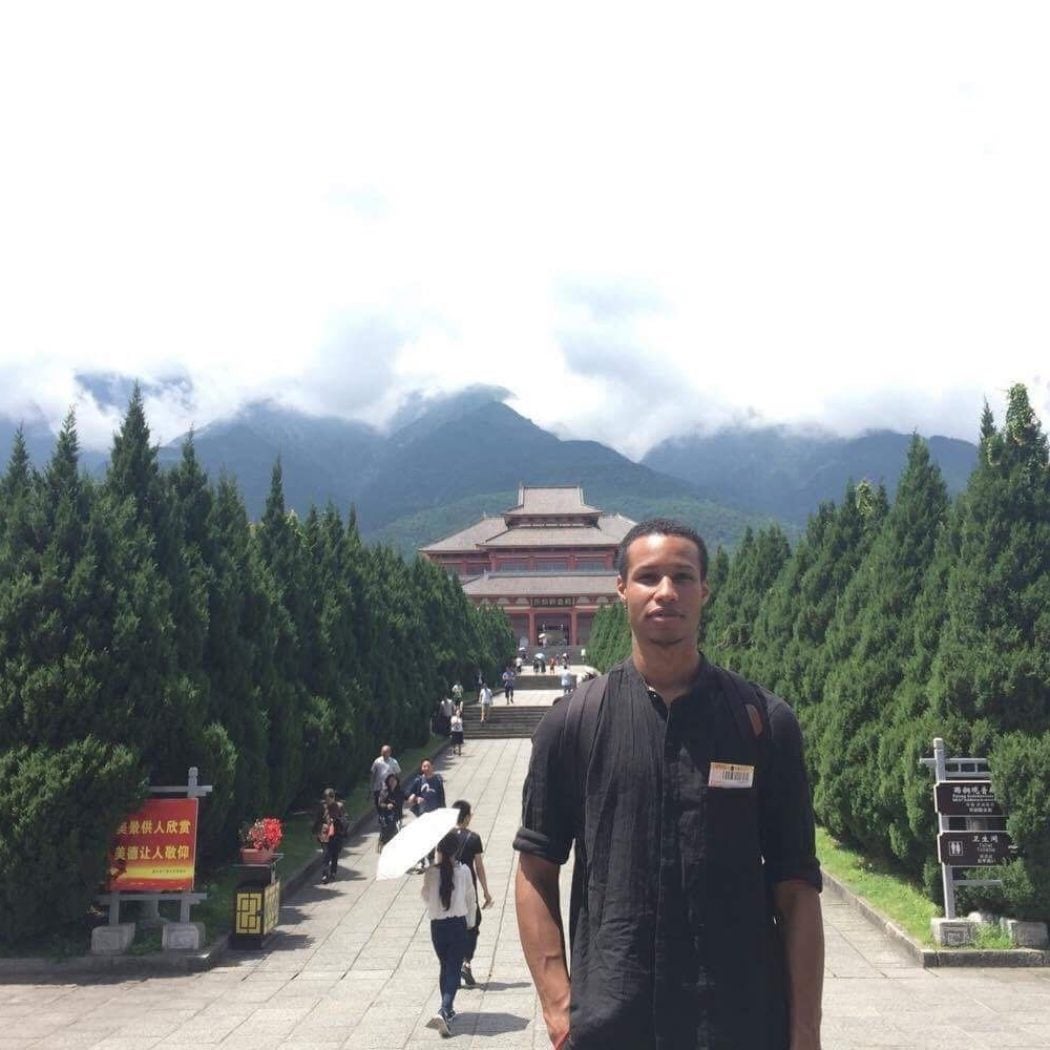 "The friends and relationships I've built here have included some of the most respectful, supportive and intelligent people I've known."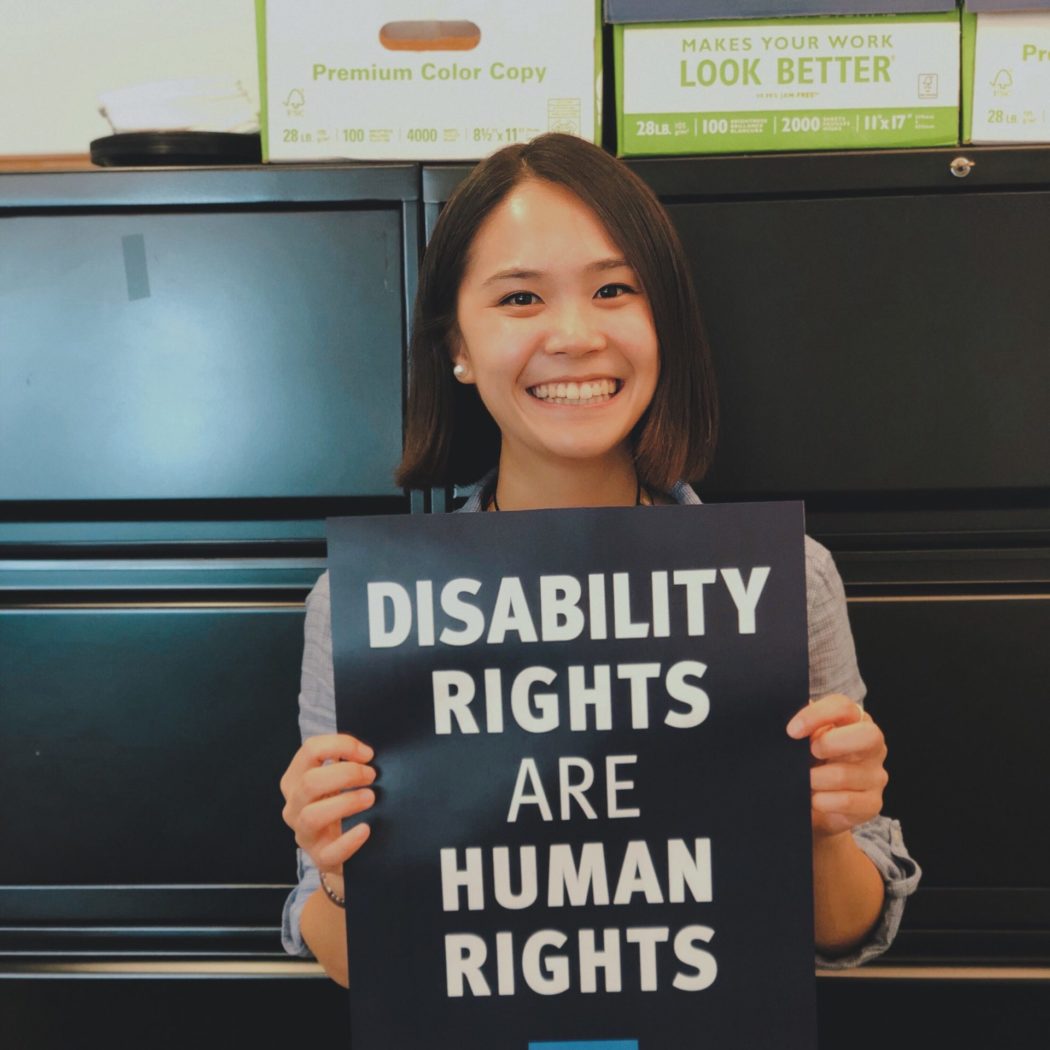 "Studying here has enabled me to interact with issues and communities directly related to my research and professional interests."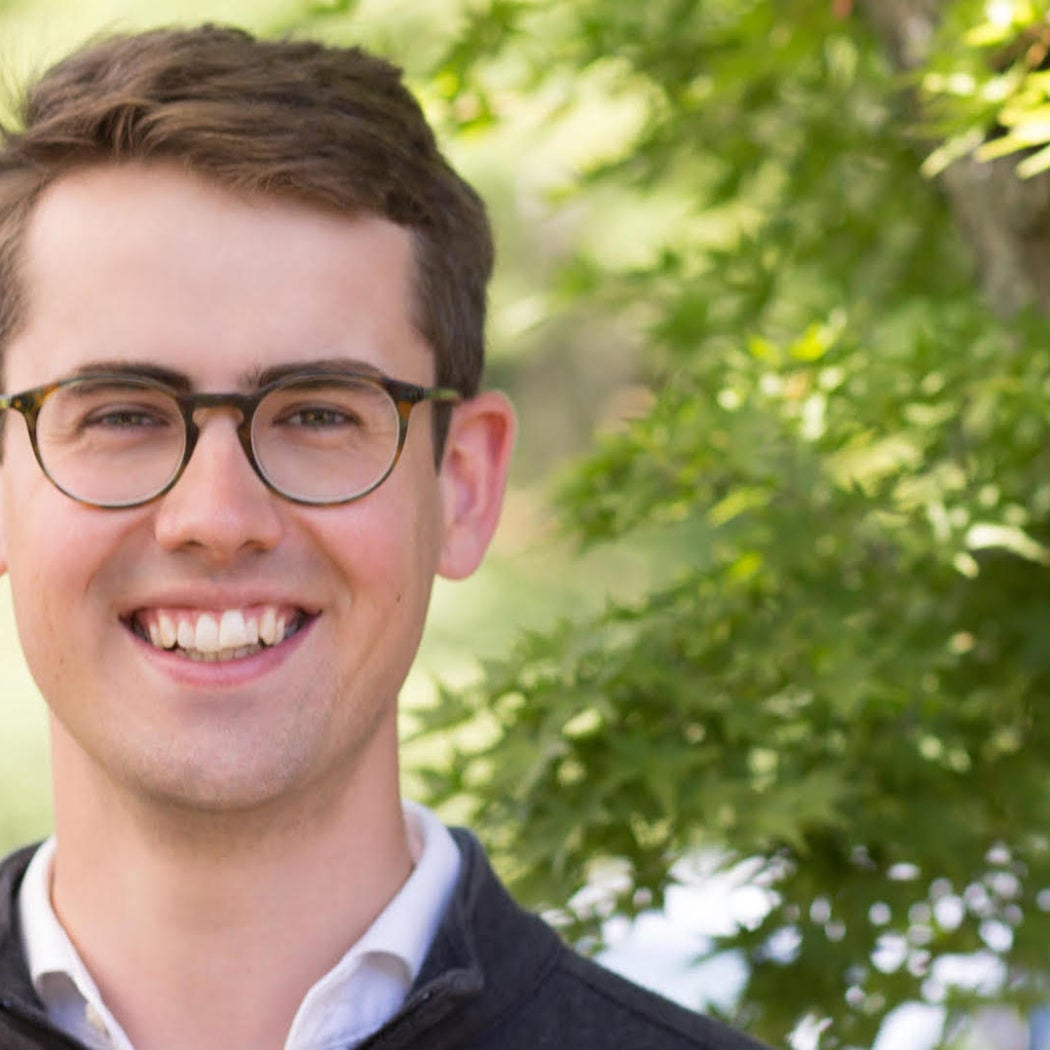 "I pretty much left every week's discussion with multiple ideas for new topics to explore, or new things to write."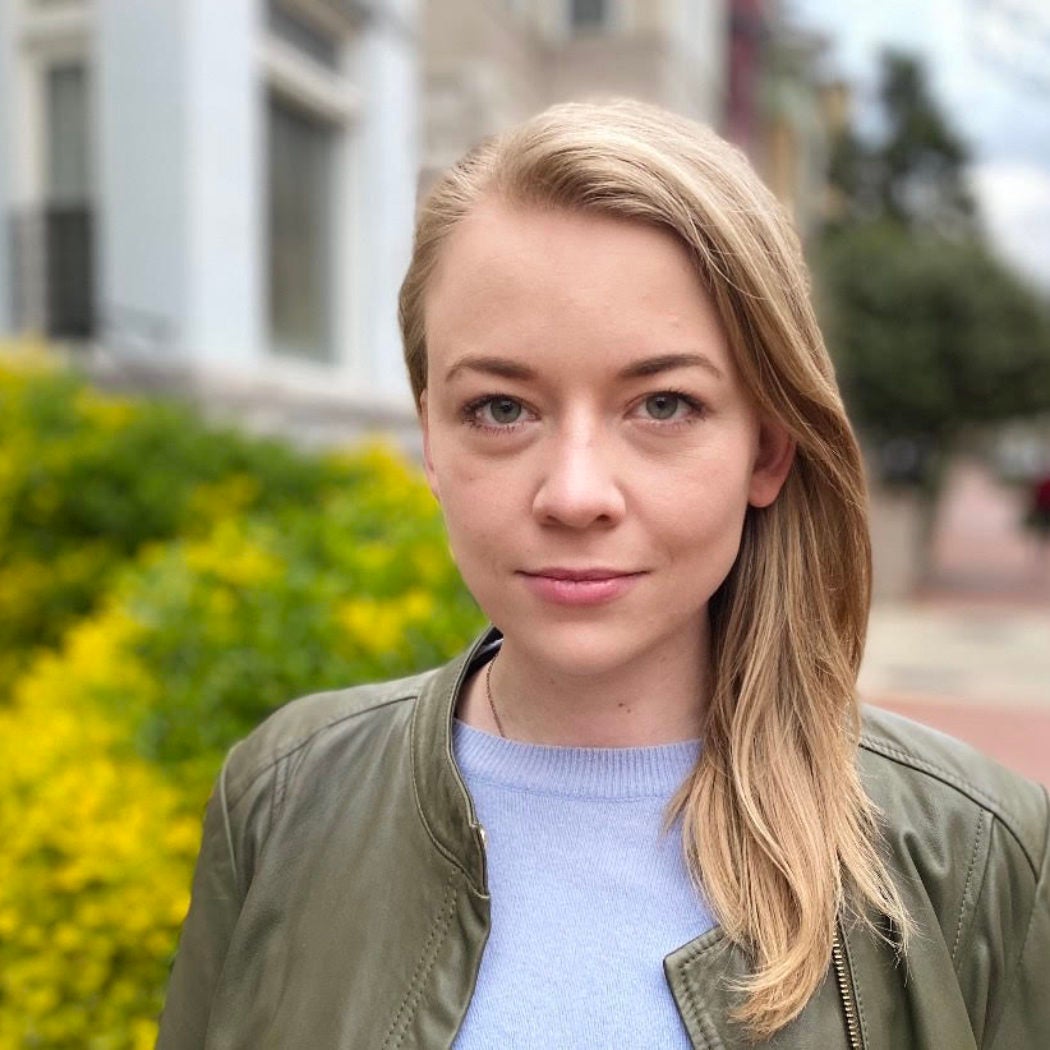 "SFS taught me how to challenge myself and others to question why we think the way we think."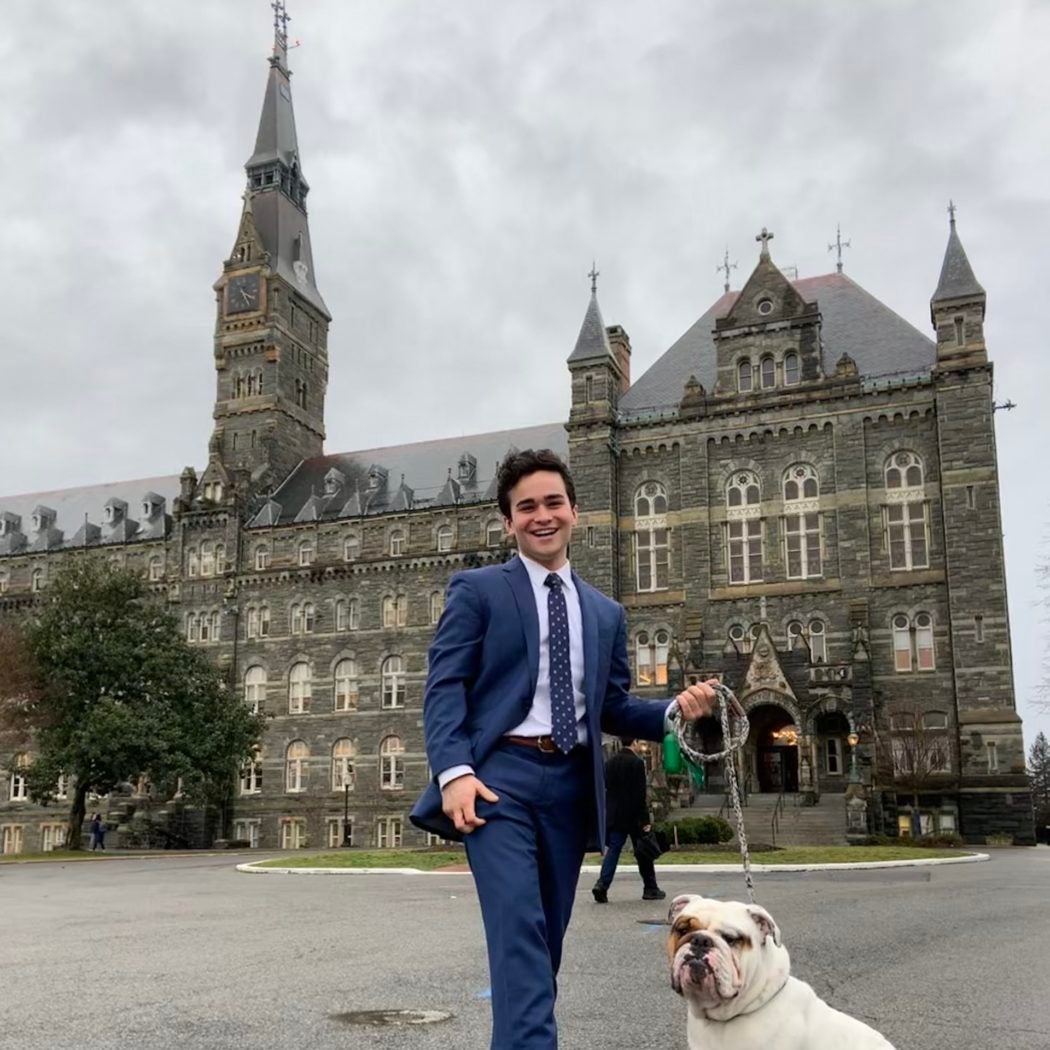 "My SFS classes have helped me to think critically and understand the big picture of world events and trends."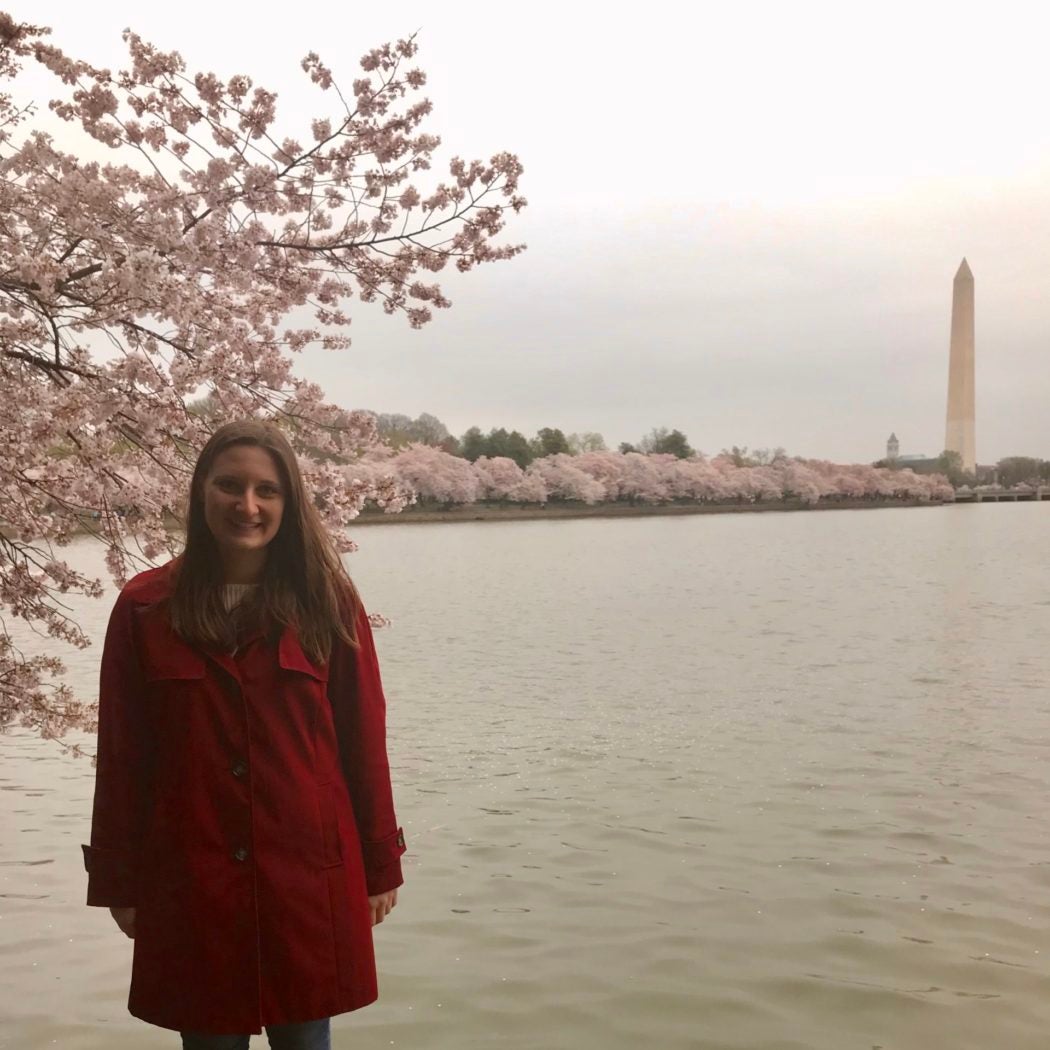 "I've wanted to work for the State Department since I started high school—I cannot remember ever wanting to 'be' anything else growing up."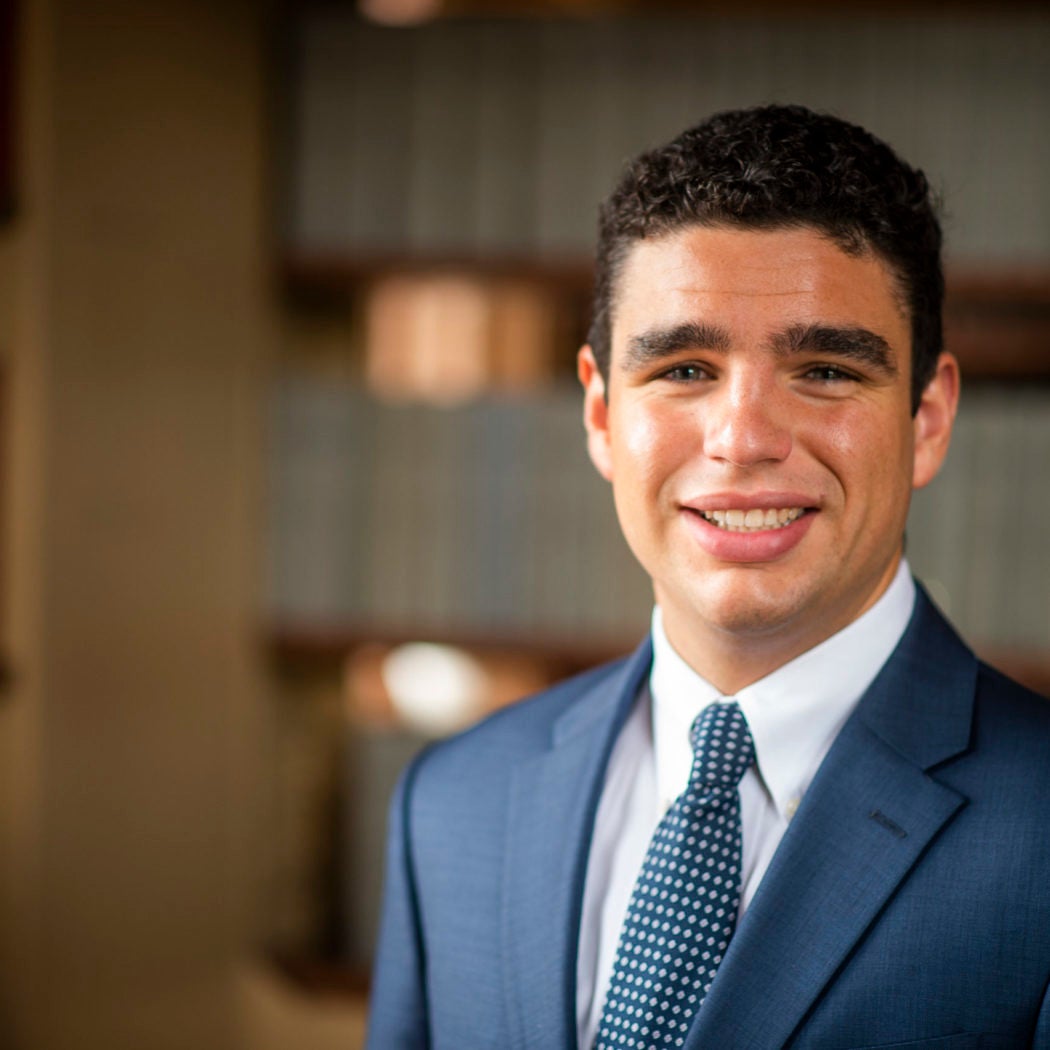 "Georgetown's expansive resources made my undergraduate journey feel unlimited."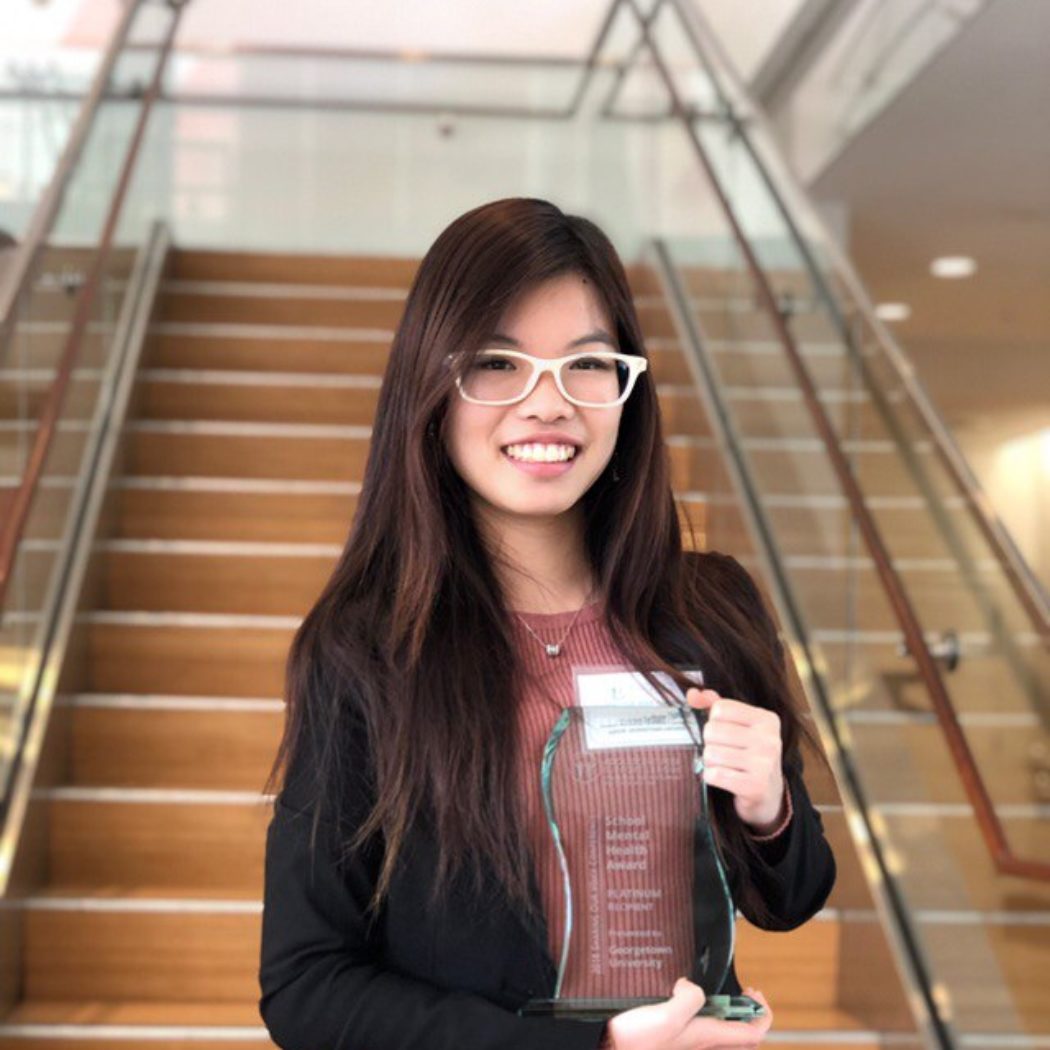 "I found the courage to chase my passions to work towards building a more accessible and equitable world."